Adam Hall Group supports "Vermut Solidario" in Barcelona – Funds raised for good causes
"La Hora del Vermut" is an old Spanish tradition whereby people meet up with their family and friends for an aperitif on a Sunday afternoon. "Vermut Solidaro" is the charitable event to come out of it. The motto is: "Have fun and help the world". It is a series of events aimed at raising money for various causes. The second event took place on Sunday, 15 May. This year's venue was the prestigious Antigua Fábrica Estrella Damm in Barcelona, which is known for its cultural events, concerts and exhibitions.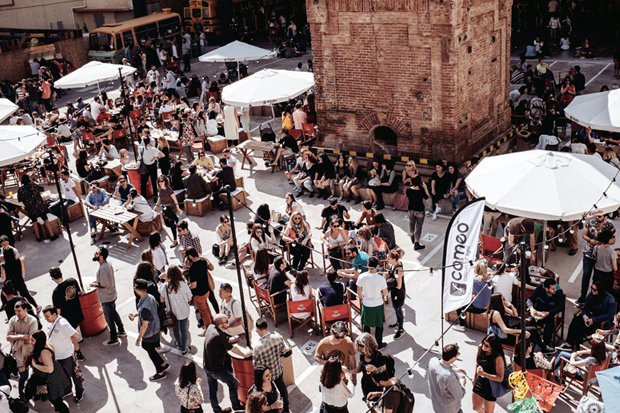 90 percent of the funds will go to ONG Accem (Organisation Non Gouvernementale, equivalent to a non-government organization) that will use them to help refugees. Accem works to improve the living conditions of those who are threatened with social exclusion. Those affected are mainly migrant groups and refugees. The remaining ten percent of the funds are destined for the Diario de un cuidador foundation. This is the first non-government organization (NGO) for carers who specifically look after patients with Alzheimer's disease.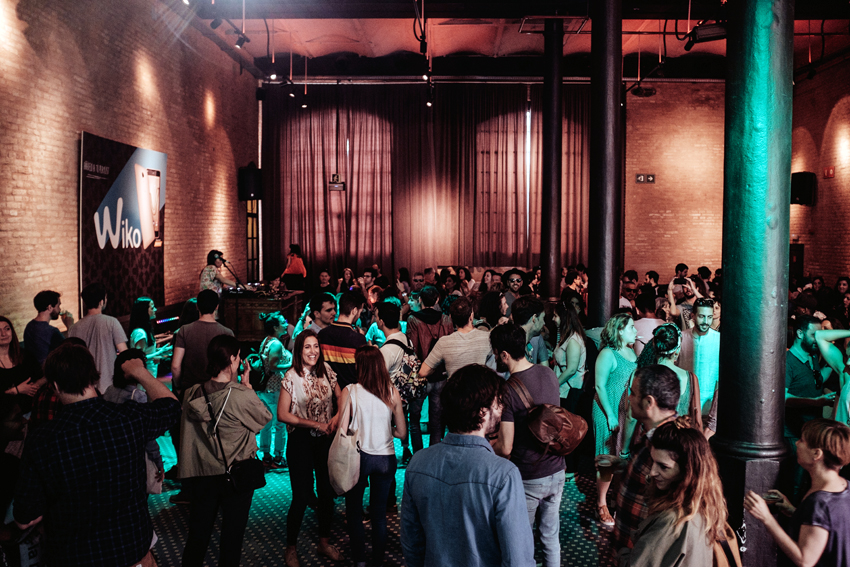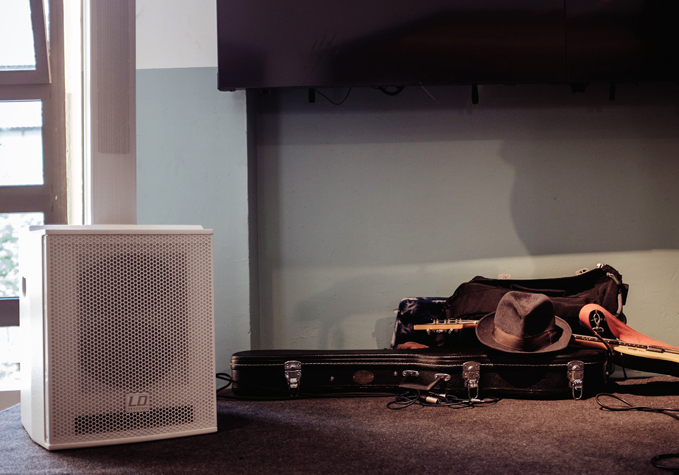 Adam Hall Group supplied all three stages at "Vermut Solidario" with high-end lighting and sound equipment. On the main stage, the DDQ series with two powerful active DDQ SUB 18 subwoofers and two active DDQ 15 Touring Class top speakers ensured good sound. Gravity-brand tripods were also used. A selection of Cameo Pixbars 600 Pro provided professional and flicker-free light. Two white Maui 28 column systems brought a great deal of punch and transparent sound to the DJ stage. Two more Maui 28 provided musical entertainment for the spacious outside area on the terrace, where the many guests could enjoy delicious food and cool drinks in the amazing weather.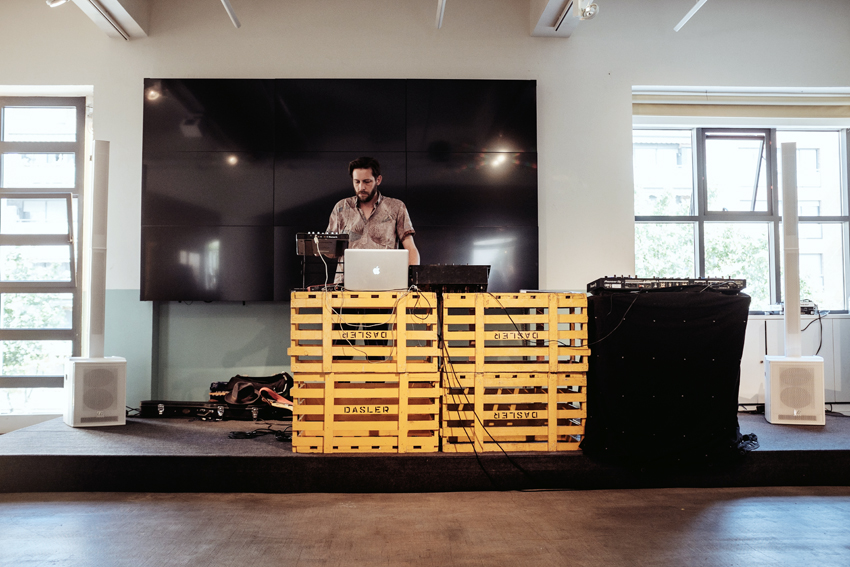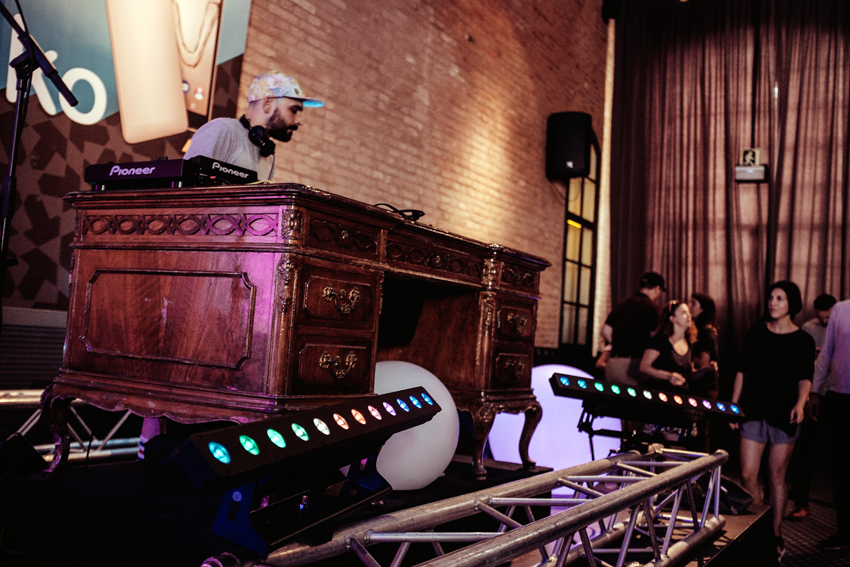 Gabriel Medrano, International Sales Manager for Southern Europe/South America: "Music is part of our life and brings people together. Being involved in an event in which music is both a collective experience and helps people, fits excellently to the spirit of Adam Hall Group. I'm proud to be a part of it."
This year, more than 7,000 tickets were sold for Vermut Solidaro. But the goal wasn't just to collect money, but to bring the refugee situation to the focus, as this issue is a topic of much debate at the moment. The charity event also sought to give a clear response to the refugee situation, offer a voice to those affected and promote humanity.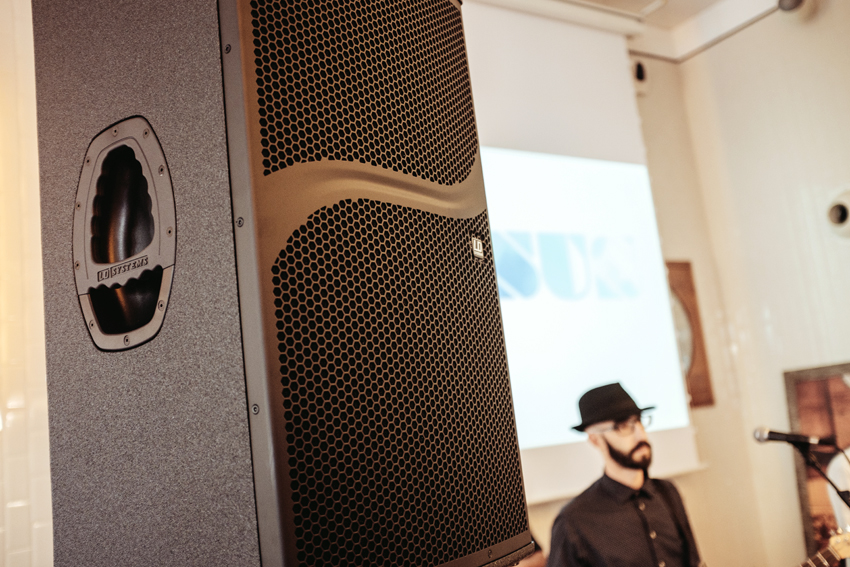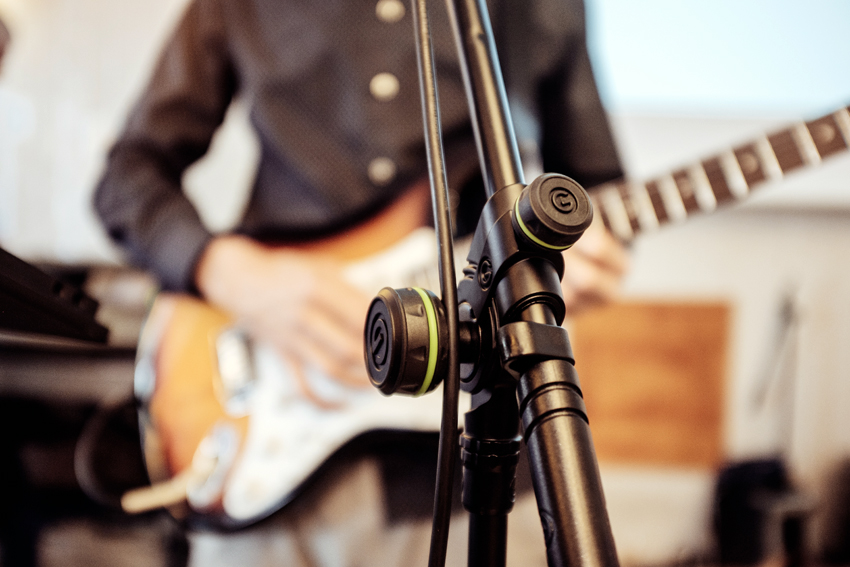 Supporting charity events worldwide has always been very important to Adam Hall Group and is part of its corporate philosophy. When the organizers explained the concept and aim of "Vermut Solidaro", Adam Hall Group quickly felt called to provide its full support as manufacturer and supplier of professional audio and lighting equipment. And not just because famous local bands and DJs had already confirmed they would take part, but above all because music is a uniting force that contributes to the success of an event.
Further Information:
http://www.accem.es/es
http://fundaciondiariodeuncuidador.org/la-fundacion/
http://damm.es/
http://www.gravitystands.com/
http://www.ld-systems.com/en/home/
http://www.cameolight.com/