Press: LD Systems will present the U500® in-ear monitoring systems at Prolight + Sound as part of their repositioning
Neu-Anspach – March, 27 2019 – Perfect sound is an illusion – the freedom to be able to flexibly implement individual ideas of sound, however, is not. At this year's Prolight + Sound in Frankfurt am Main the Adam Hall Group brand LD Systems will demonstrate as part of its repositioning how this comprehensive approach has accompanied and defined the latest Adam Hall Group brand audio solutions from the outset – from the MAUI i1 for fixed installations, the compact IMA and IPA installation amplifiers, the flexible and rugged DQOR outdoor speakers to the new U500® in-ear monitoring systems from the IEM Series. LD Systems – Free Your Sound.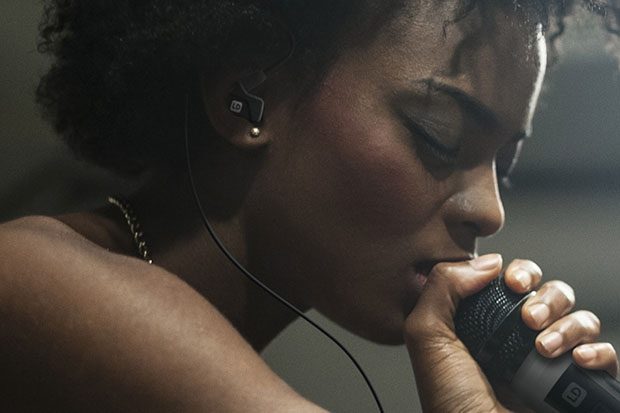 Professional In-Ear Monitoring
The new U500® IEM Series is aimed at bands, musicians and rental firms who value optimum reliability and excellent audio performance. The U500® systems are available in various designs with and without headphones. Their practical features provide demanding users with maximum freedom and comfort for music and speech applications. With the U500® IEM Series, LD Systems takes the next step towards being a comprehensive provider of innovative, user-friendly and performance-oriented audio solutions. In this way, both professionals and audiophiles alike can freely develop their sound ideas and share unforgettable moments in sound – wherever they want.
The U500® in-ear monitoring systems are available as sets with and without headphones and are equipped with switchable transmitting power of 2 mW, 10 mW and 30 mW in order to meet country-specific regulations and be fully functional throughout Europe and worldwide. With their reliable signal transmission over a distance of up to 100 metres, the systems provide unrestricted freedom of movement in almost any application.
96 receiver channels are available to provide mono or stereo operation as required. For optimum user comfort, the in-ear mix can be adjusted to taste via a 3-band EQ with parametric mids. In addition, the U500® systems facilitate personalised user name entry and storage of preferred settings in ten preset memory locations. Depending on the frequency band, up to twelve systems can be operated simultaneously.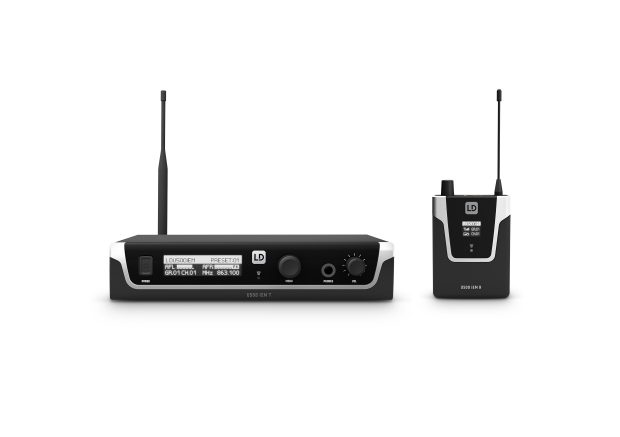 Superb visibility and long life
In order to ensure excellent legibility both on dark stages and in sunlight, the transmitter and receiver units are equipped with a high-contrast OLED display. From just two AA batteries, the pocket receiver has an operating time of up to 10 hours.
The U500® IEM Series is available in five versions as a set with or without headphones for worldwide use in different frequency ranges. A rack-mount kit and a rugged transport case are supplied for everyday use "on the road".
#FreeYourSound #LDSystems #ProAudio #FOH #EventTech
Click here to download the Press Package (Press release in Word format in 6 languages + pictures)!   
Further information:
ld-systems.com
event.tech
adamhall.com
blog.adamhall.com