Training day with WERNING Theatertechnik in the Adam Hall Experience Center
On October 8, 2019, WERNING Theatertechnik-Theaterbedarf GmbH held a client training day on the topic of Innovations in Lighting Technology. Organized in cooperation with the Adam Hall Group in the Adam Hall Experience Center in Neu-Anspach, near Frankfurt am Main, WERNING presented invited guests with a varied mixture of practical product demonstrations and informative talks.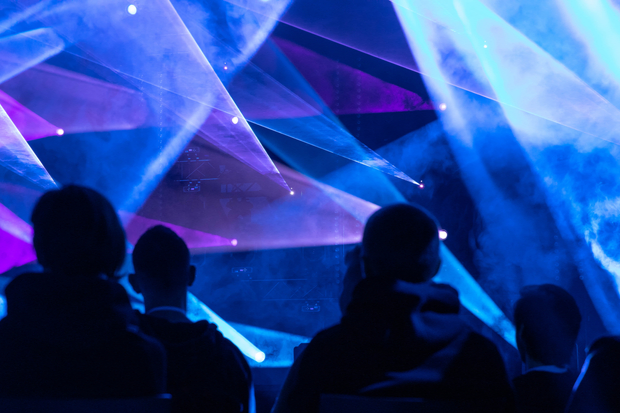 Invited for the day at the Adam Hall Group Experience Center were WERNING clients from the theater sector, from conference and event centers, and from building technology engineering agencies.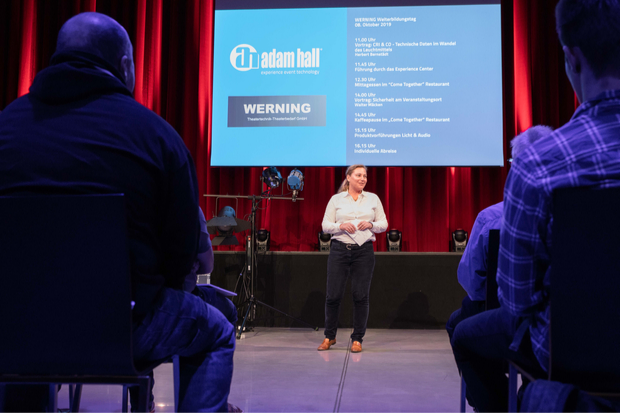 Training & hands-on
The day included presentations on the topics of "CRI & Co. – technical data in the transformation of illumination" (Herbert Bernstädt, Product Specialist Light Technology at Adam Hall Group) and "Safety at event locations" (Walter Mäcken, MÄC-Consulting event safety).Participants also had the opportunity to learn more about Cameo Fresnel lens spotlights and the OPUS range during various product presentations that were held in a practical hands-on environment in the Experience Center's large auditorium. The award-winning MAUI P900 powered column PA by Porsche Design Studio was also available for attendees to test the pioneering pro audio sector product.
The day was rounded off with an exclusive tour of the Adam Hall Experience Center, which was opened in 2018. In addition to the auditorium with state-of-the-art stage equipment, the Center is also home to an extensive showroom, seminar rooms for the Adam Hall Academy, and numerous research and development facilities with measurement rooms, test facilities, and 3D prototyping.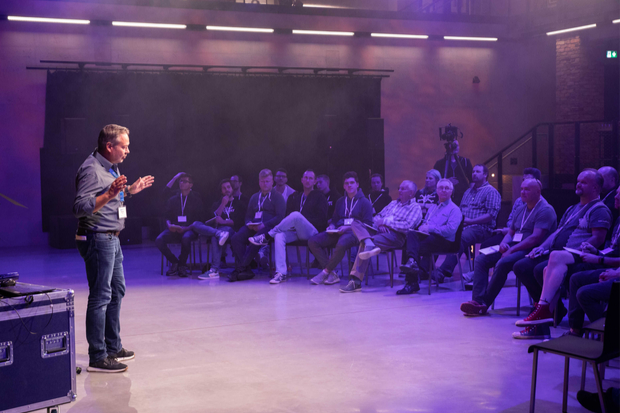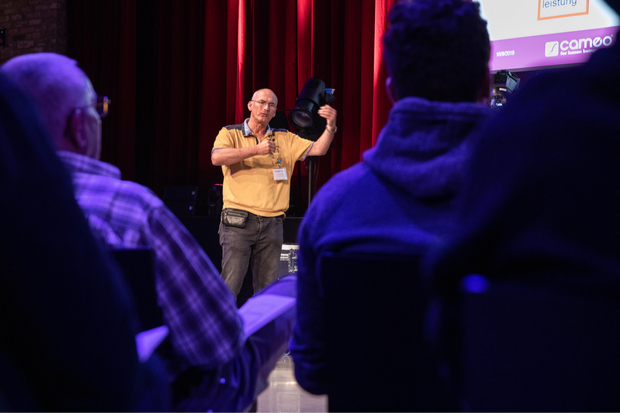 Networking at dinner
The WERNING training day actually starts the evening before. After arriving, participants can enjoy the relaxed atmosphere of the Experience Center's Come Together restaurant. There they have the opportunity to swap the latest industry news over dinner and get in the mood for the following day's training program.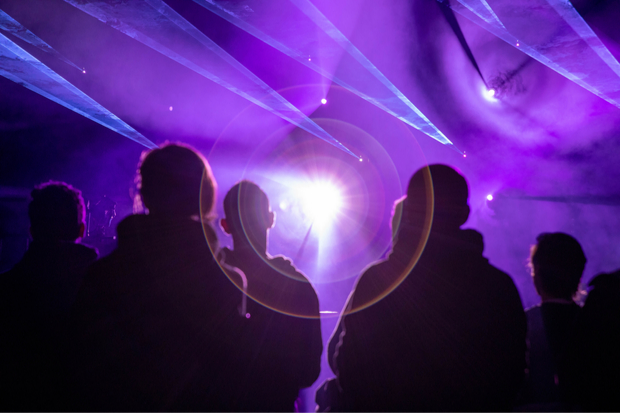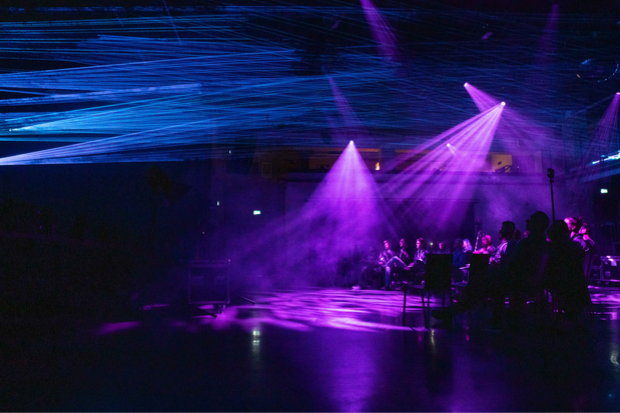 #Lighting #AdamHallGroup #Cameo #LDSystems #EventTech
More information:
werning.de