Profiler with a profile – Cameo lights up the Arnold Tovornik Days in Slovenia
For the eighth time, the "Dnevi Arnolda Tovornika" took place in the Slovenian town of Selnica ob Dravi in March. The "Arnold Tovornik Days" at the Arnold Tovornik Centre honour the Slovenian actor (1916-1973) with comedic theatre performances, stand-ups and information events. For the six-day series of events, the building – designed by the Austrian architects of the Rieder Group – was illuminated on the outside and inside by a series of Cameo spotlights.
The visual trademark of the Theatre Days is the face of Arnold Tovornik, projected as a profile view both on the outside of the building façade and inside on the large wall in the foyer. In this way, the actor "accompanies" the guests during their visit and watches over the centre like a spiritual father. For the projections outside and inside, the technical service provider, Leetlab d.o.o., opted for the Cameo P2 LED profile spotlights, which were equipped with a gobo holder for the custom-made gobos.
The homogeneous façade lighting in the outdoor area was provided by a combination of ZENIT W600 LED Wash Lights, battery-powered ZENIT B200 LED Wash Lights, FLAT PRO 12 G2 LED Outdoor Spotlights and FLOOD 600 IP65 LED Outdoor Floodlights. The bust of Arnold Tovornik placed in front of the building was illuminated by DROP B1 battery-powered mini uplights. Inside the building, Cameo F4 FC LED Fresnel Spotlights, PIXBAR 600 Pro and PIXBAR 650C Pro LED Bars and THUNDER WASH 600 RGB bathed the open foyer area in atmospheric light.
The following products were used at the Arnold Tovornik Centre: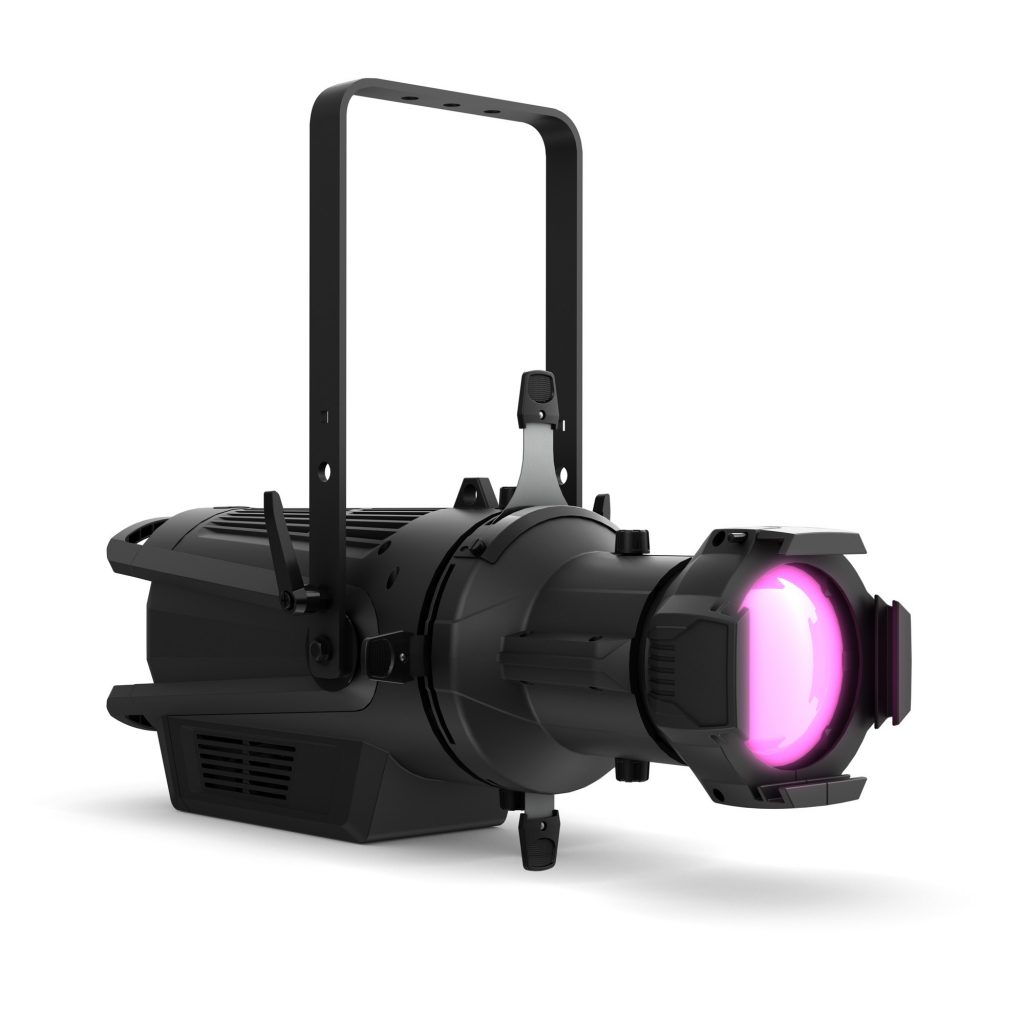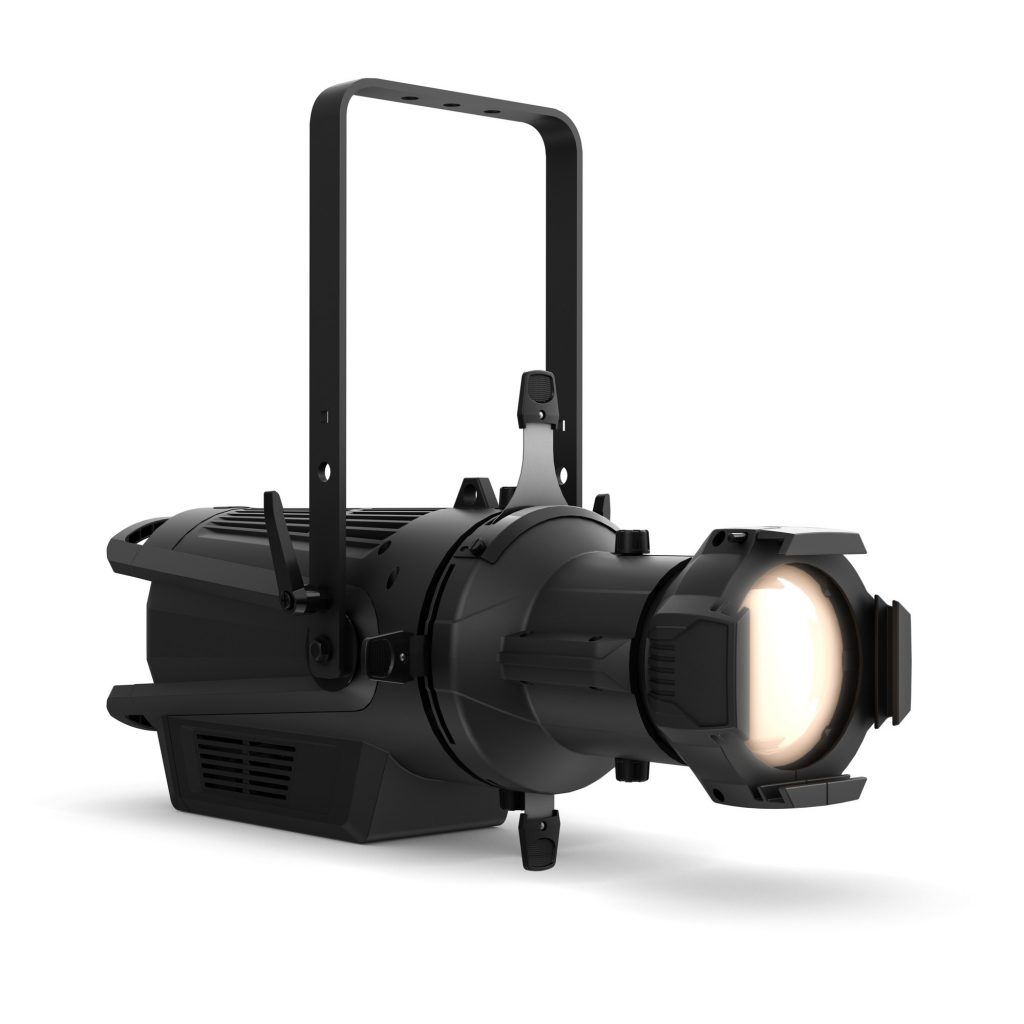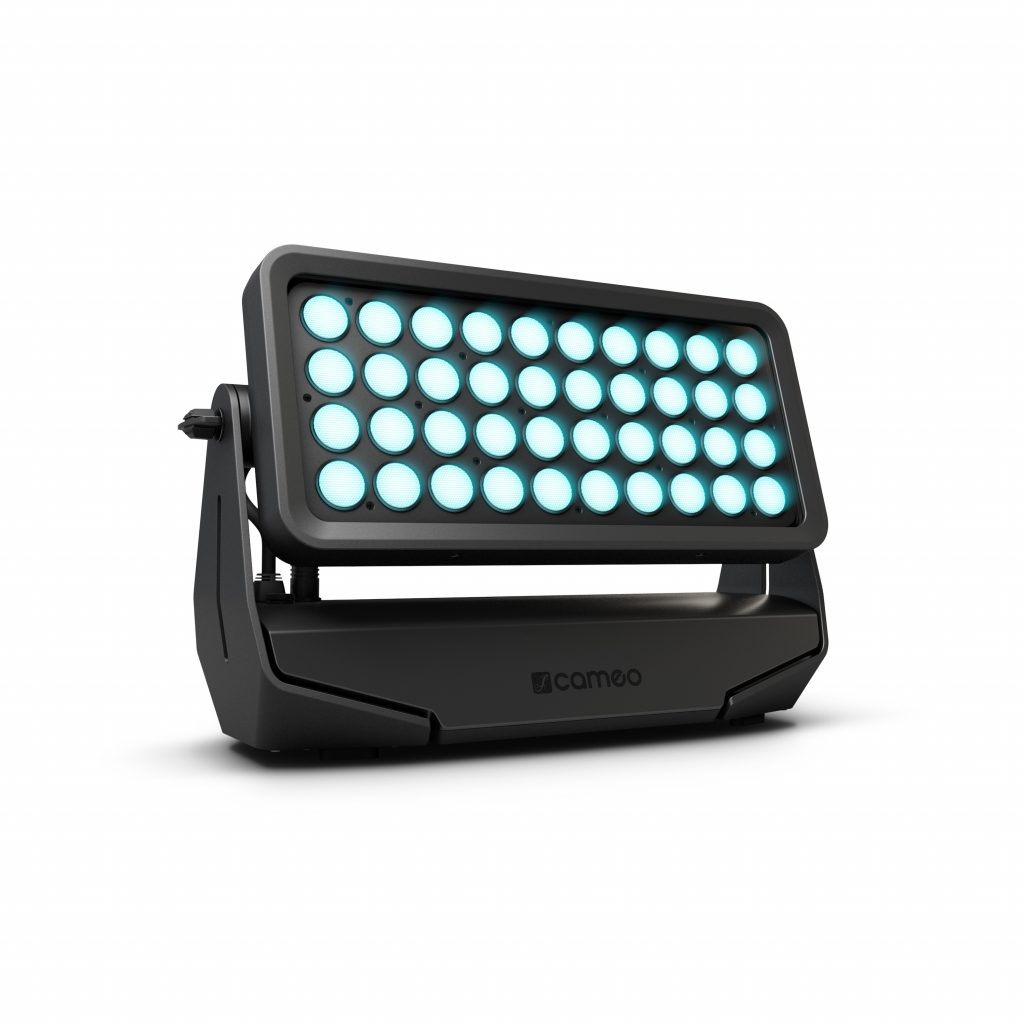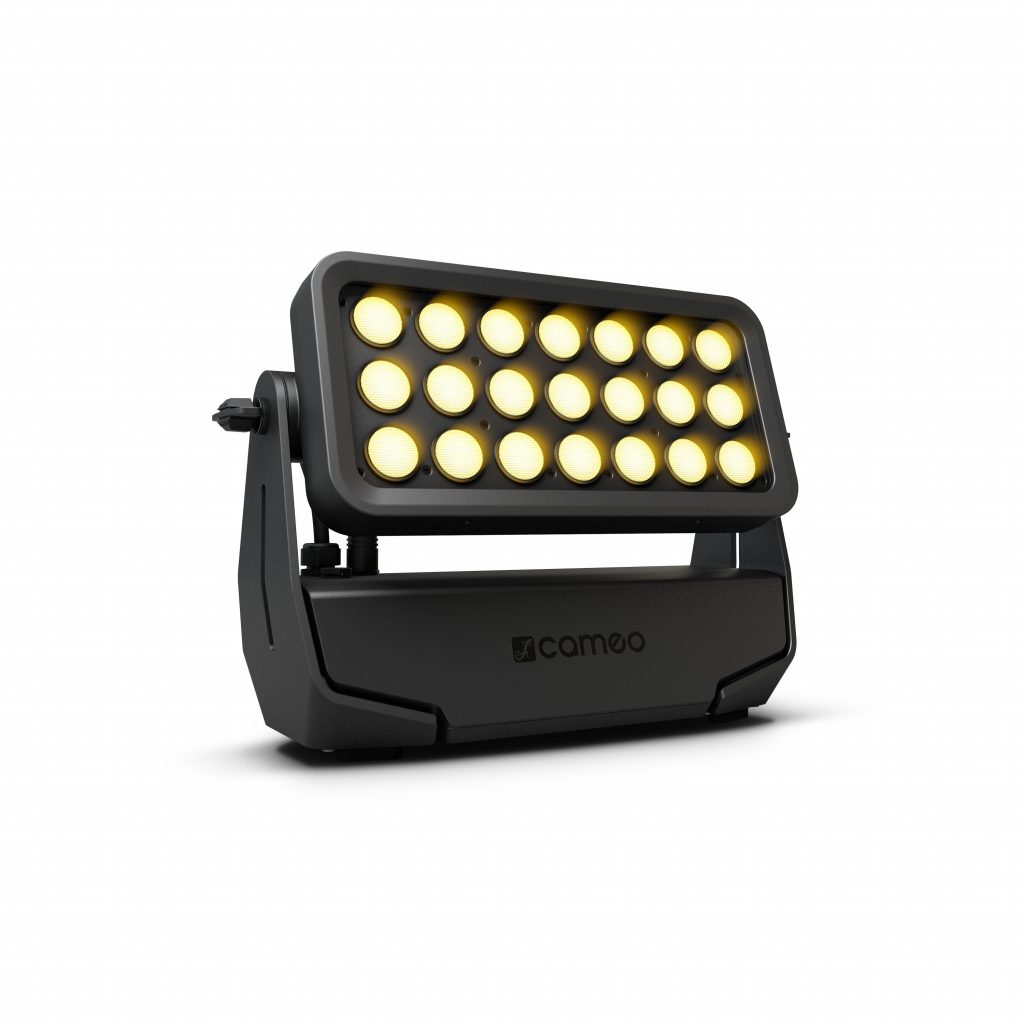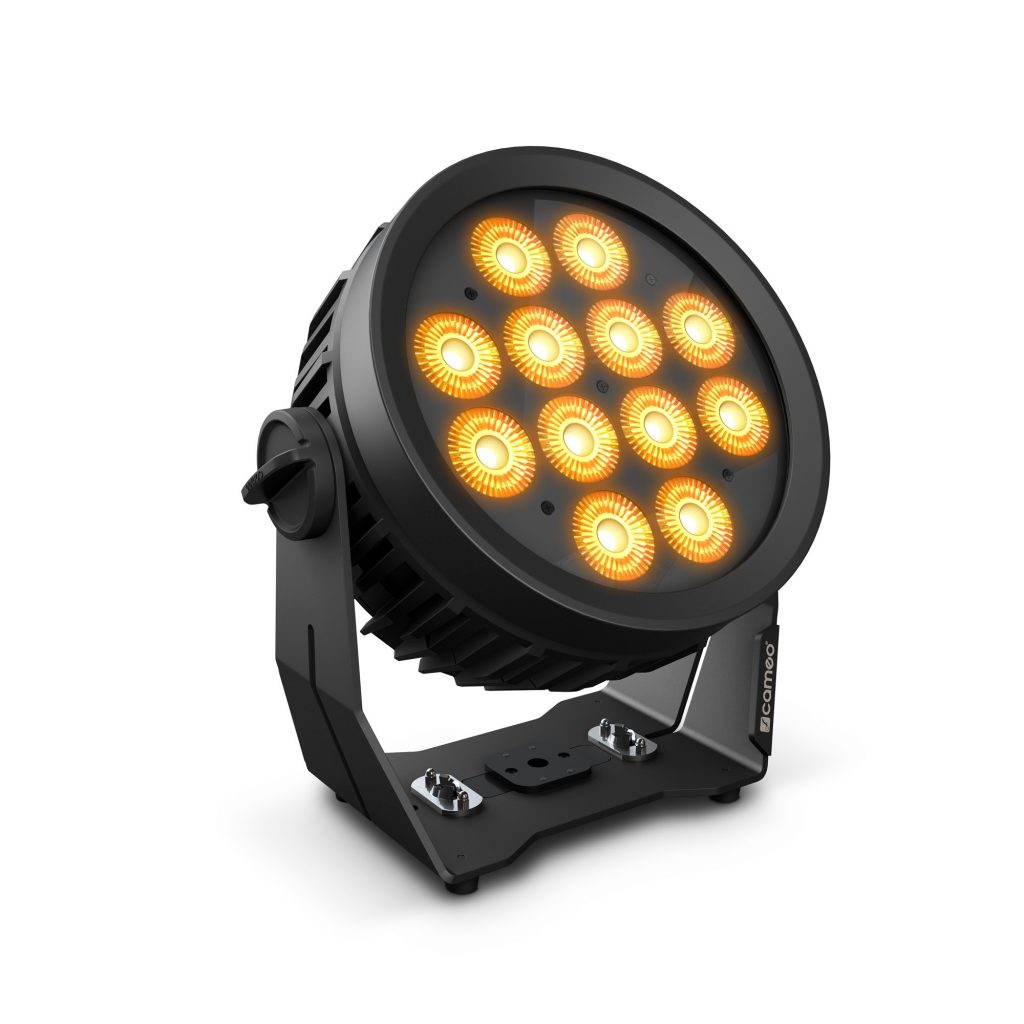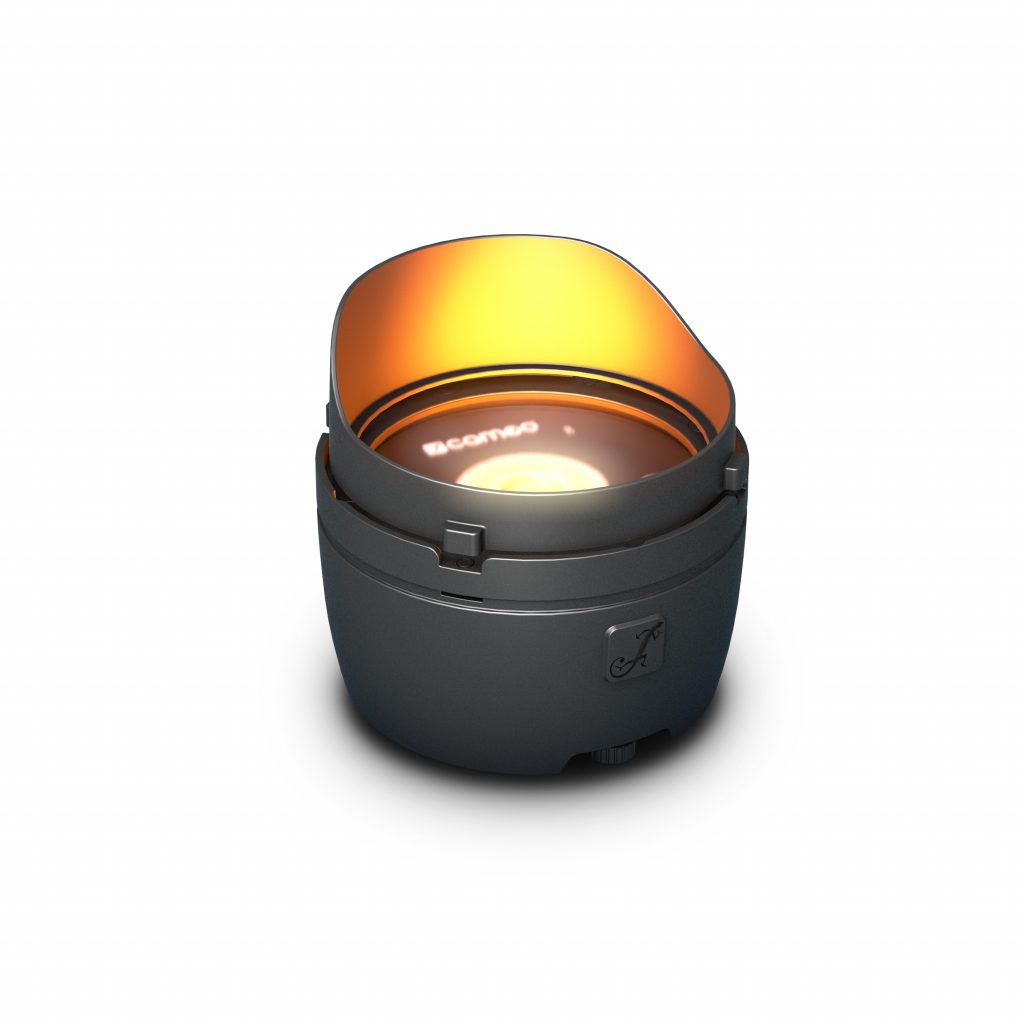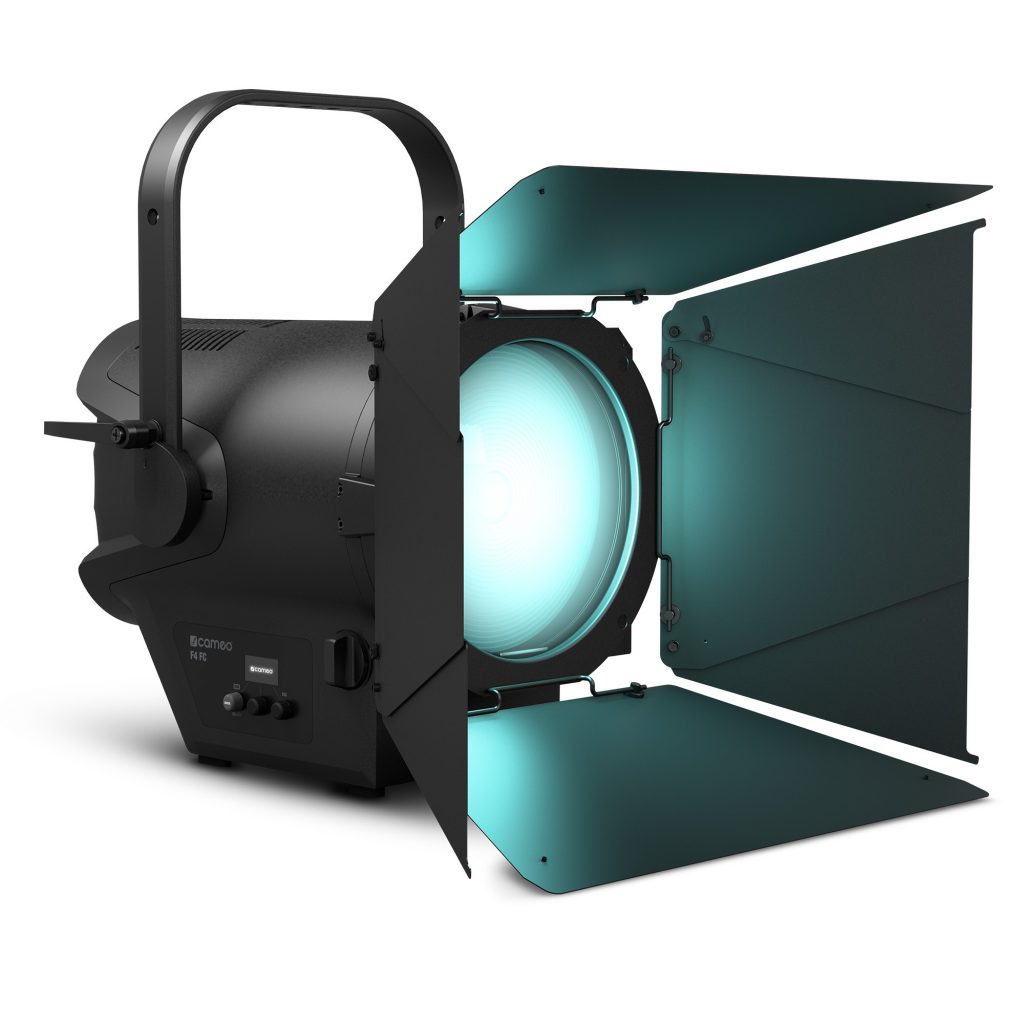 #Cameo #ForLumenBeings #EventTech #ExperienceEventTech
---
Further information:
hramkulture.si
ozvocen.si
cameolight.com
adamhall.com