Adam Hall Group Nominated for German Brand Award 2018
Umbrella brand Adam Hall Group has been nominated for the German Brand Award 2018. This unique award recognises successful brands, consistent brand management and sustainable brand communication. The German Brand Award is judged by a high-ranking panel of experts from the fields of economics and science.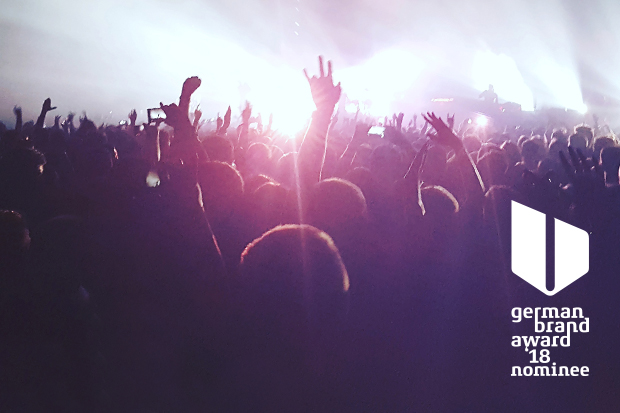 As a leading German manufacturer and sales company providing event technology solutions for business customers worldwide, the Adam Hall Group is internationally renowned for design, development and provision of innovative products and solutions for professionals throughout the entire event industry. Its target groups include retailers, dealers, live event and rental companies, broadcast studios and AV and system integrators in both the private and public sector, as well as industrial flightcase manufacturers. Founded over 40 years ago, the company offers a wide range of professional audio and lighting technology as well as stage equipment and flightcase hardware under its own brands LD Systems®, Cameo®, Gravity®, Defender®, Palmer® and Adam Hall®.
Alexander Pietschmann, CEO, Adam Hall Group: "The whole team is really pleased to have been nominated for the German Brand Award 2018, because it once again confirms our consistent brand management. Topics such as design, communication and customer satisfaction showcase effectively our daily brand work and convey the spirit of an open and future-oriented company."
https://youtu.be/rMMk3bay35k
Information about the Adam Hall Group:
www.adamhall.com
event.tech