Adam Hall Group and Elimex – 25 Years of Successful Collaboration
For over two and a half decades Elimex Kft has been the Adam Hall Group's sales partner in Hungary. At this year's Budapest Music Expo, the Hungarian manufacturer and distributor wrote the latest chapter of the success story shared by the two companies: From October 6 -8, 2017, Elimex presented new highlights from Adam Hall Group's wide-spanning event technology portfolio, including LD Systems MAUI 28 G2 column-PA system, LD Systems U500 wireless microphone systems and the brand new battery-powered ZENIT B60 PAR lamp from Cameo Light.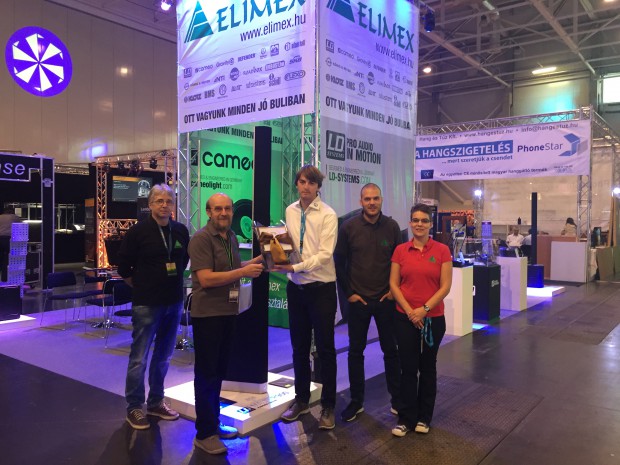 The annual Budapest Music Expo is one of the most important Central and Eastern European trade fairs for the MI and professional event market. As in the previous year, the Adam Hall Group was represented at the SYMA Sport, Event and Congress Centre by its Hungarian sales partner Elimex in order to familiarise the international trade fair audience from Hungary, Romania, Serbia, Croatia, Slovenia and other countries with its innovative solutions and new products spanning the Adam Group's brand portfolio of LD Systems, Cameo Light, Gravity, Palmer, Defender and Adam Hall Stage Equipment.
"When we started working with the Adam Hall Group, we could only hope that 25 years later we would still be successful partners," says Zsófia Vadász, Managing Director of Elimex, about the sales partnership's early days. "Today, that success is a certainty. After 25 years, we are proud to announce that the Adam Hall Group has become our most important sales partner and that we are likewise a member of the Adam Hall family. It was an honour for us to celebrate this anniversary together at this year's Budapest Music Expo."
"Hungary is one of the key sales markets in Eastern Europe and the long-term support of Elimex has contributed enormously to our continued success in the region – not least because of our presence at the Budapest Music Expo," explains Miha Plohl from the Adam Hall Group, who, as the responsible Sales Manager, oversees the territories of South-Eastern Europe and Russia. "Unfortunately, in this day in age, it's not often to have the opportunity to celebrate a 25th anniversary, so I would like to cordially thank Elimex all the more for its loyal and professional cooperation. We are looking forward to even more years of great partnership ahead."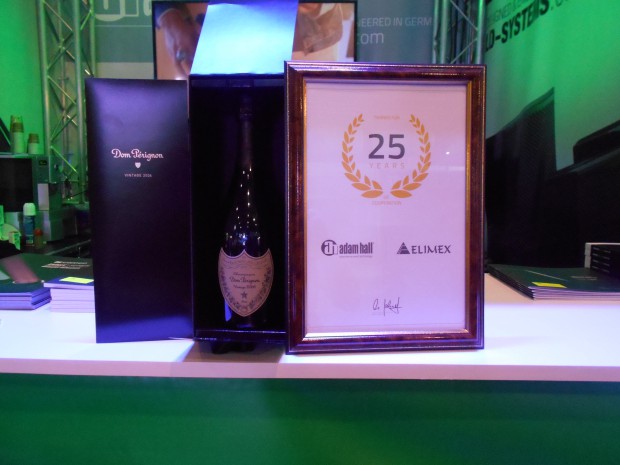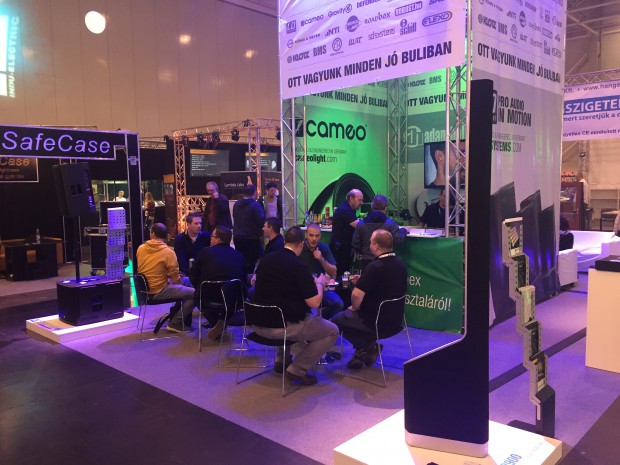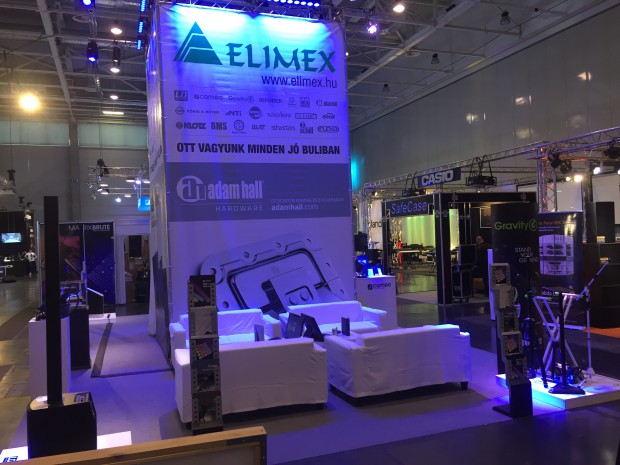 Further Information:
www.adamhall.com
www.budapestmusicexpo.com
elimex.hu