Gravity Stands at the 25th Open Doors Festival
From 21-23 July 2017, Neu-Isenburg was once again transformed into the music capital of Hesse for the 25th Open Doors Festival. According to the organisers, over 60 bands and a wide variety of artists took to more than 15 stages. They were supported by around 50,000 visitors who attended the event. Also in attendance: Premium stands by the brand Gravity. They were present on three stages to ensure stability.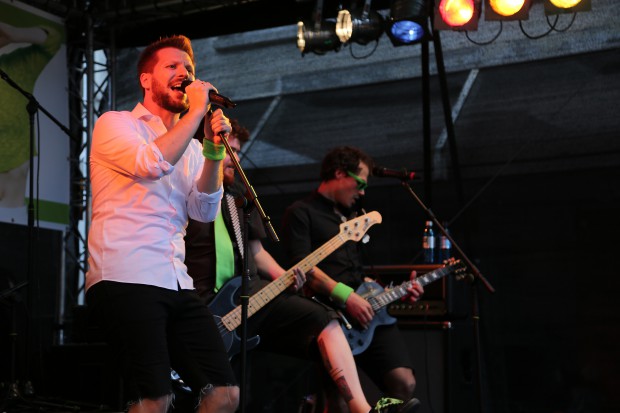 Daniel Doumerc, singer from The Punch'n'Judy Show, said of the stands: "They are extremely practical and have a great design. Their fast assembly is perfect for the short changeover times on stage."
The organiser, 12 Löwen GmbH, was also very impressed with the high quality of the stands and received positive feedback from the technicians and musicians.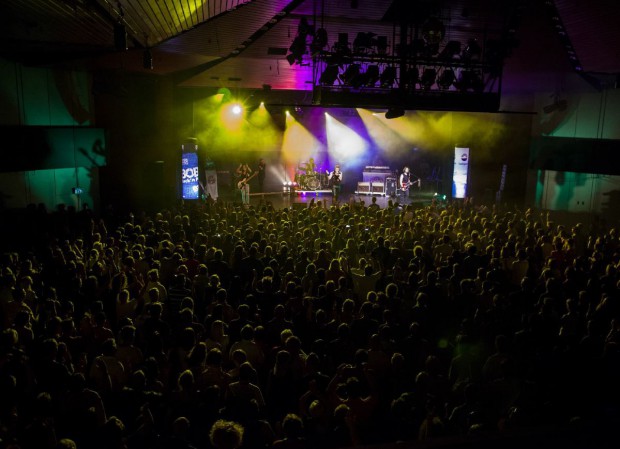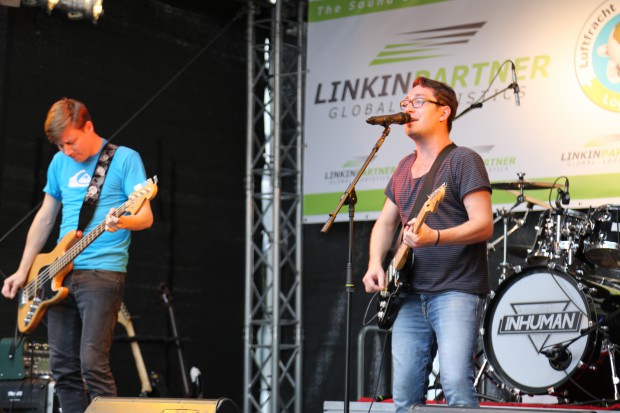 Gravity is a brand of Adam Hall Group – Experience Event Technology!
More Info:
Open Doors Festival:      www.open-doors-festival.de
Gravity Stands:                 www.GravityStands.com
12 Löwen GmbH:             www.12loewen.de