Press: See the Rolling Stones with the Adam Hall Group
Neu-Anspach, Germany – 3. July 2017 – The Rolling Stones are back on tour. In September and October, Mick Jagger (73), Keith Richards (73), Charlie Watts (75) and Ronnie Wood (69) are once again promising "It's Only Rock'n'Roll (but I like it)". The "No Filter" European Tour 2017 will take the most famous rock 'n' roll band in the world (probably) to 12 European cities and nine countries. Tickets to these mega-events were already sold out within minutes. However, the Adam Hall Group has reserved a number of tickets, and in a Facebook challenge is giving away two tickets for each of the concerts in Hamburg, Munich, Düsseldorf, Spielberg, Zurich, Barcelona and Stockholm. The Adam Hall Facebook Challenge runs from July 3rd until August 1st; winners will be announced on August 3rd.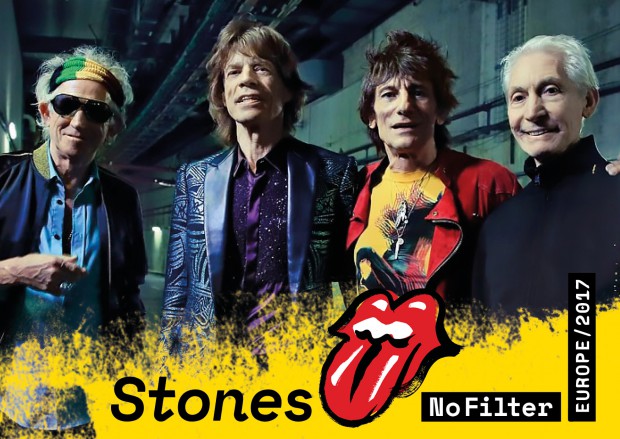 The Adam Hall Group began its exclusive collaboration with The Rolling Stones four years ago. The result was a strictly limited series of high-quality microphone and instrument cables, featuring special Stones plugs. To conclude the collaboration in style, the Adam Hall Group is now giving away tickets for the completely sold out "Stones – No Filter" European Tour in the following cities: 9 September, Hamburg (Germany); 12 September, Munich (Germany); 16 September, Spielberg (Austria); 20 September, Zurich (Switzerland); 27 September Barcelona (Spain); 9 October, Düsseldorf (Germany); 12 October, Stockholm (Sweden).
Link to the competition
Link to the official rules
Further information:
www.adamhall.com
www.rollingstones.com