From May 16th to 18th, IMEX, one of the most important trade fairs in the MICE industry (meetings, incentives, conventions and events) took place in Frankfurt. Event planners and service providers from all over the world convened at the trade fair to discuss the event industry's current and future trends and challenges though workshops and presentations.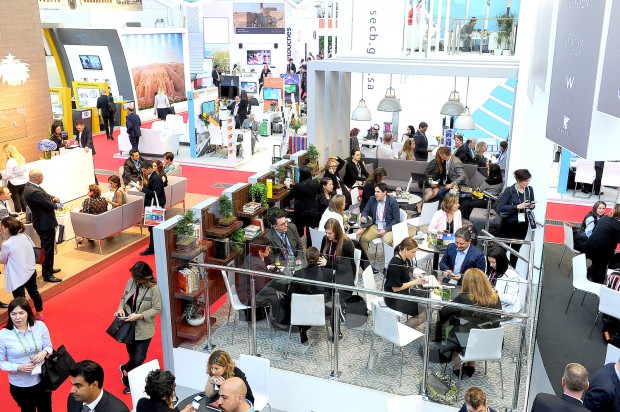 Sabine Ihli, the Adam Hall Group's new Event Marketing Manager, was live on location and utilised the opportunity for expert discussion.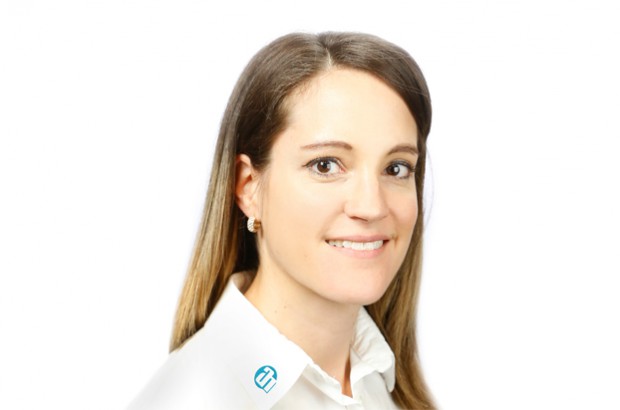 As the new Event Marketing Manager, I was delighted to have the opportunity to attend an event right on my doorstep, with free access to the latest developments and the opportunity to talk to experts. I spent a whole day at the fair.
One IMEX topic that was of great interest to me was event security. Here, new optimisation measures and technologies were presented. In order to ensure that only invited participants gain access to an event, entry may in future be exclusively via fingerprint or facial recognition.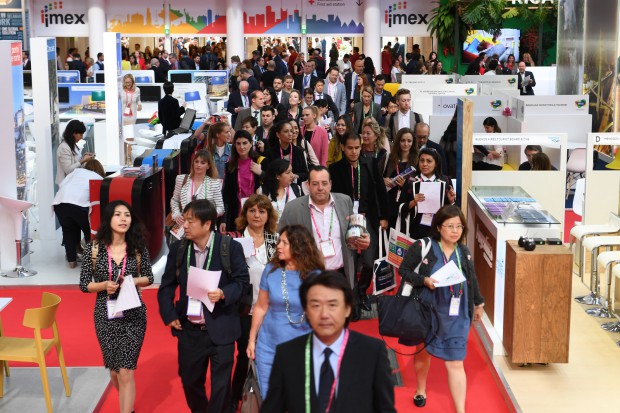 Another focus was the topic of "event experience". Nowadays, trade fair visitors want to be part of the experience and no longer want to just go from stand to stand and collect catalogues or information. Many new technologies are adopting this trend and actively integrating trade fair visitors into the trade fair appearance. One possibility here is the merging of digital and physical experiences under the term "live engagement marketing".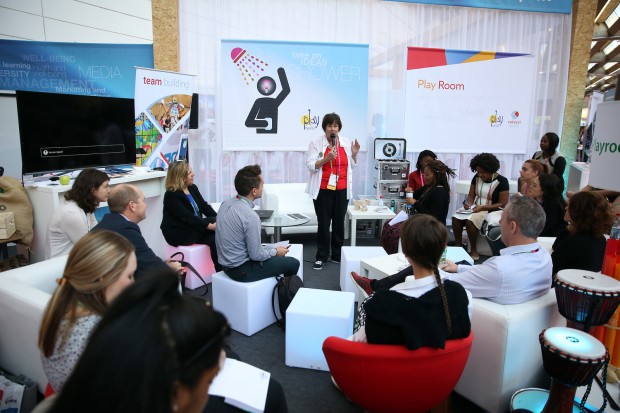 The topic of social media is on everyone's lips and there are hardly any companies without their own Facebook page or Twitter account. At IMEX, Christina Quast reported how event and social media managers can effectively use social media to promote their events. Quast presented the numerous social networks and their advantages and disadvantages with regard to event promotion. For example, #hash tags should be utilised well in advance of the event in order to maximise reach. Reach can also be positively influenced by working with so-called influencers. The Adam Hall Group has already collaborated successfully with influencers: Singer Kiddo Kat supported the Adam Hall Group's 2017 appearance at Prolight + Sound in Frankfurt.
My visit to IMEX has given me many new ideas for the future design of our trade fairs and events and I am now looking forward to putting them into practice.
Further information:
www.imex-frankfurt.de
www.adamhallgroup.com