Bars and Restaurants in Burgos, Spain, Rely on LD Systems' CURV 500
More so than in any other European country, Spain's joy of life is expressed through its countless bars and cafés, whether in its big cities or in its small villages and towns. The 175,000-strong Castilian city of Burgos is no exception. With La Cloti, Casa Minuto and Siete Setenta, the city centre has three exceptional bars, which could not be more different, but still typically represent the Spanish joy of life. They have one other thing in common: All three establishments now have CURV 500® systems providing flexible sound reinforcement for their guests.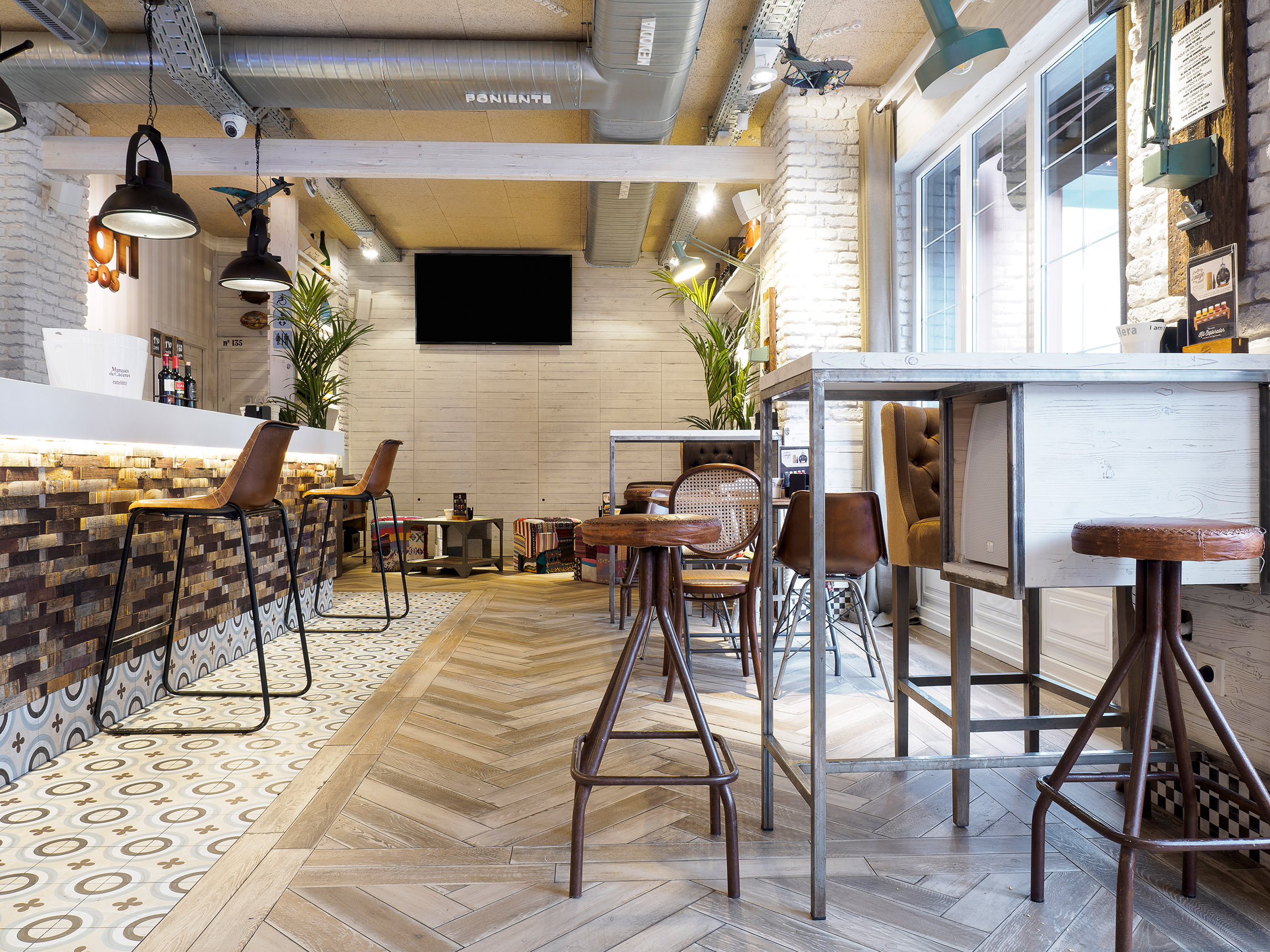 In the relaxed atmosphere of light-flooded rooms, with a combination of wood and plastered brick, visitors to La Cloti can be inspired amongst other things by the diverse selection of international beers. The musical backdrop is provided by several CURV 500® array satellites, installed on the walls throughout the premises. Specially developed, perfectly colour-coordinated CURV® 500 WMB W wall brackets ensure convenient and flexible mounting of the speakers. "Our mission is to create a pleasant environment where our guests don't need to worry about anything," says Simón Fernández de Rivera, manager of La Cloti. As far as the sound is concerned, the CURV 500® more than fulfils this requirement.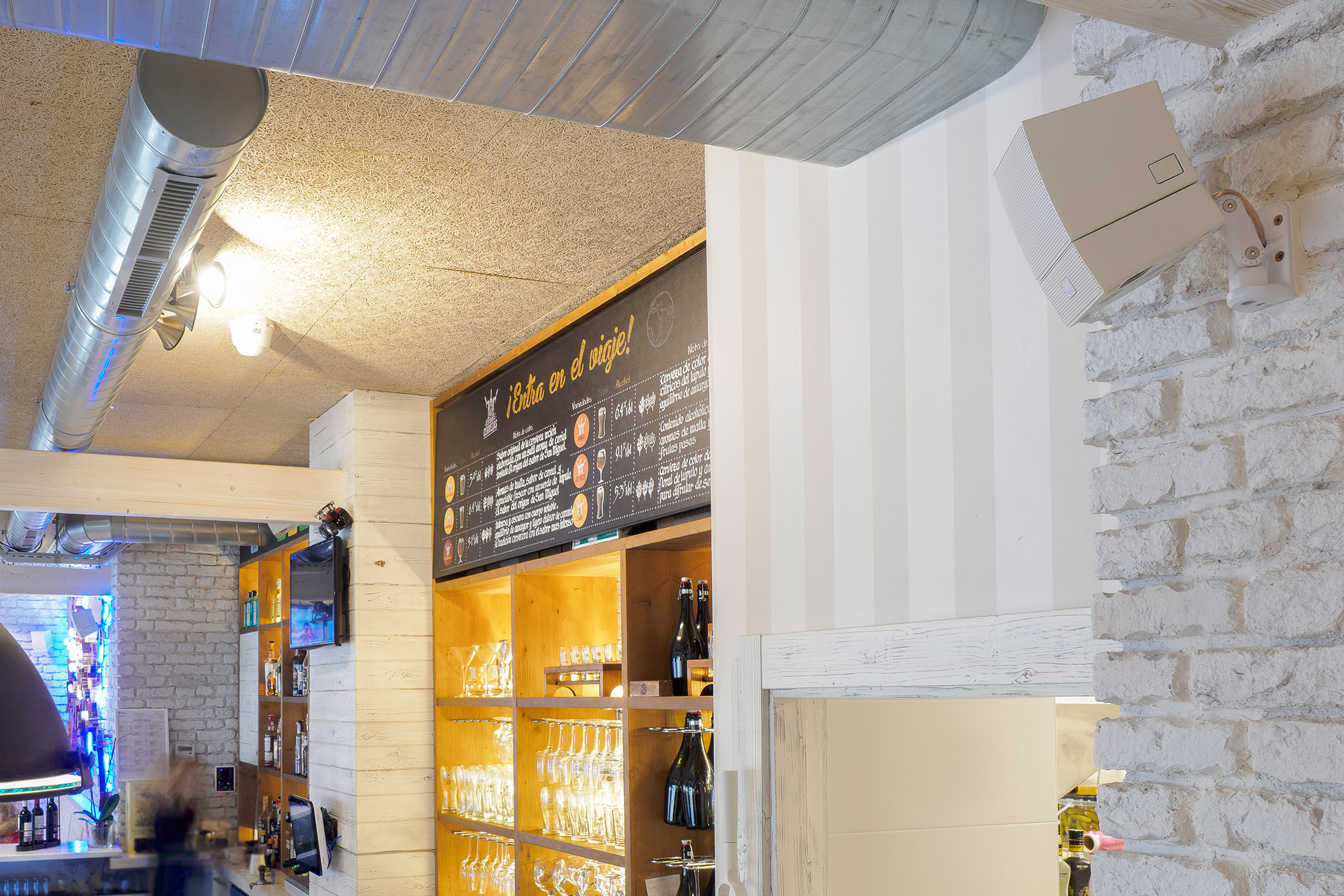 For lovers of Spanish wines, Casa Minuto, in the old town of Burgos, is one of the first destinations. This lovingly and playfully furnished wine bar, with its stone walls and eye-catching timber-clad designer ceiling, offers its guests not only an excellent wine list, but also a discreet and professional sound system in the form of several wall-mounted CURV 500® satellite systems.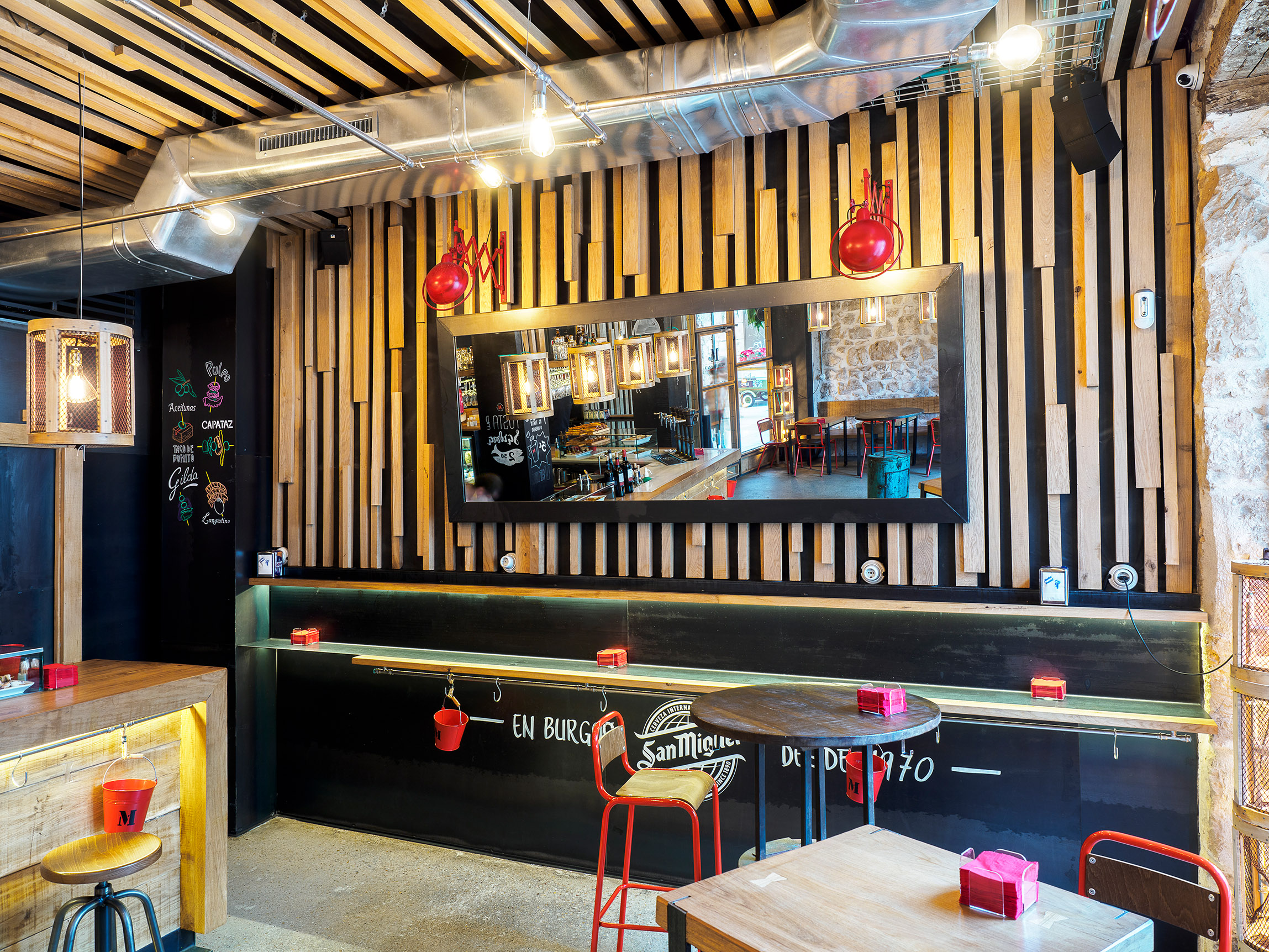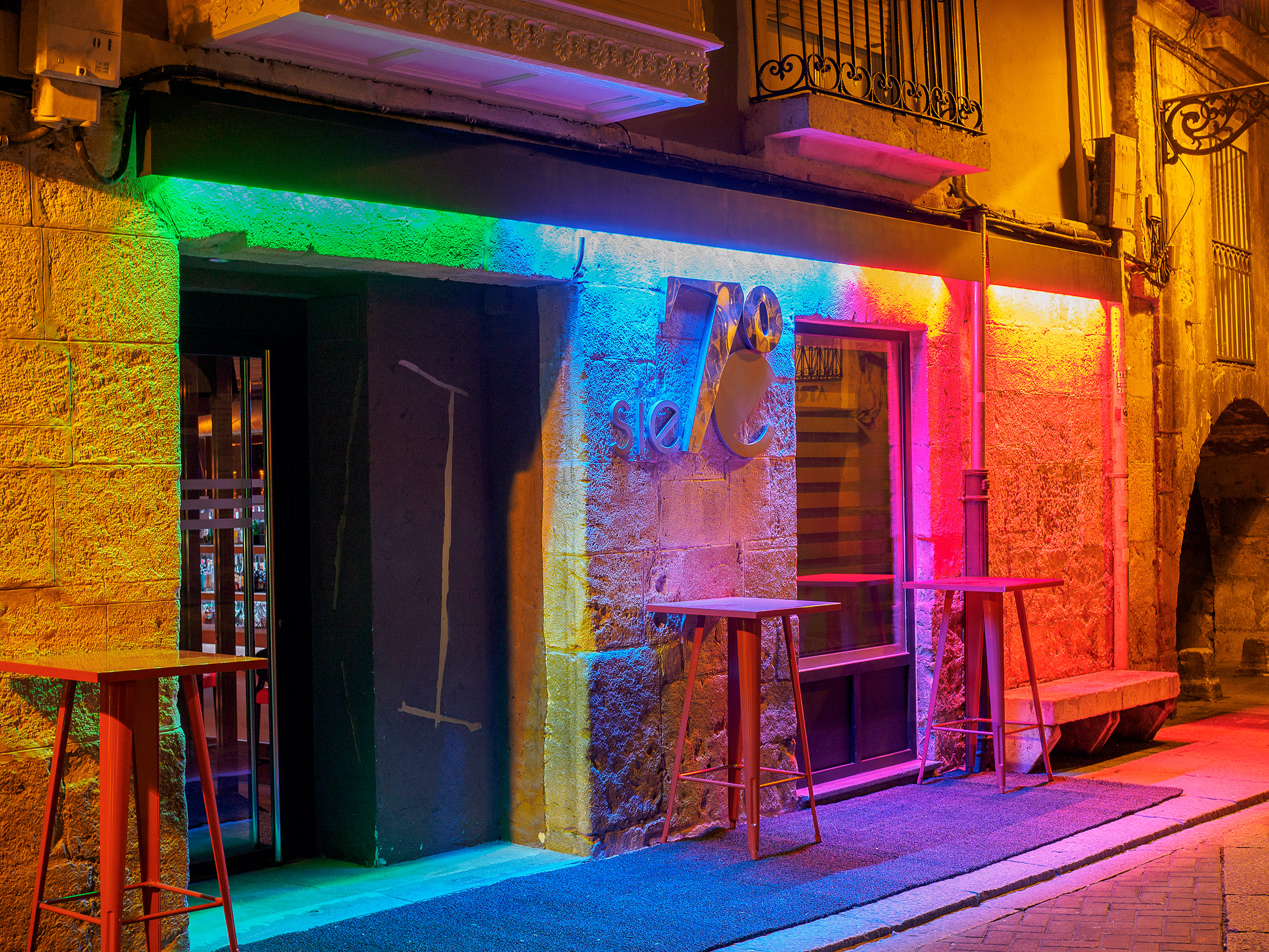 After visiting Casa Minuto and La Cloti, anyone wishing to stroll even further through the old streets of Burgos will almost automatically end up at Siete Setenta – a modern and trendy bar where the DJ often sets up his decks in the open air. So just follow the crowds! So as not to stifle the spontaneity, the operators of the 7-70 Pub (Siete Setenta is Spanish and means seventy-seven) rely on portable CURV 500® systems.
Further information:
http://www.ld-systems.com/serien/curv-500-series/