1:0 to Unión Esportiva Cornellá – LD Systems lifts the atmosphere for stadium visitors
In addition to a good atmosphere and your team's victory, there is one other thing you always want when visiting a stadium: good PA system intelligibility. The Catalan football team Unión Esportiva Cornellá and the many visitors to its Nou Municipal de Cornellá stadium have put their trust in speakers from LD Systems. As reflected in the club's name, the stadium is located in the town of Cornellá de Llobregat, near Barcelona. It opened in 2013 and has an approx. 1,200-spectator capacity. The stadium is equipped with six Stinger 10 G2 PA speakers installed by the Spanish Adam Hall Group customer Power 94.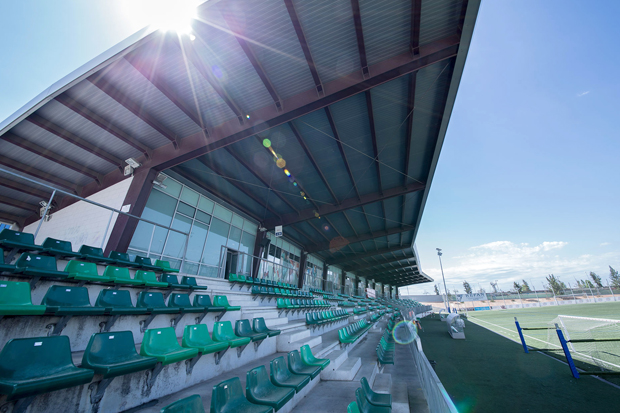 These ultra-compact, versatile full-range speakers with bass reflex housing can withstand peak power levels of 1,000 watts and reach a maximum sound pressure of 120 dB. Each fitted with a 10" woofer and a 1" BMS tweeter driver, these two-way speakers, with a frequency range of 65 to 19,000 Hz, are not only suitable for providing outstanding voice playback but also ideal for playing music. The Stinger 10 G2s are protected against the weather on the covered but open stands by their robust textured-paint finishes. Bottom line: the speakers represent a solid win for Unión Esportiva Cornellá.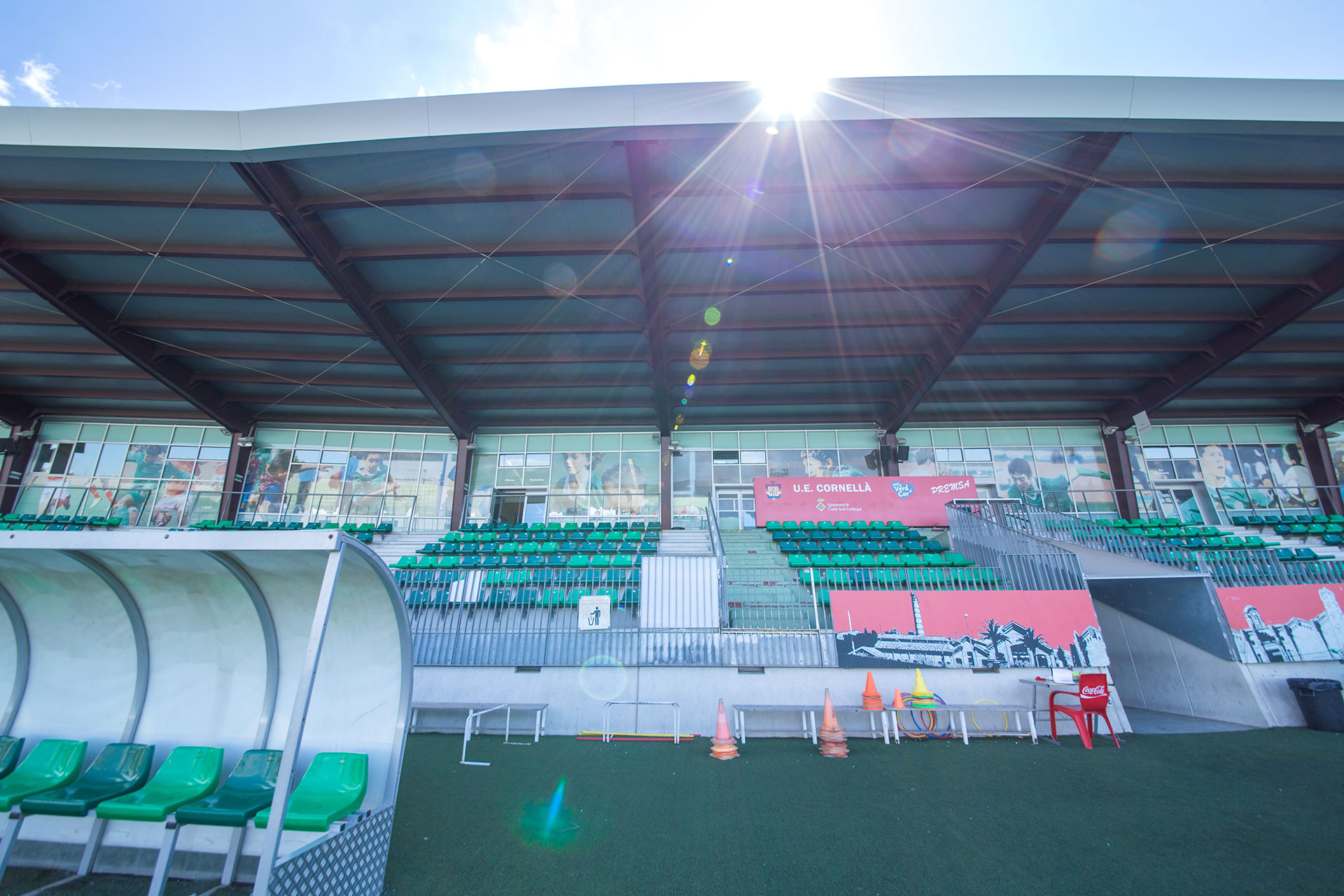 A tradition-steeped company
Power – 94 S.L. was founded by a group of audio sector experts in 1994. Even today, the company still believes that is important to work with manufacturers whose brands enjoy international renown. Power – 94 S.L.'s core competencies include installing professional sound systems.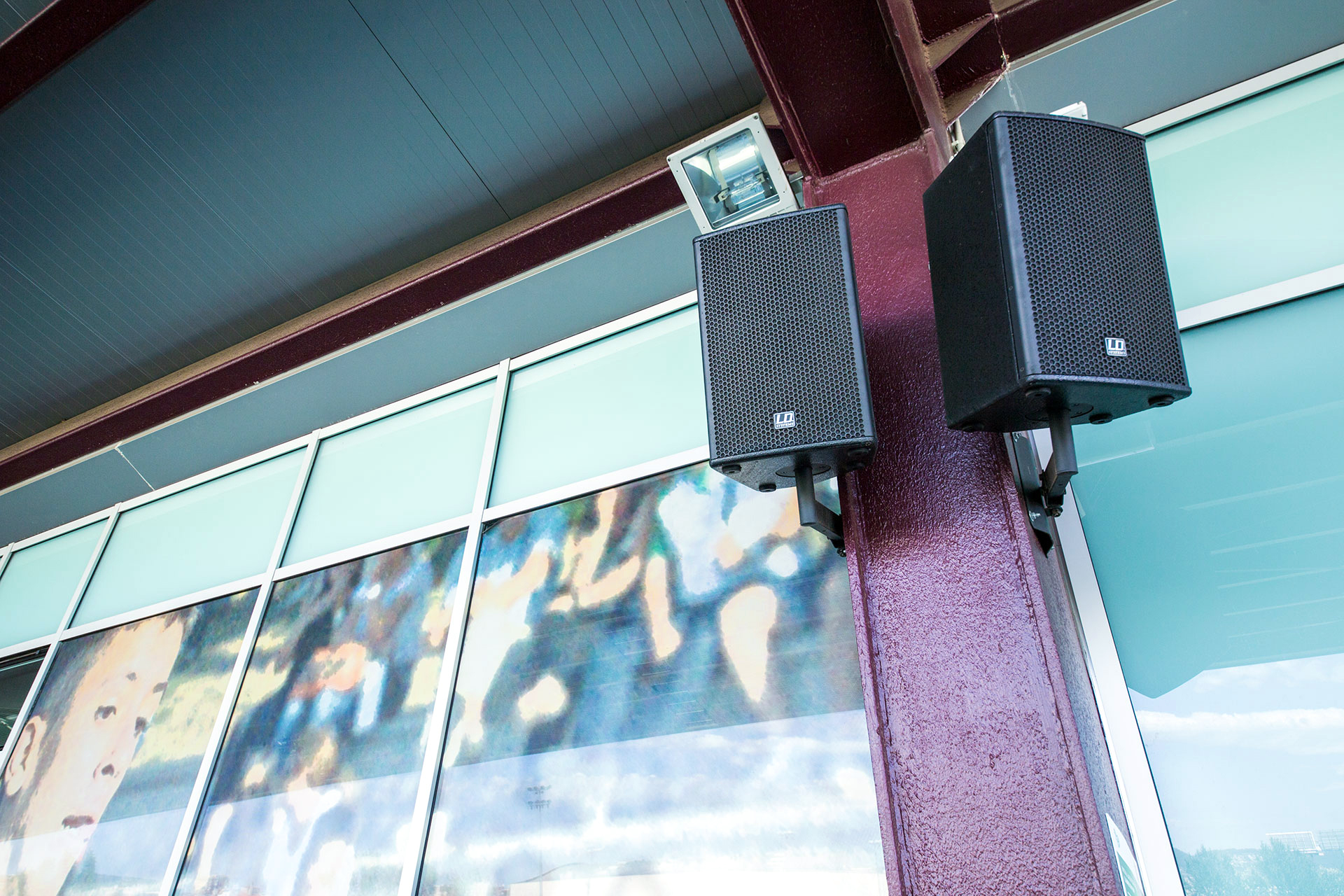 Further information:
http://www.ld-systems.com/en/series/stinger-g2-series/stinger-10-g2-10-inch-pa-speaker-passive/