Musical delights – LD Systems in the restaurant/lounge
The restaurant/lounge L'EGGS is fantastically located in the heart of Barcelona. The name is made up of the Catalan prefix L' (the) and the English word 'eggs'. However, L'EGGS offers far more than just an outstanding selection of egg dishes. Paco Pérez, a well-known figure in Barcelona, opened the restaurant with the aim of offering high-quality dishes at affordable prices, as per the current zeitgeist. This was perhaps also the approach taken by the owners when choosing an LD Systems sound system for the lounge area.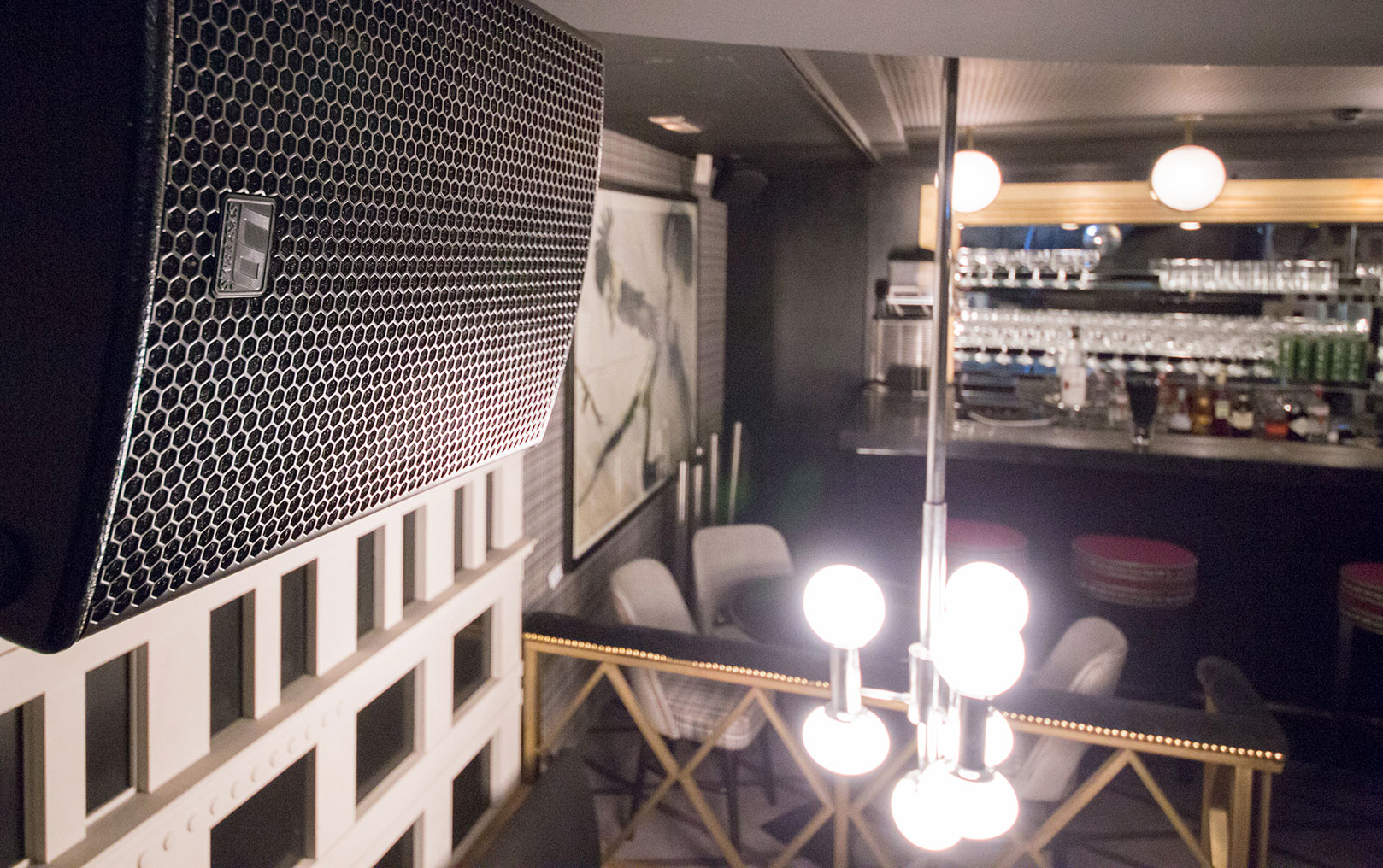 During its consultation, the Spanish Adam Hall Group customer Codigo Sound suggested the speakers from the Stinger series. As a result, compact Stinger 10 G2s now provide the restaurant's basement lounge with a sophisticated music system. As two-way systems with a frequency range of 65 to 19,000 Hz, these full-range speakers offer clear treble and defined bass. With 10" woofers and 1" BMS tweeter drivers, the Stinger 10 G2 is suitably equipped for both PA uses and 'HiFi-like' playback. Furthermore, thanks to 1,000 watts of peak power (250 watts RMS), the speakers can really turn up the volume when the lounge is converted into a party location packed with guests.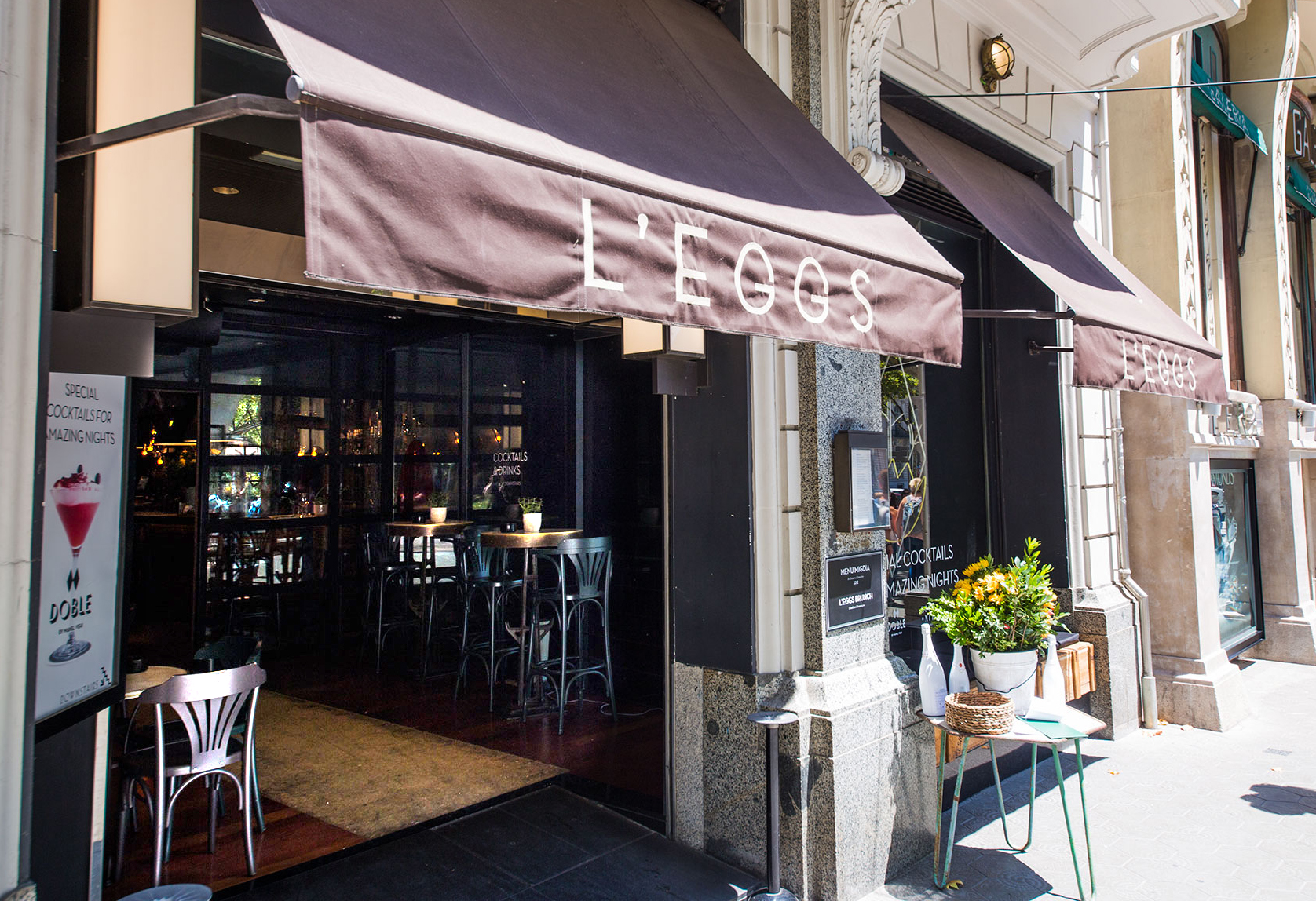 Cool music from cool Adam Hall Group speakers in the lounge, perhaps after a speciality egg dish or another tasty meal – when staying in Barcelona, the L'EGGS restaurant is certainly well worth a visit.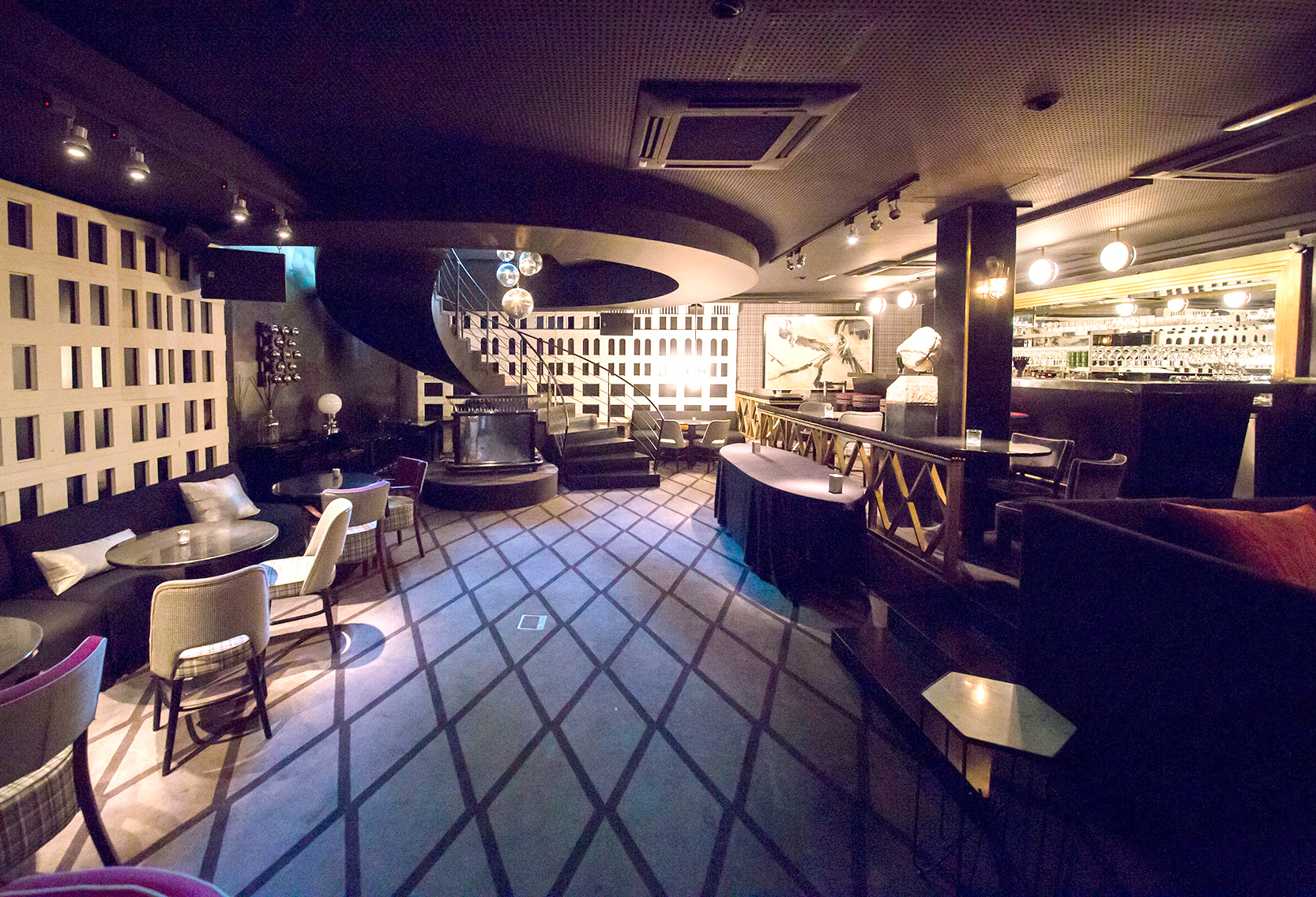 Further information:
http://www.ld-systems.com/en/series/stinger-g2-series/stinger-10-g2-10-inch-pa-speaker-passive/