Music to boost motivation – Working out to music from LD Systems speakers
What would a gym session be without music? Most amateur athletes still continue to swear by the power of beats and sounds. Listening to music when working out is a great way to boost motivation, while the right background music can also work wonders when relaxing. The Duet Sports La Plana gym in the Catalonian town of Esplugues de Llobregat (Barcelona province, Spain) has also recognised this.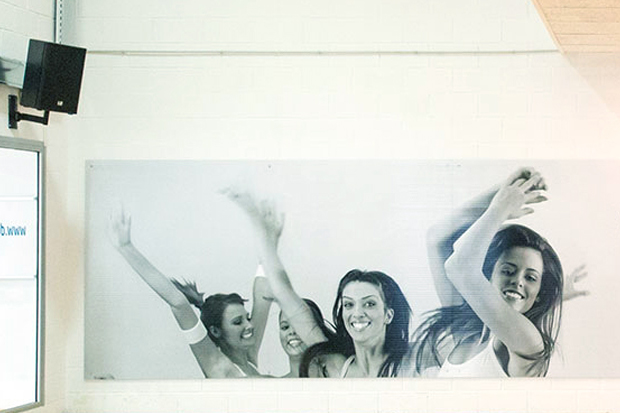 An LD Systems sound system in the gym and aerobics studios fires up visitors during workouts and strength training. After all, with a peak power of 1,000 watts (250 watts RMS), the Stinger 10 G2 PA speakers can certainly get things rocking. The full-range speakers with bass reflex housing use 10" woofers and 1" BMS tweeter drivers. The frequency range of 65 to 19,000 Hz and the great audio balance make these speakers not only suitable for PA use but also ideal for 'elevator music'.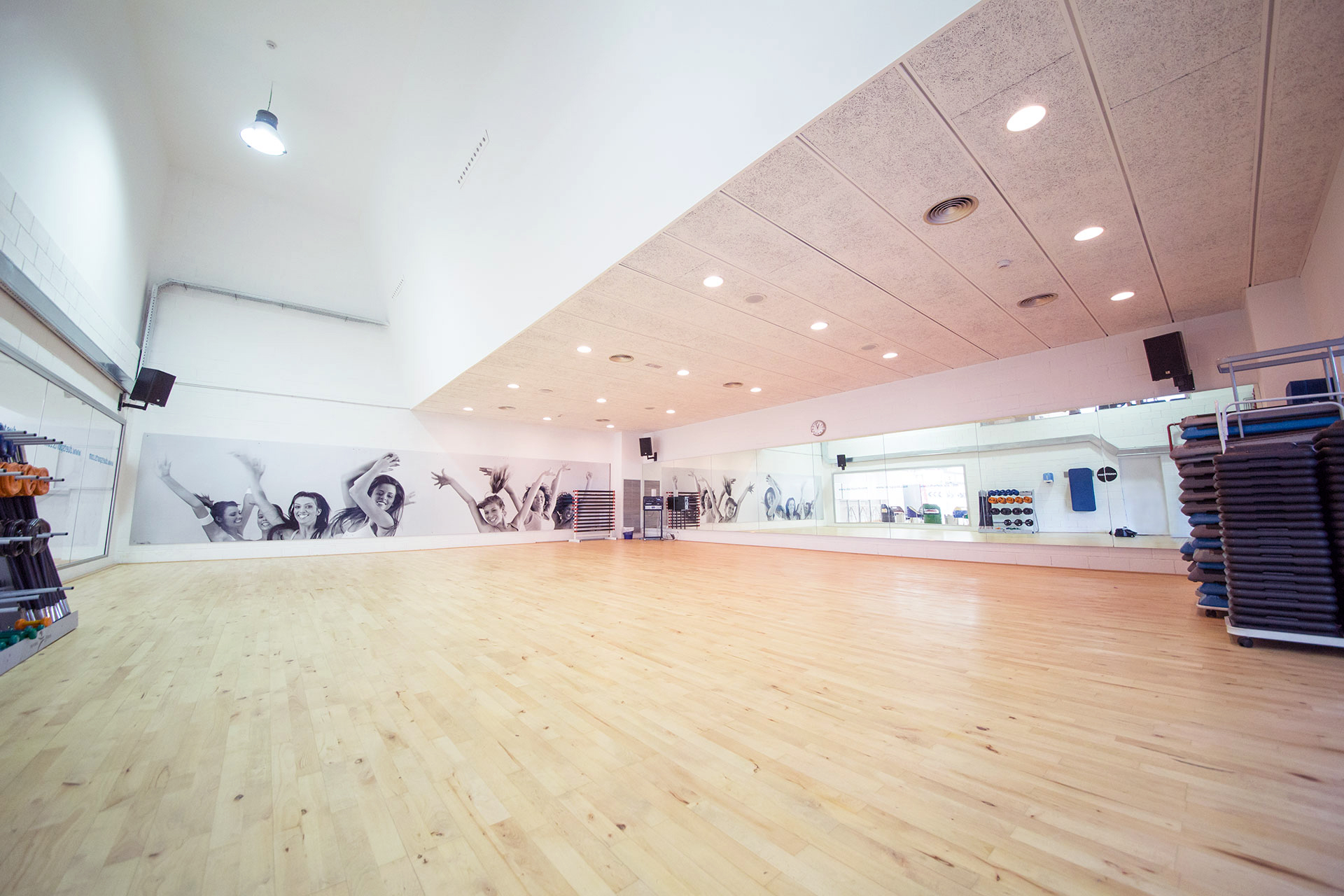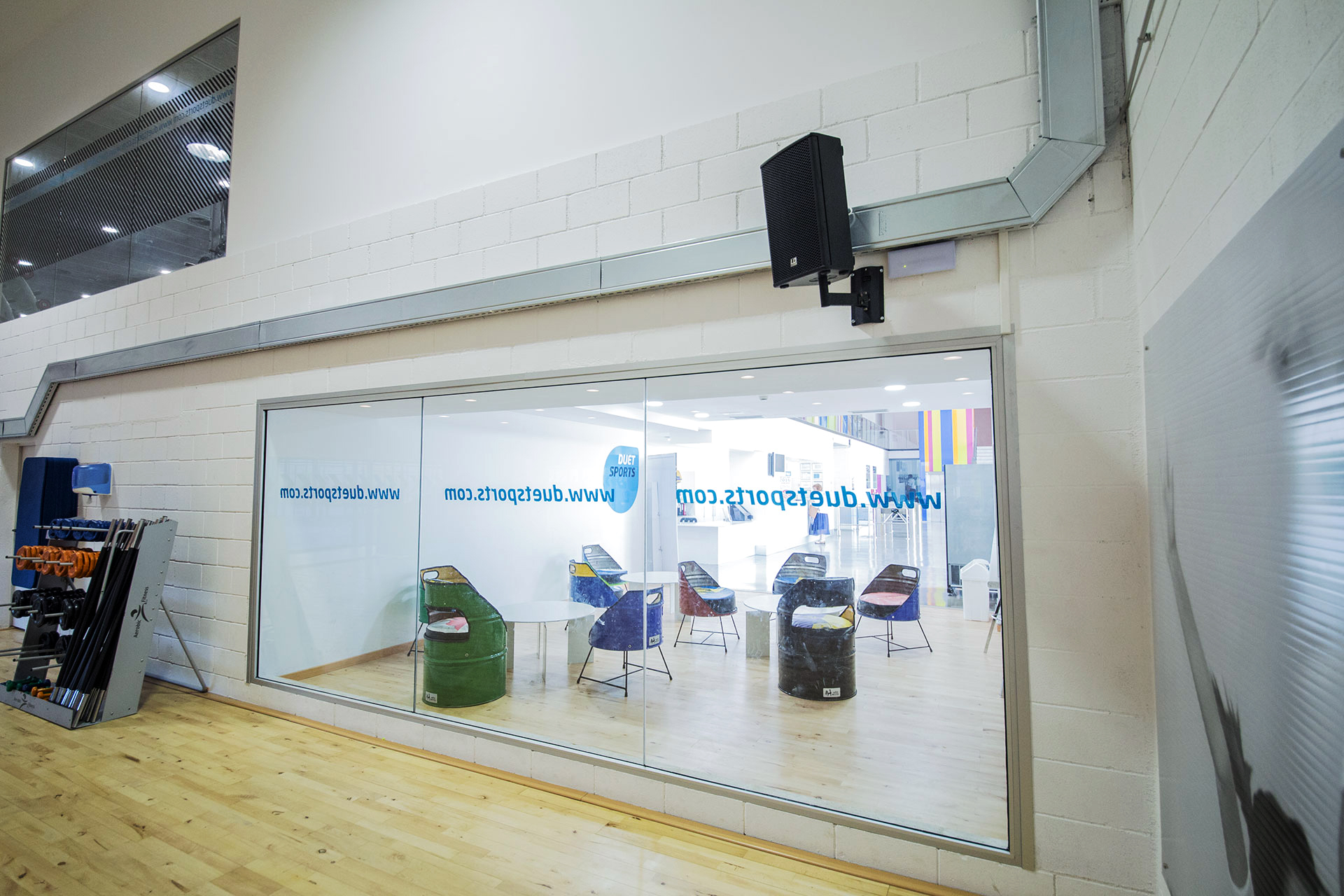 The Adam Hall Group customer Power – 94 S.L. handled the installation in the Duet Sports La Plana gym and recommended this optimum sound system.
A tradition-steeped company
Power – 94 S.L. was founded by a group of audio sector experts in 1994. Even today, the company still believes that it is important to work with manufacturers whose brands enjoy international renown. Power – 94 S.L.'s core competencies include installing professional sound systems.


Further information
http://www.ld-systems.com/es/serie/serie-stinger-g2/stinger-10-g2-altavoz-de-pa-de-10-pulgadas-pasivo/