On 04 July 2016, the international design scene came together in Essen, Germany. In the spring, a panel of 41 judges had presented the coveted Red Dot Label for good design to the best products of the year. The time had now come to honour the victorious items and their creators. As winner of the coveted award for four of its products, the Adam Hall Group joined the celebrations and accepted its trophies on the impressive stage in the Aalto Theatre. The award ceremony was hosted by Prof. Peter Zec, initiator and CEO of Red Dot. Following the awards, 1,800 guests danced and networked at the Designers' Night in the Red Dot Design Museum – in the midst of the award-winning designs.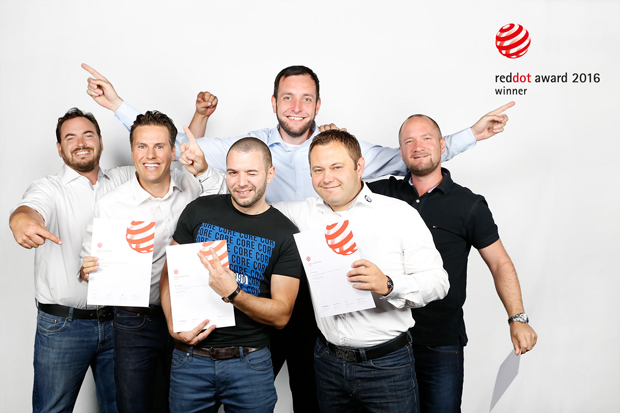 Judges' statements about the award-winning Adam Hall Group products:
LD Systems® CURV® 500, portable array sound system: "The array system is easily adjustable and, with regard to workmanship and sound, conveys a high-grade impression."
LD Systems® VIBZ, audio mixer series: "The easy to operate audio mixers are characterised by a well-organised appearance and score with a high technical performance."
LD Systems® Maui® 5, portable column PA system: "LD Systems Maui 5 convinces with a concept exclusively geared to high mobility. This includes reduced weight, a modular component concept and the mixing console accommodated in the subwoofer."
GRAVITY® MS 4000, microphone stand: "With robust materials, the design of these microphone stands is dedicated to a high-quality appearance, which is further emphasised by the customised tag system."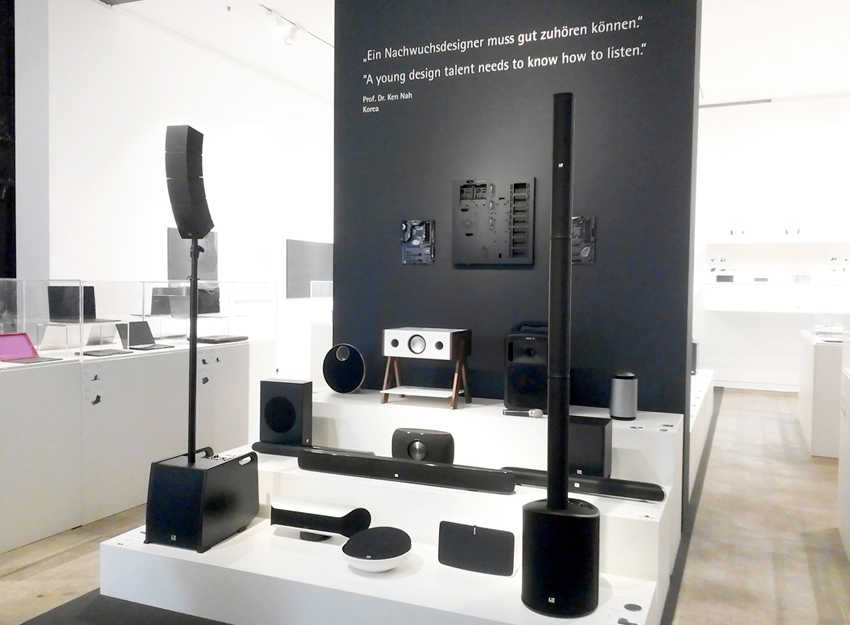 The Red Dot Design Museum in Essen displayed the winners of the Red Dot Award: Product Design 2016 to the public in the special exhibition 'Design on Stage' until 31 July. Over 1,000 recent products were displayed, all of which had been awarded the Red Dot Label by the 40 or so international experts for their good design. Link to the museum: www.red-dot-design-museum.de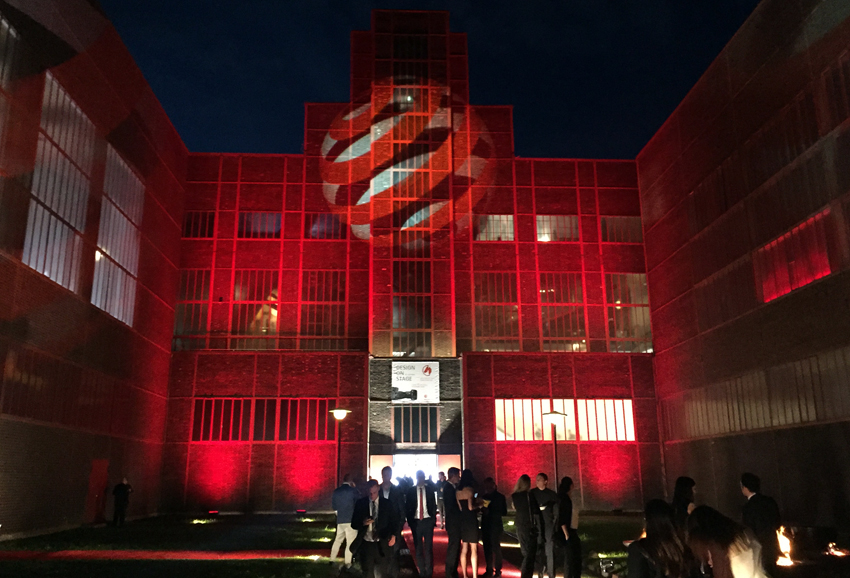 The award-winning products for all areas of everyday life were showcased in the midst of inspirational industrial architecture. They demonstrate how designers and manufacturers in 2016 use high intrinsic value and innovation to improve our quality of life.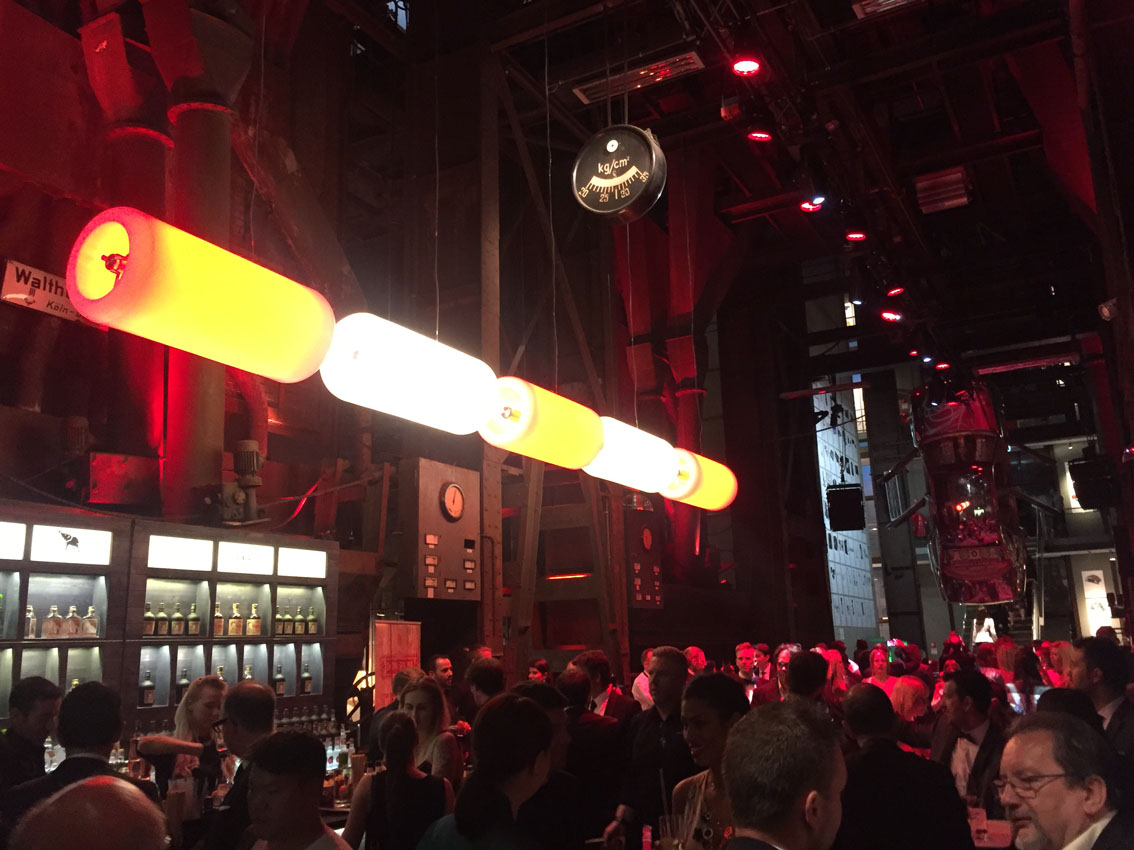 The 2016 Adam Hall winners can be viewed online using the following link:
http://red-dot.de/pd/online-exhibition/
More information:
http://www.ld-systems.com/en/series/curv-500-series/
http://www.ld-systems.com/en/series/maui-series/
http://www.ld-systems.com/en/series/vibz-series/
http://www.gravitystands.com/