Press: Open Doors Festival welcomes 35,000+ visitors; Gravity celebrates with its stage acts in forefront
From July 1-3, the city of Neu-Isenburg in Germany celebrated its 24th Open Doors Festival. Across three stages Gravity® stands were at the forefront of a series of engaging performances by musicians who found their stylish design with stability and affordability appealing.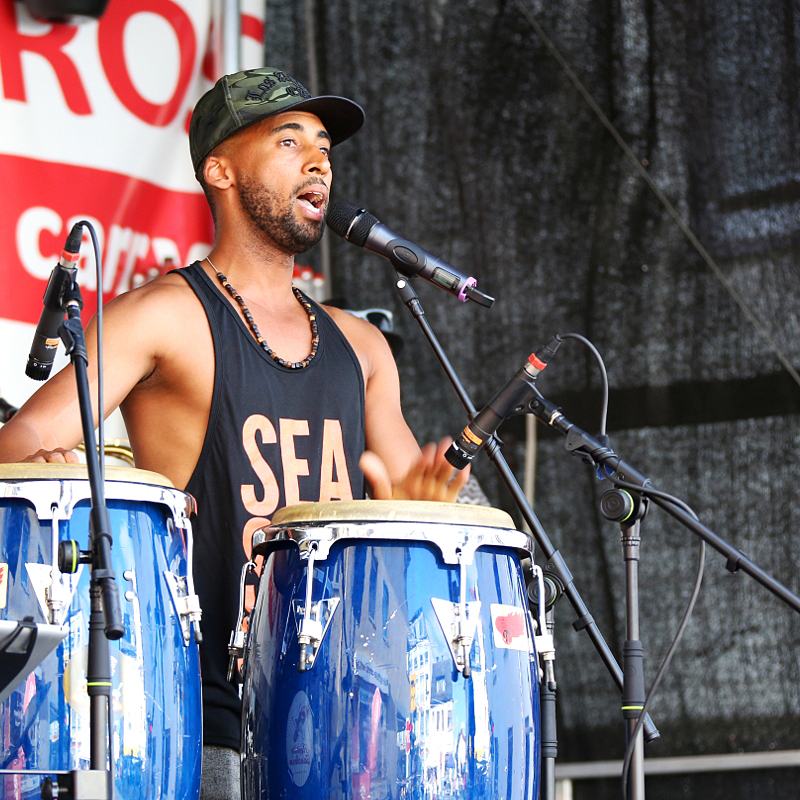 Neu-Anspach/Neu-Isenburg, 26 July 2016 – From July 1 to 3, the city of Neu-Isenburg in Germany again became the music capital of the state of Hesse. Spanning three festival days, approximately 60 bands performed across 16 stages in the Huguenot city – and were cheered on by 35,000+ visitors. Also on stage: Adam Hall Group's newest brand of stands, Gravity®. Exclusively deployed across the festival's three main stages, Gravity® stands have won the internationally-recognized Red Dot and IF Design awards, while being recently nominated for the German Design Award.
"For such a festival, it's important that the equipment meets the expectations right from the start. The Gravity® stands have even exceeded these. Whether it's about stability or an attractive price-performance ratio with design to boot, Gravity® convinced us in every aspect," said Michael Kercher, Managing Director of 12 Löwen, the festival's organisation company. "With their interchangeable colour-ring concept, the stands not only look cool, but this detail makes the stagehands' work so much easier," continued Kercher.
About the Open Doors Festival:
Since 1983, the Open Doors Festival takes place in the city centre of Neu-Isenburg, Germany. The annual music festival features both national and international artists performing across a series of big and small stages while its accompanying street fair offers visitors a variety merchandise and gastronomy attractions. Entrance to the Open Doors Festival is free to all.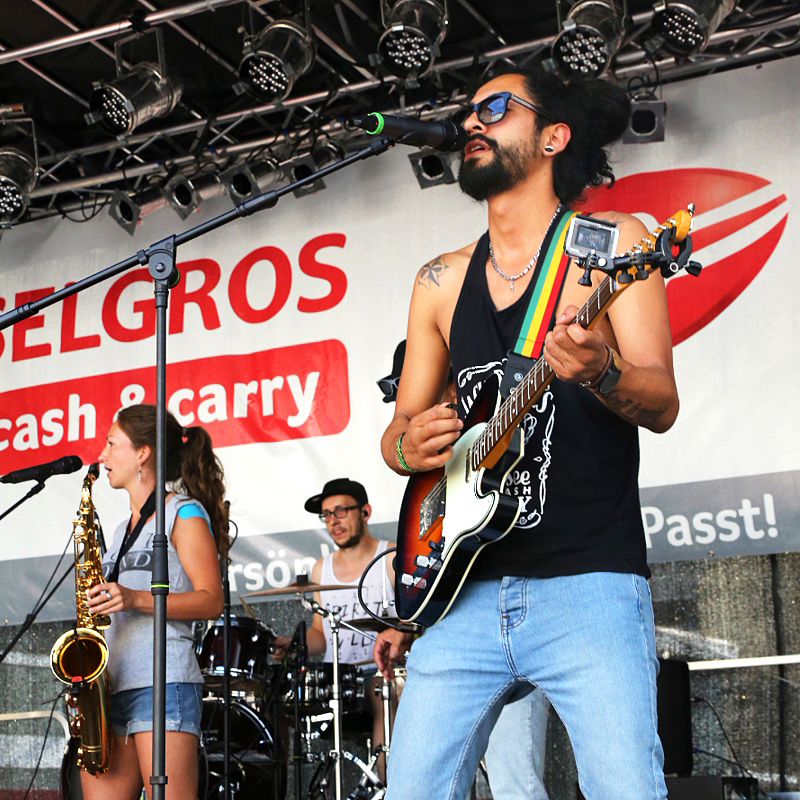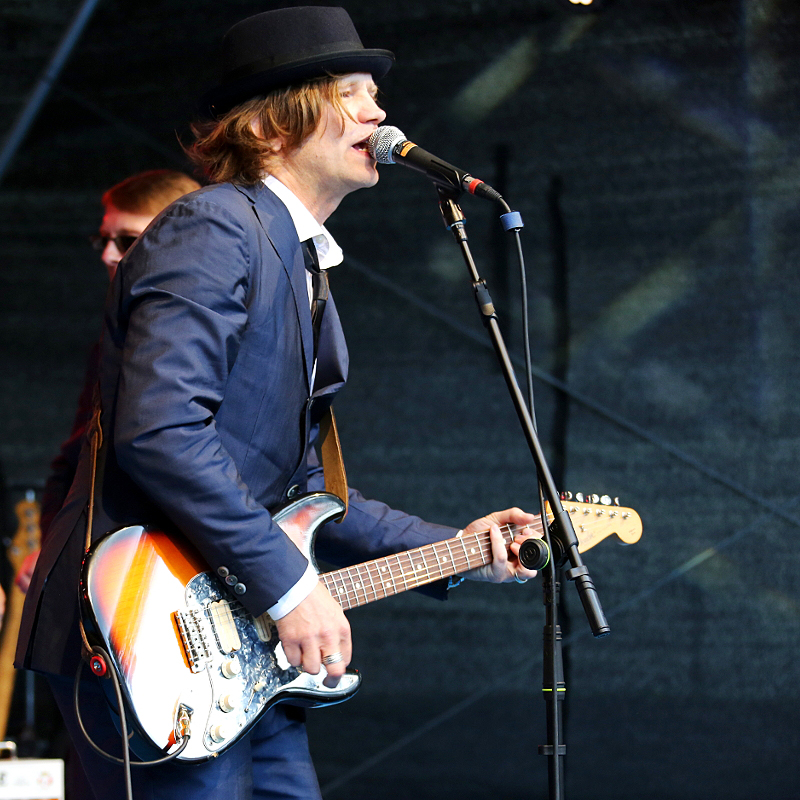 Click here to download the Press Package (Press release in Word format in 4 languages + pictures)!
Further information at:
http://www.adamhall.com/
http://www.gravitystands.com/
http://www.open-doors-festival.de/