Press: LD Systems CURV 500 AV Set in white for harmonious integration into its surroundings
The CURV 500® AV Set feels happy wherever music is being played: in bars, clubs, lounges, cafes, studios or as a multimedia application. With a raft of awards, such as the German Design Award 2016 or the Red Dot Award 2016, this portable Array System doesn't just look good, its most convincing feature is its sound. The CURV 500® AV Set is now available in snow-white for especially chic events and for harmonious integration.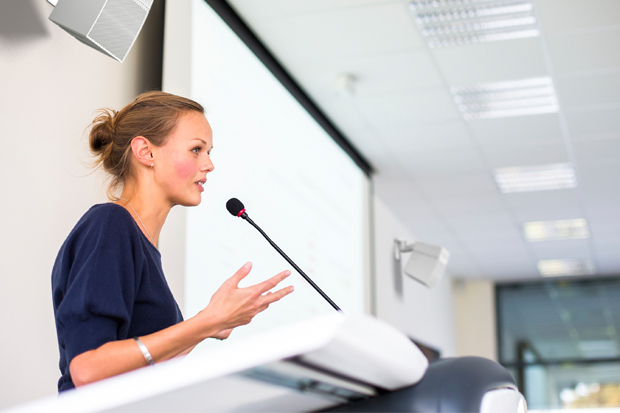 Neu-Anspach, Germany – 5 July 2016 – With 380 watts of RMS power and a maximum sound pressure of 122 dB, the CURV 500® AV Set can sit discreetly in the background while still making itself heard to the full. It boasts a 10-inch bass reflex subwoofer with a class D amplifier and a 4-channel mixer with 16 digital effect presets. Both satellites, measuring just 12 x 12 x 12 cm, are operated via SmartLink® adapters. With LD Systems' own WaveAhead® technology, one 4-inch and three 1-inch drivers ensure coherent and extremely detailed playback with high dynamics. Audio files can be streamed via Bluetooth®. Two speaker cables are included in the delivery of the complete package. For additional power, a total of eight array satellites can be used for stereo playback (max. four per side).
With the optional colour-coded mounting systems for walls and ceilings, the satellites can be securely installed anywhere where good sound and unobtrusive equipment are required. Individual components are available in white, such as the CURV 500® S2 W satellites, the CURV 500® SLA W SmartLink® adapter and the CURV 500® DBW distance steel rod. The AV Set can thus grow in accordance with individual wishes and demands.
Viktor Wiesner, Product Manager Pro Audio: "With the CURV 500® AV Set in elegant white, we will appeal especially to the installation team, as they require equipment that can be harmoniously integrated into the surroundings. The high flexibility of the entire CURV 500® System and the excellent sound are further plus points contributing to the success of this series."
Manufacturer & Distributor: Adam Hall Group, Germany
RRP: 849 euros
Click here to download the Press Package (Press release in Word format in 4 languages + pictures and logos)!
Further information at:
http://www.ld-systems.com/en/series/curv-500-series/