International singer-songwriter Coti trusts Palmer and LD Systems
Spanish-language rock music is the trademark of Roberto Fidel Ernesto Sorokin Espasa, aka Coti. The Argentinian singer-songwriter enjoys working with artists who sing in Spanish, and is also a guitarist and keyboardist. His 2005 album "Esta Mañana y Otros Cuentos" went gold in Argentina and Mexico and double platinum in Spain. The Palmer FAT 50 full-tube amp with its uncompromising, classic rock sounds has become a permanent feature at Coti's shows and live performances. And for undisturbed in-ear monitoring, the rocker puts his faith in the reliable, licence-free (ISM band in Europe) MEI 1000 wireless system from LD Systems®. Coti visited the Adam Hall Group Showroom in Barcelona, Spain, in May 2016. He was especially keen to meet the team there. Coti also gained information on new products that he could use for his work.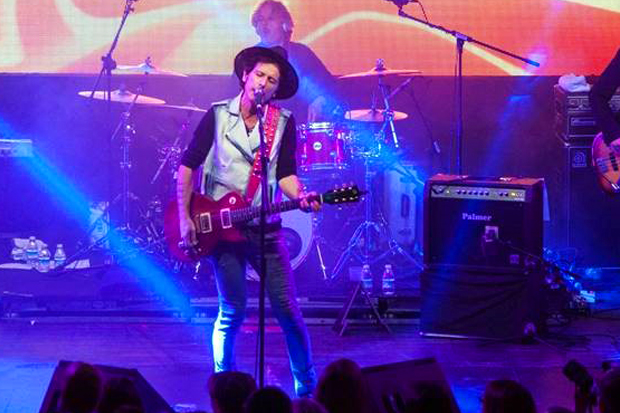 What was particularly interesting about the interview with Coti was his personal experience with the Palmer FAT 50 guitar amp.
Could you briefly introduce yourself? Who are you and how did you become what you are today?
Coti: I started to get more closely involved with music when I was 13. Since then, this passion has become a firm calling. I worked with some great musicians until 2002 and composed and produced music for groups and solo artists. Although I play almost every instrument, the guitar remains the main instrument for my work. The same goes for compositions and live music. In 2002, Universal Music released my first album and so began my solo career. I shall release my 7th album in America and Europe next October. During my career, I have had and still have the opportunity to perform with my guitars on stages all over the world.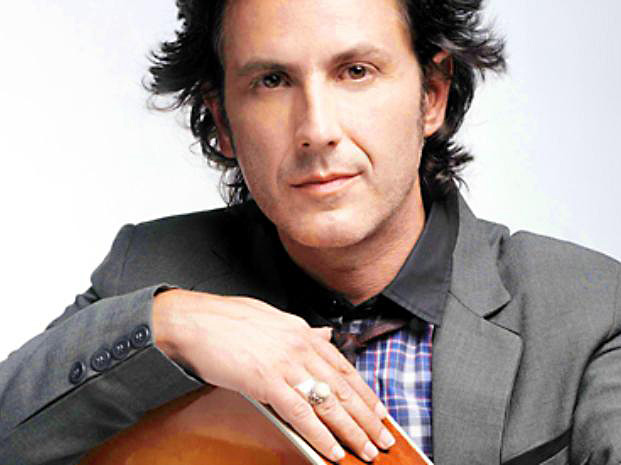 What was the main reason for your purchasing a Palmer FAT 50 and how long have you been playing with this amplifier?
Coti: I only recently discovered this brand. I used the FAT 50 guitar amplifier during my Spain tour in 2014 and it really was a great discovery!
When you think back to the first time you used the amplifier, what comes to mind?
Coti: First of all, I noticed how diverse this amplifier is: It offers different types of sound – doing so with a great deal of personality. The sound is powerful and convincing, but it also allows me to play other roles in the band. The amplifier is also excellent for solos and during quiet music passages with accordions.
Do you have fond memories of a particular experience you've had with the FAT 50? A special gig perhaps?
Coti: To be honest, any concert where I can express my understanding of music is a memorable experience. This amplifier helps me to achieve that. In addition to my guitars, this little helper lets me express myself and communicate with my audience.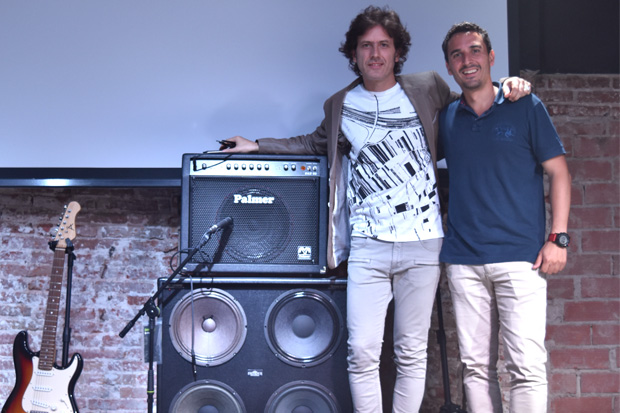 What is the best feature of this amplifier in your view?
Coti: For me, one of the biggest advantages is that I can feel relaxed and confident on stage. This amplifier must really be praised for its reliability. And its robust construction – and the size! And its performance – it is very compact and very reliable.
Do you use any other Palmer products? If yes, which ones?
Coti: I use the FAT 50 guitar amplifier (top section) together with the guitar box PALMER PCAB212GBK of the same brand (2 x 12 inches with Celestion G12M Greenbacks). It offers me precisely the warm sound that I want. I will soon start using the PALMER OVERDRIVE PEOD effect pedal and the TRINITY instrument selector so that I can connect three different guitars. This means I can always switch guitars when I want to without having to constantly connect their cables or pull them out. It makes life easier. I also use accessories such as the power adapter and the pedalboard. All these elements boast excellent design and are built with parts of the highest quality.
Would you advise other guitarists to buy the FAT 50?
Coti: Definitely. As I just said, this amp is very reliable and diverse; and the quality definitely justifies the price! It really is an excellent partner on stage – I really like it!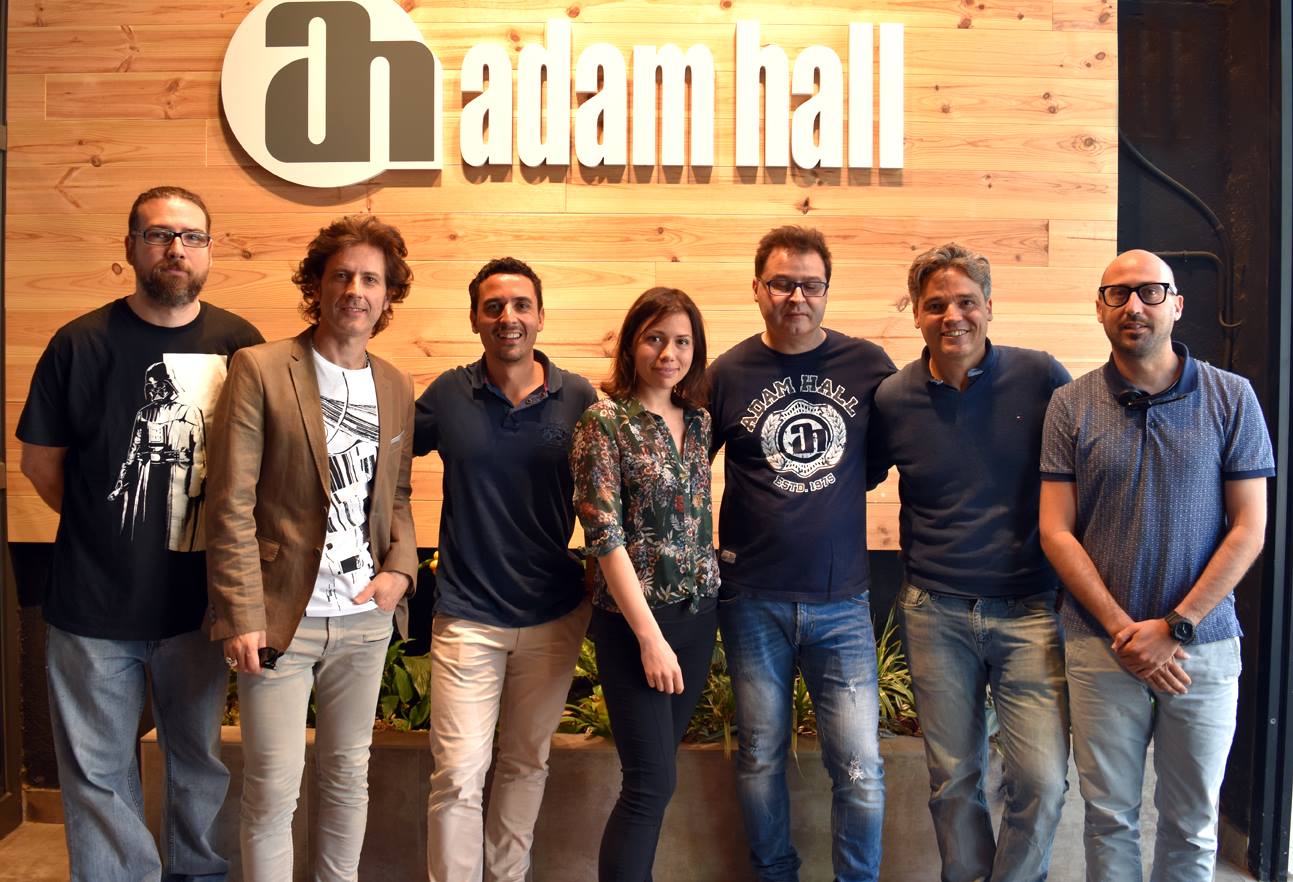 More Information:
http://www.cotioficial.com/
http://www.palmer-germany.com/mi/en/Products/FAT-Series/FAT-50-Tube-Guitar-Combo-50-W-PFAT50.htm
http://www.ld-systems.com/en/in-ear-monitoring/mei-1000-g2-in-ear-monitoring-system-wireless/