Adam Hall Group – Programed for the future – A portrait by pma
Adam Hall Group, with its corporate headquarters in close proximity to the German financial center of Frankfurt am Main, is a global player in the pro audio, light, and event industry, not to mention the specialist musical stockist sector.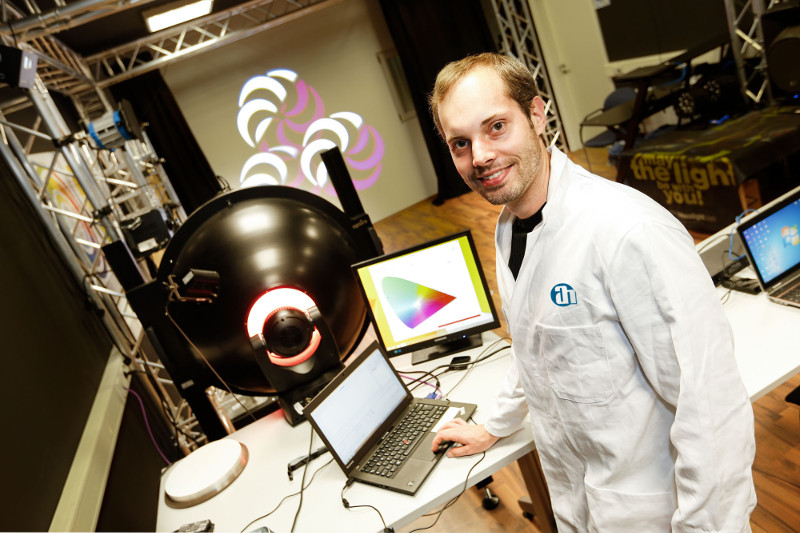 Based in Neu-Anspach in the Hochtaunuskreis district of Hesse, Germany, Adam Hall Group looks back at an extremely varied and exciting year, which has been far from easy from a business perspective. Investments in the corporate structure, the development of new products, and a targeted human resources policy, which led to the appointment of numerous new highly qualified and motivated employees for the development, international sales, management, and logistics departments, remain the strong pillars of international success.
Yet these are far from all: as a leading German manufacturer and distribution company that provides event technology solutions to business customers, Adam Hall Group has established an excellent name for itself worldwide. Its target groups include retailers, dealers, live event and rental companies, broadcast studios, and AV and system integrators in both the private and public sector, as well as industrial manufacturers. Adam Hall Group offers multiple solutions and a wide range of professional audio, lighting, stage, and event products under its own brands LD Systems, Cameo, Gravity, Defender, Palmer, Adam Hall Hardware, and Adam Hall Stage Equipment and Cables. Strong sales brands round out the extensive portfolio and play an equally large part in the growing company's long success story.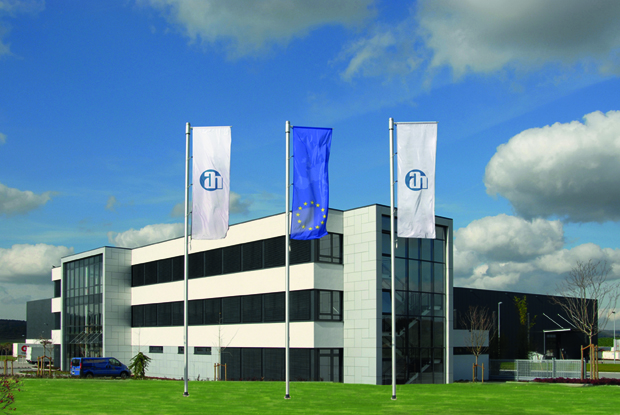 2015 as a successful year
According to Adam Hall Group CEO Alexander Pietschmann, who looks back at 2015 with a sense of satisfaction, last year's success was guaranteed by factors such as the expansion of the international sales team, the opening of the large showrooms in Singapore and Barcelona, and, of course, the many new products from the individual brands. He also lists the award-winning CURV 500 array system and the MAUI 5 from LD Systems, as well as the many professional LED lights and lasers from Cameo. As a very special highlight that's pioneering in its segment, Pietschmann mentions the launch of Gravity, the company's own stand brand, which, from its launch in the fourth quarter of last year was successfully positioned in all key markets.
Pietschmann comments: "The markets, our customers, and our partners are all receptive to the notion of a service-oriented company with plenty of ideas, and recognize the benefits of company and product policies that are aligned with these factors."
Strengthening awareness of Adam Hall Group as an international key player and maintaining continued growth with a precautionary, low-risk approach under solid financial conditions are among the company's professed aims. Furthermore, Adam Hall Group wishes to be a secure and interesting employer for its workforce of now over 190 people. Partners and customers alike should continue to experience the benefits of a well-managed, successful company, and enjoy working with Adam Hall Group into the future.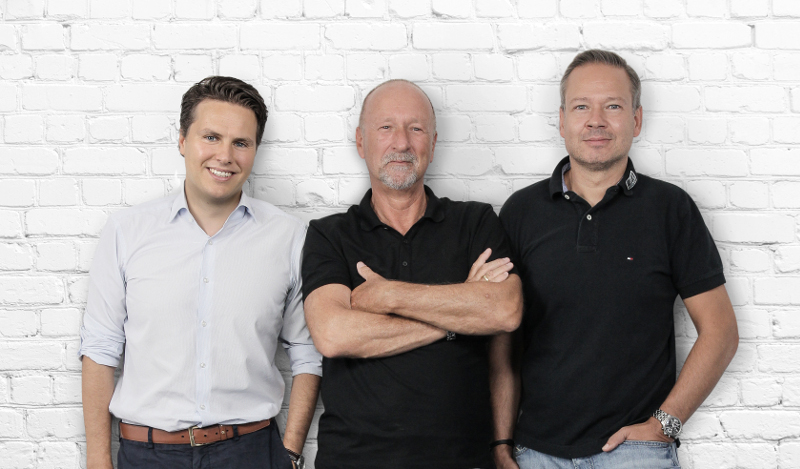 An interview with CEO Alexander Pietschmann
What are your thoughts about the changes to Prolight + Sound compared to last year?
We generally have a very positive view of the updates to Prolight + Sound 2016. The new, compact trade fair site around hall 3 is an attractive venue for visitors. However, we have a more critical view of the fact that the Musikmesse is starting later, resulting in an extended overall length of six days, as well as of the further reduction in the numbers of exhibitors.
In what ways are current economic developments noticeable?
Things are going to plan. Decisive factors for the successful implementation of our plans for 2016 not only include our extensive product planning and improvements to our logistics (new-builds are still to be created this year), but naturally also geopolitical changes, currency parities, and the influence of deteriorating crisis regions, especially in the Near and Middle East. This all makes travel hard to imagine and therefore demands more 'nautical' skills and, above all, quick business reactivity.
What do you expect from this year's Prolight + Sound?
Although not everyone agrees with our prognosis, we believe that Prolight + Sound will be one of the most successful trade fairs. Its international approach and focus on trends in the event technology industry make the trade fair a must-attend event.
___________________________________
Source: pma special edition Prolight + Sound 2016, Germany: http://www.pma-magazin.de/
For more information about Adam Hall Group, please visit:
http://blog.adamhall.com/en/
http://www.adamhall.com/de/Home.html