Press: Sales partnership: Adam Hall Group and Bütec on a common path
Adam Hall Group has acquired another strong partner in the staging sector thanks to its sales partnership with Bütec, founded in Mettmann (Germany) in 1979, who are well-known for their "Made in Germany" original products that adhere to high quality, safety, and reliability standards. Bütec is one of the largest and leading companies for stage, studio, and theatre technology worldwide.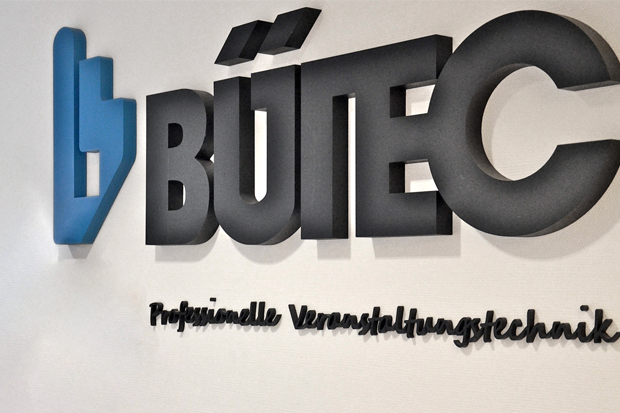 The Bütec product portfolio in the Adam Hall Group range includes various stage platform systems, indoor and outdoor systems, platform accessories, stage equipment, and mobile stages.
Markus Jahnel, COO Adam Hall Group: "The new strategic partnership with Bütec is the next step we need to take in professionalising ourselves in this sector in order to expand our worldwide sales in stage platforms even further. The many years of experience that Bütec has thanks to being founded as a family company in 1979, as well as their comprehensive product range and customer and service-orientated thinking, completely convinced us to go down this route with a strong partner. The new co-operation has also been highly welcomed by our customers and is considered to be a positive step in the right direction. We look forward to a shared future."
Ulrike Kolberg, Bütec Managing Director: "Adam Hall Group and Bütec fit together very well. Both companies are long-established organisations that are highly complementary, not least by their high quality standards. We established ourselves through our numerous stage systems solutions, but we have also significantly increased our project-based business. We are looking forward to this sustainable cooperation with Adam Hall Group and the further synergies that will come."
Click here to download the Press Package (Press release in Word format in 4 languages + pictures and logos)!
Further information online:
http://www.adamhall.com/de/Home.html
http://blog.adamhall.com/en/
http://www.buetec.com/