Palmer Pocket Amp MK2 – Amazona.de tests the portable guitar preamp
"The Palmer Pocket Amp MK 2 offers real added value when it comes to major versatility in minimum space. The excellently made pedal offers a huge range of good sounds, which impress in the various live, studio and practice situations (…)". This was part of the summary written by Axel Ritt in description of the fully overhauled Pocket Amp MK 2.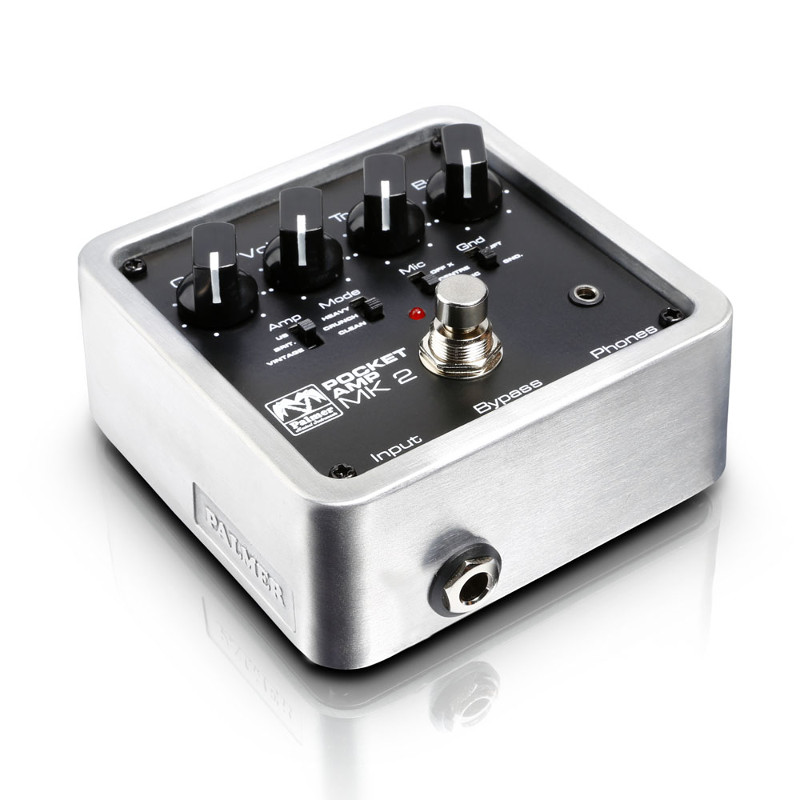 The complete test report (in German) can be found on the Amazona.de website at the following link: https://www.amazona.de/test-palmer-pocket-amp-mk-2/4/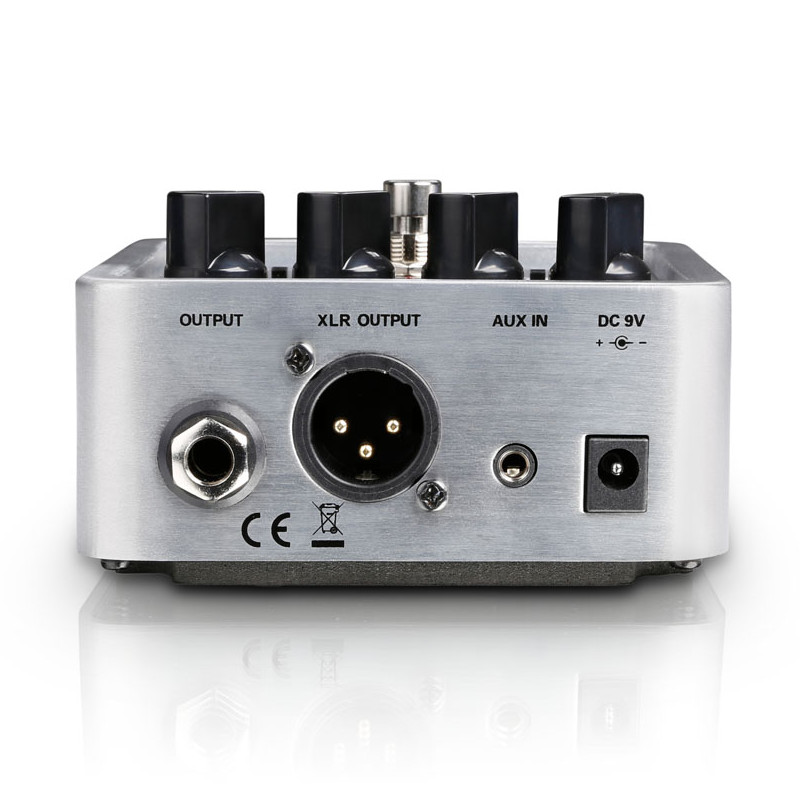 Entitled "Das Schweizer Armeemesser in Hosentaschenformat" ("The Swiss army pocket knife"), the report provides plenty of interesting information about the new version of the Pocket Amp. Several audio samples highlight the versatility of the flexible aid from the 'Palmer forge'.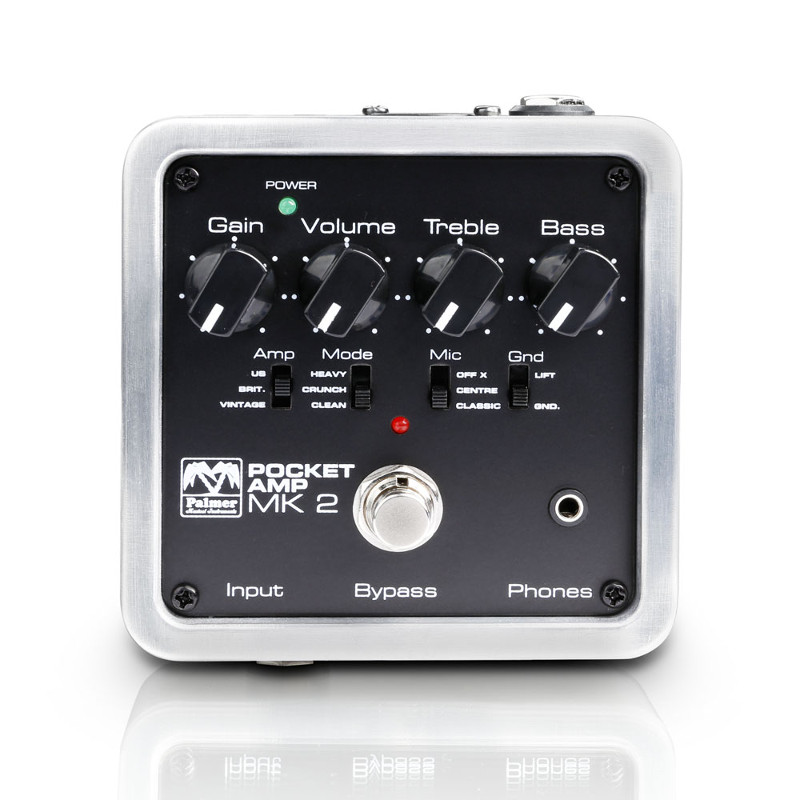 _____________________________
For more information about the Palmer Pocket Amp MK2, please visit:
http://www.palmer-germany.com/mi/en/POCKET-AMP-MK-2-Portable-Guitar-Preamp-PEPAMPMKII.htm