A system with almost unlimited possibilities – LD Systems CURV® 500 Series – Configuration Guides
The CURV 500® by LD Systems is the first truly portable array with WaveAhead® technology for high-definition audio quality with amazing pressure and excellent balance. The enhanced vertical and horizontal cover means that the system is fully scalable. Three sets are available for mobile and fixed applications: The CURV® 500 Entertainer Set, the CURV® 500 Power Set and the CURV® 500 Audio Video Set.
They are all characterised by their lightweight nature and their broad, far-reaching dispersion. Black and white housings also let the Audio Video Set integrate seamlessly into the surrounding architecture. The optional extensions mean that each CURV® 500 set can be easily expanded and adapted to individual needs or special applications.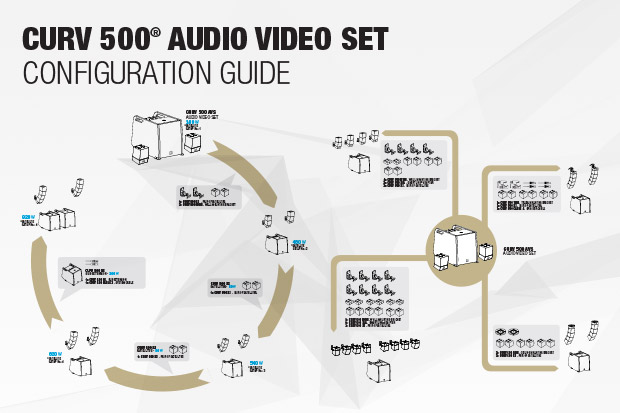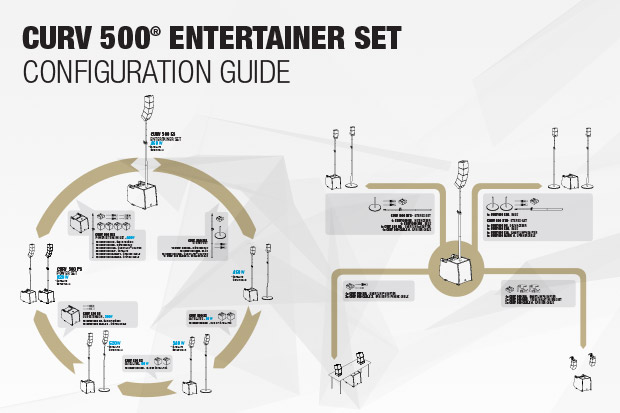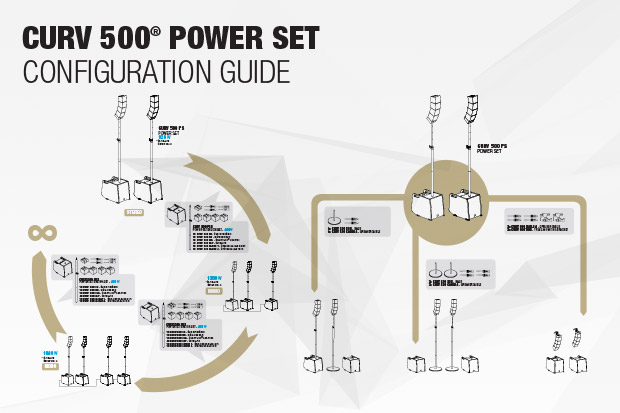 Three Configuration Guides demonstrate the scalability and flexibility of the systems, as well as giving detailed information on the performance of the respective assembly configurations, and providing assistance on selecting the right accessories.
Click here to download the Configuration Guides
CURV® 500 Entertainer Set:
http://adamhall.com/media/LDCURV500_LDSYSTEMS_Configuration_Guide_Entertainer_Set.pdf
CURV® 500 Power Set:
http://adamhall.com/media/LDCURV500_LDSYSTEMS_Configuration_Guide_Power_Set.pdf
CURV® 500 Audio Video Set:
http://adamhall.com/media/LDCURV500_LDSYSTEMS_Configuration_Guide_Audio_Video_Set.pdf