Adam Hall celebrates its annual summer party and football tournament
On 17 June 2015, Adam Hall invited staff and their families to its annual summer party. The day before, the Adam Hall Football Cup 2015 took place on the company's own football pitch. A good cause was again the focus of the event, as well plenty of fun and team spirit.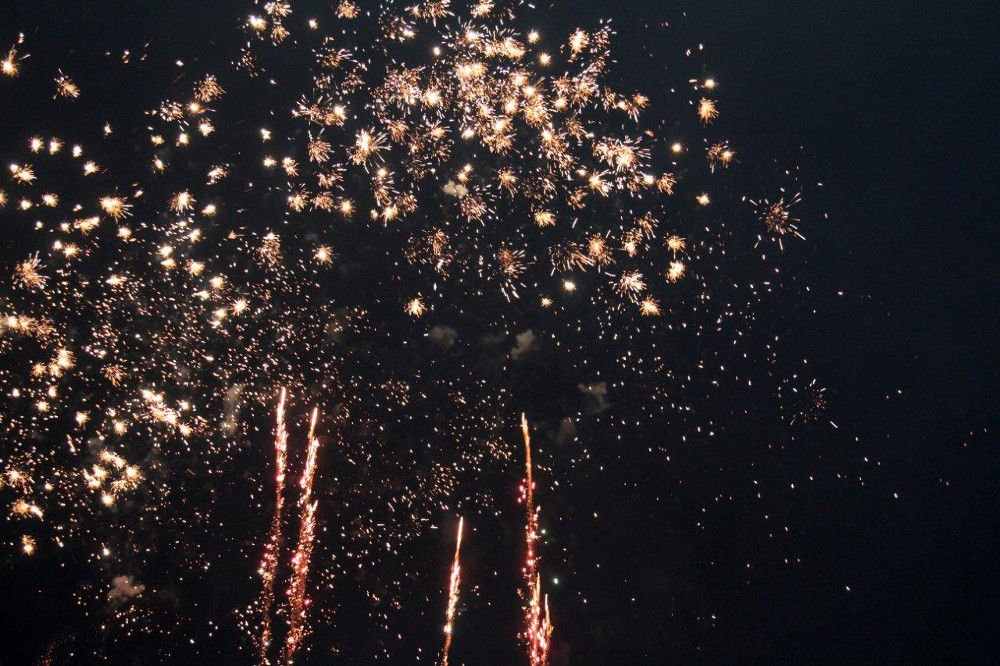 Every year, staff and their families come together at the legendary summer party to enjoy an evening of good food, cool drinks and music. There is always a surprise in store and this year the culmination was a fireworks display.



For everyone who took part in the football tournament, Adam Hall GmbH donated €20 to Musicians Without Borders, whose aim is to give children, adolescents and adults from around the world and whatever their situation access to music projects. A vision that we consider good and important and one that we are happy to support.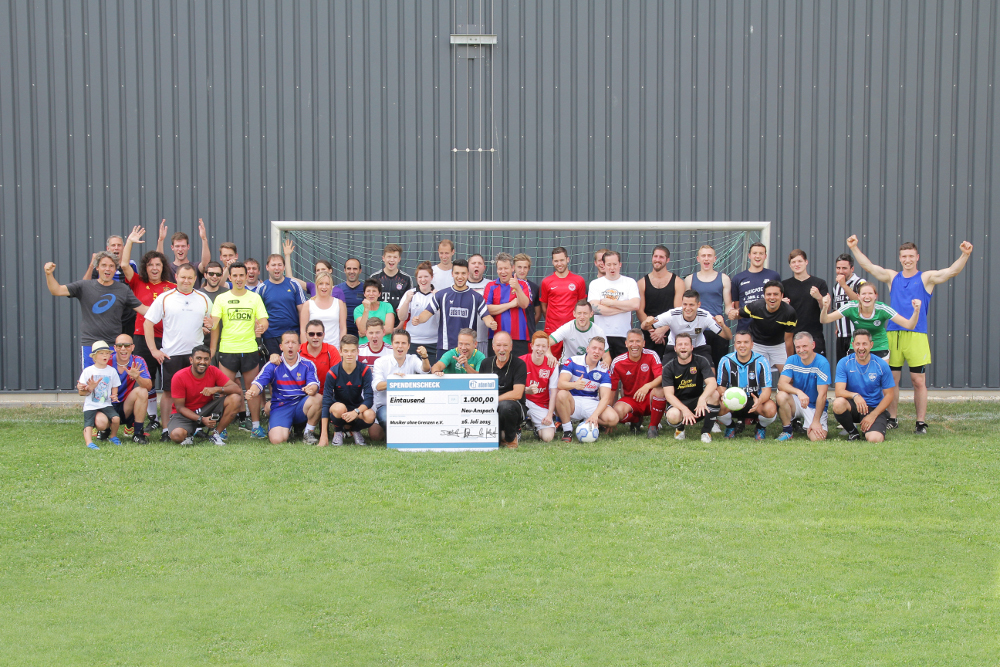 A statement from Musicians Without Borders:
"We wish to thank everyone who has supported the wonderful event organized by Adam Hall GmbH! This year alone, more than 50 musicians will board planes for month-long voluntary engagements to provide children and adolescents with music lessons. All our work is voluntary, so your support is extremely valuable – especially for the children and adolescents taking part in the projects. On behalf of them and the entire team at Musicians Without Borders, we thank you from the bottom of our hearts!"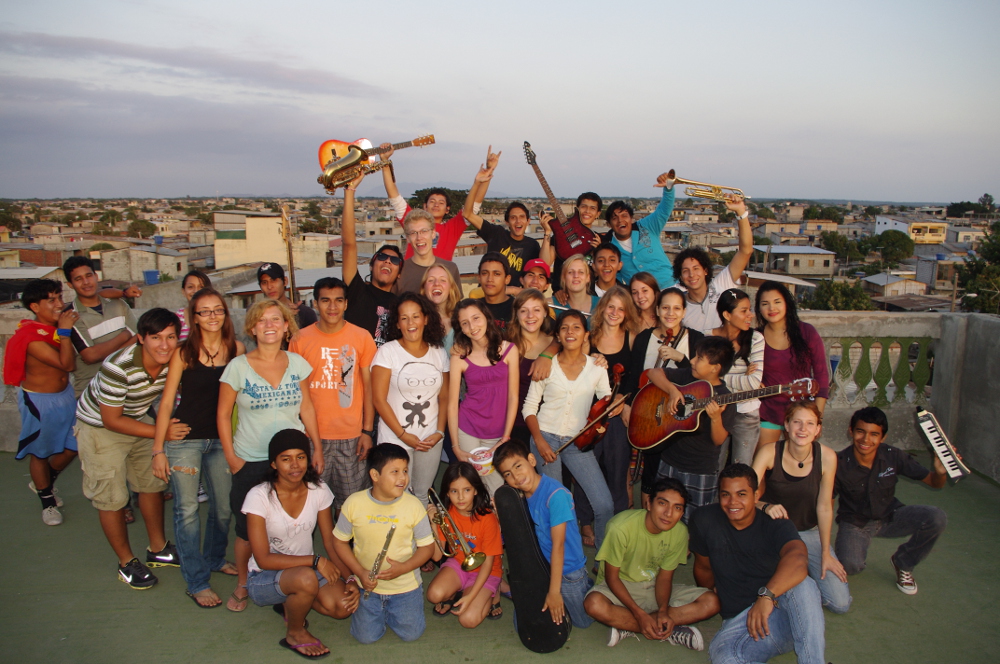 ___________________________________
Click here to learn more about Adam Hall:
http://www.adamhall.com/
https://www.facebook.com/AdamHallGmbH
You can find more here about Musicians Without Borders:
http://musikerohnegrenzen.de/