Cameo lights up the "LeGaGa – Iasi – Day and Night Club"
The "LeGaGa – Iasi – Day and Night Club" is a charming oasis, with an impressive view and a relaxed yet sophisticated atmosphere, in the middle of Bucharest. Cameo ensures that the location and its guests are always well lit.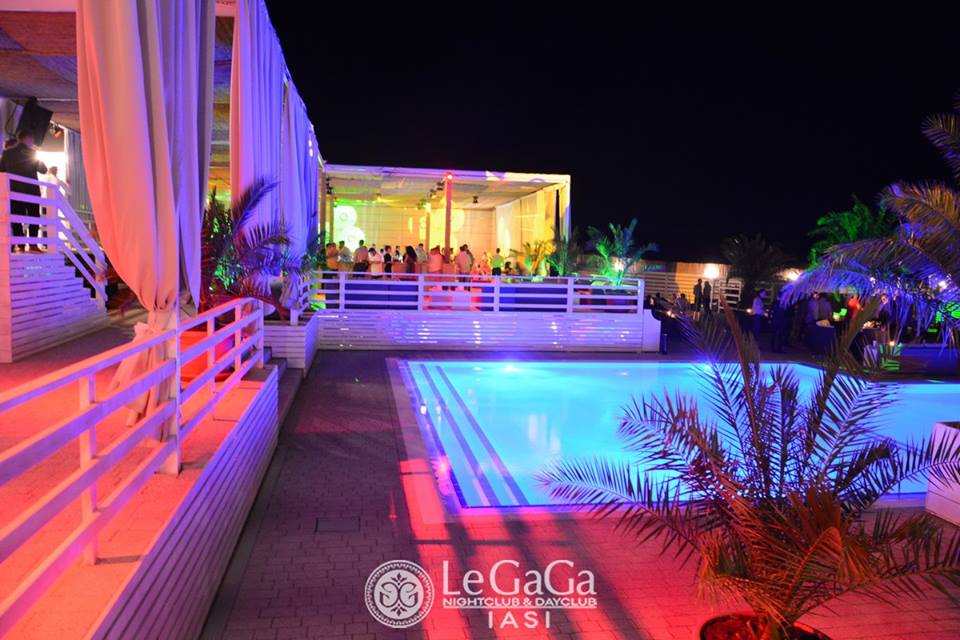 During the day, guests can relax under the palms at "LeGaga – Iasi", enjoy the Italian-inspired cuisine, make new friends over cocktails and champagne, or stay fit with the revolutionary EMS Power workout.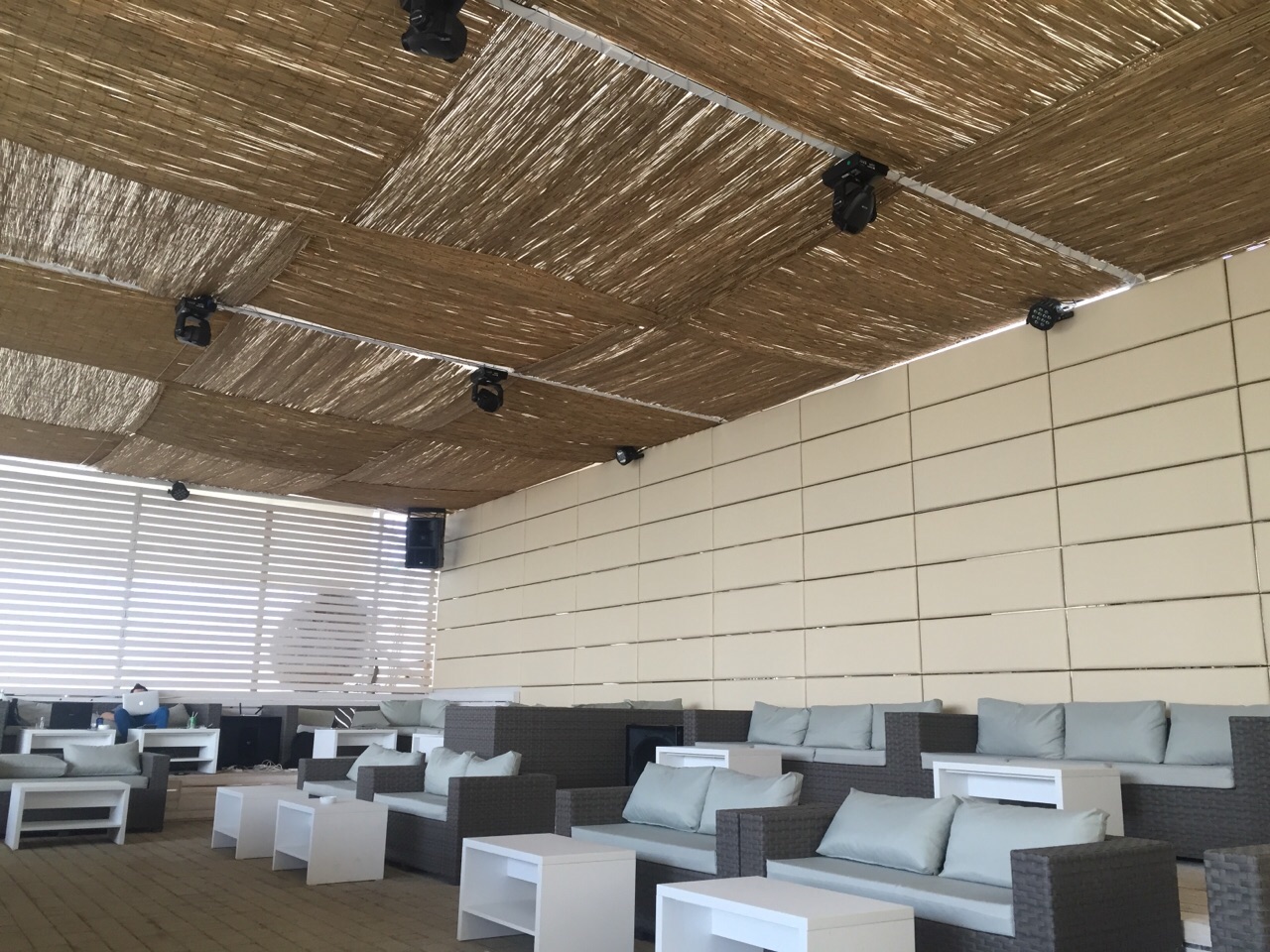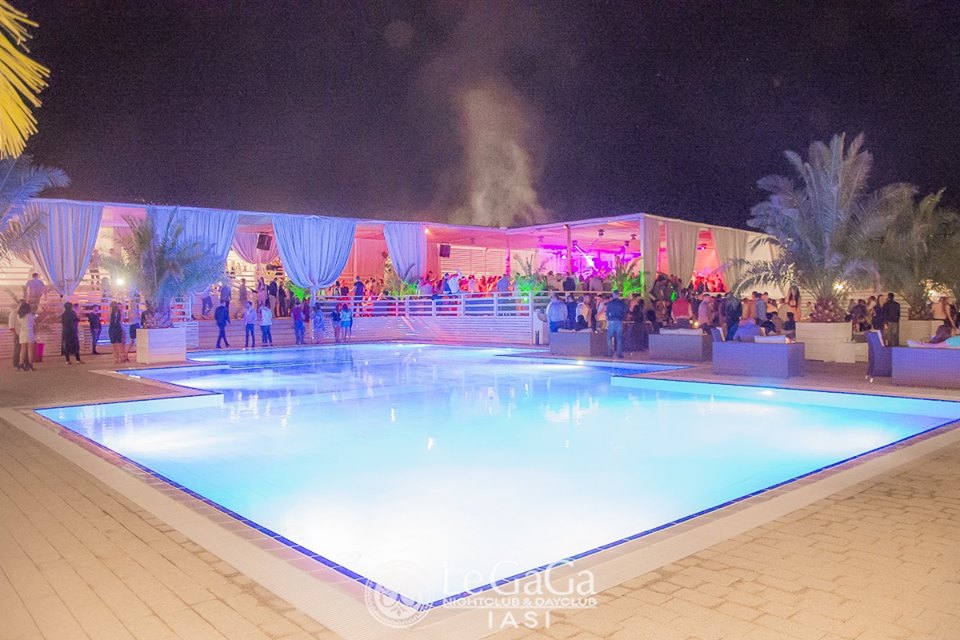 On a night visit you will experience excellent night life at "LeGaGa – Iasi", with outstanding DJs and artists. The party is lit by a total of 14 outdoor PAR TRI 12 IP 65 spotlights and 14 LED Moving Head RGB 60 W from Cameo.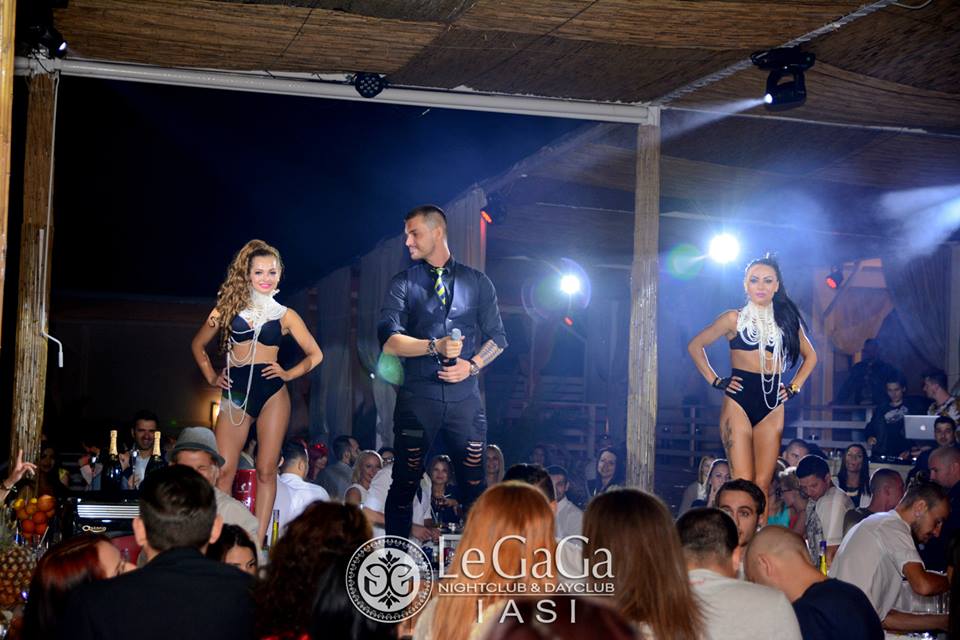 The Par Tri 12 IP 65 spotlight, which was especially designed for outdoor use, has the appropriate screw supports, can be controlled via DMX, and can be operated as a master, slave or single spotlight. The easily readable LED display ensures easy operation of the menu.
The Cameo CLMHRGB60W moving head spotlight is fitted with an efficient ultra-bright white 60 watt LED. It can be controlled with 8 or 13 channels in DMX mode, or operated as a programme or music-controlled individual device. An LED display, as well as the control buttons Mode, Value Up and Value Down, ensures simple operation. Its low total weight, XLR DMX connections, an IEC power socket and an active cooling system ensure failure-free operation.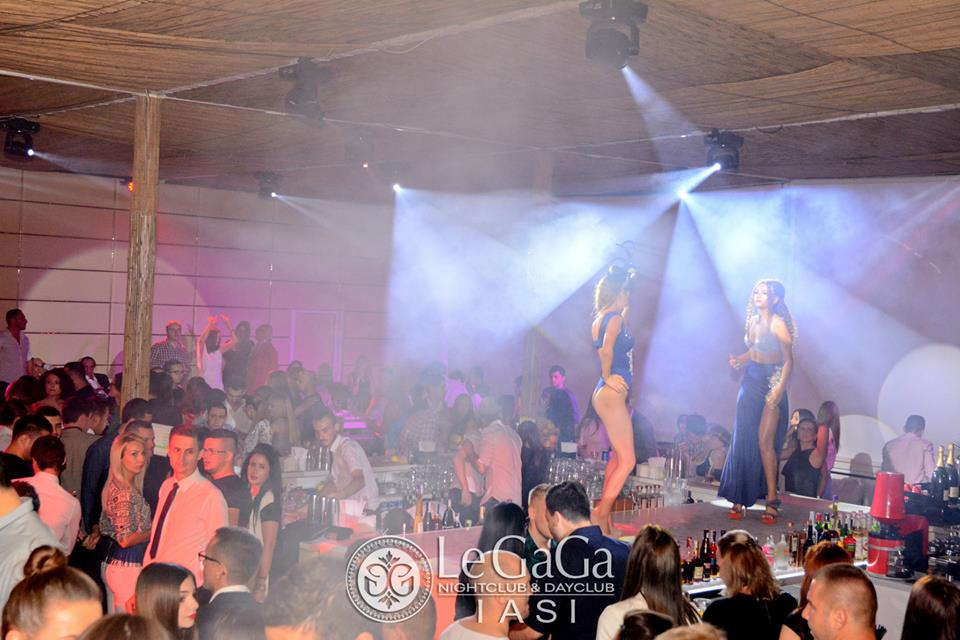 ___________________________________
You can learn more about the "LeGaga – Iasi – Day and Night Club" here: http://legaga-iasi.ro/
You can learn more about the Cameo PAR TRI 12 IP 65 and the Cameo LED Moving Head RGB 60 W here:
http://www.cameolight.com/en/products/led-outdoor-cans/outdoor-par-tri-12-ip-65-12-x-3-w-tri-colour-led-outdoor-par-can-rgb-in-black-housing/
http://www.cameolight.com/en/products/led-moving-heads/moving-head-60-led-moving-head-rgb-60-w/