DEFENDER Cable Protectors "Around The World" – Beaches Brew Festival, Italy
The Beaches Brew Festival was held on June 2, 2015 at the port of Marina di Ravenna. The location offered a unique setting at the mouth of Candiano canal that connects Ravenna with the Adriatic. WM Service equiped the event with more than 50 Defender Mini cable protectors to protect the cables and make sure that there were no tripping hazards for visitors.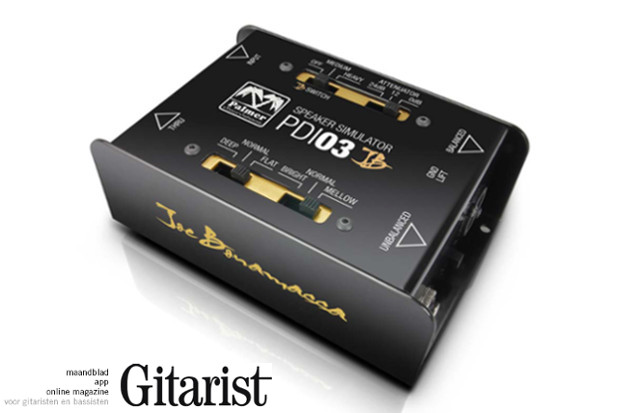 The actor Elijah Wood, better known as Frodo, from "Lord of the Rings", was among the visitors to the festival. Elijah Wood regularly plays DJ sets with his friend Zach Cowie under the name "Wooden Wisdom". He was impressed by the Defender cable protectors.
Adam Hall has been developing and manufacturing the DEFENDER series for 15 years. The success story of the Defender cable protectors is not only due to growing safety requirements and the general professionalisation in all industries, but also thanks to their the long life, high flexibility, and low cost of the products.
__________________________________________
Information on the Beaches Brew Festival can be found here:
http://www.beachesbrew.com/
Information on the Defender Mini available at the following link:
http://www.defender-protects.com/5-1-mini-cable-crossover.html
Information on WM Service can be found here:
http://www.wmservice.it/contatti.html