MMD Event Technology Chooses LD Systems for the 6th Schwetzing "Asparagus Race"
The 6th Schwetzing Asparagus Race, which took place on 12 April 2015, attracted more than 1000 running enthusiasts eager to start the 5 km and 10 km run, and twice as many spectators. Roughly 200 girls and boys joined in the children's race.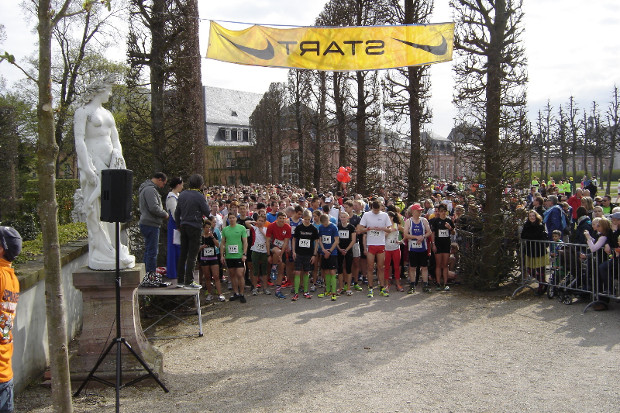 Held against the backdrop of the most beautiful scenery of the world famous Schwetzing Castle Park, MMD Event Technology was also "on" the starting line again. From the start, MMD technicians were commissioned with taking care of the sound for the event. This included the start and end PA systems, as well as the PA system for the award ceremony, which place in Hilda High School in Schwetzing.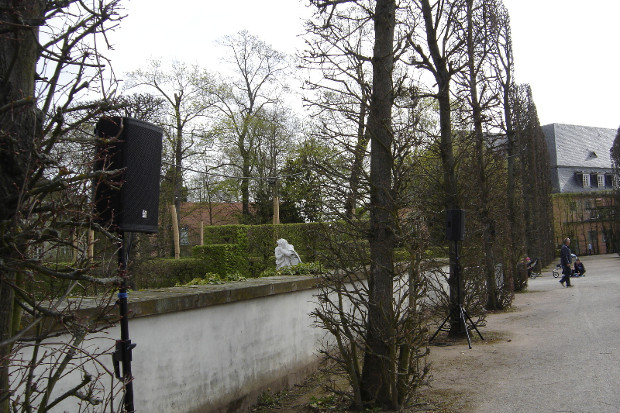 LD Systems products have been used at this event for the last 3 years, including the complete Premium range amping and loudspeakers.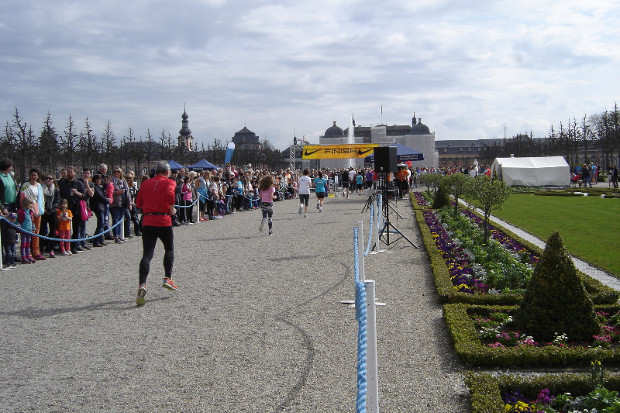 What must be emphasised is the considerable output that the four LDV10s from the Premium series provide, which we used at the starting point. About 30 metres from the main starting point, is the starting point for the children's 500 metre race. Without any additional speakers, the announcer can still be clearly understood there, see video:
___________________________________
Click here to learn more about MMD Event Technology: http://www.mmd-online.net/
Click here to learn more about the LD Systems V10 speakers from the LD Systems Premium Series:
http://www.ld-systems.com/en/series/premium-series/v-10-g2-10-inch-pa-speaker-passive/