Absolutus AV equip Mazda with Adam Hall Cables and Cameo for an unusual challenge
In Lisbon, in February, Mazda set the stage for a rather special challenge: the goal was to play a drum solo with a car. To put this unusual plan into action, Absolutus AV technicians installed 264 Cameo Flat Par Can Tri 2W IR and more than 2000 metres of Adam Hall cables.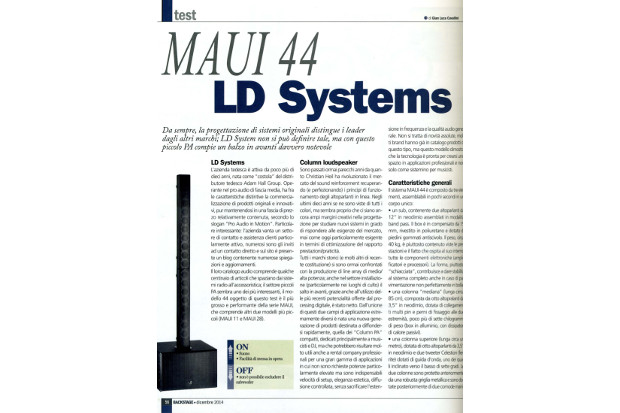 The solo had to be played on a total of 186 drums. As the lights has to be synchronised with the music, the whole shooting had to be very precise and "on beat". This is a major challenge when a car is the one playing the drums.
Click here for the video:http://www.mazda.ie/videos/mazda-stories/rhythm-one/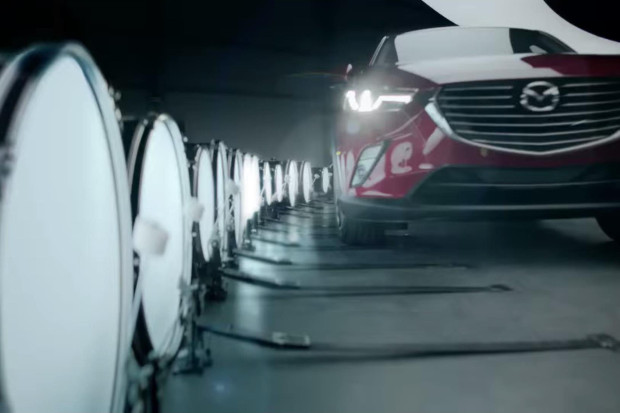 The stunt driver Riley Harper played the "drummer". For him and the team, the cinematographer behind "Fast and Furious 6", asked themselves lots of questions regarding how the pedals would be used. They had to decide which way would be best suited to working with a car, and then build on that so that Harper could perform them quickly but precisely in the Mazda CX-3.
Click here for the video: http://www.mazda.ie/videos/mazda-stories/drumming/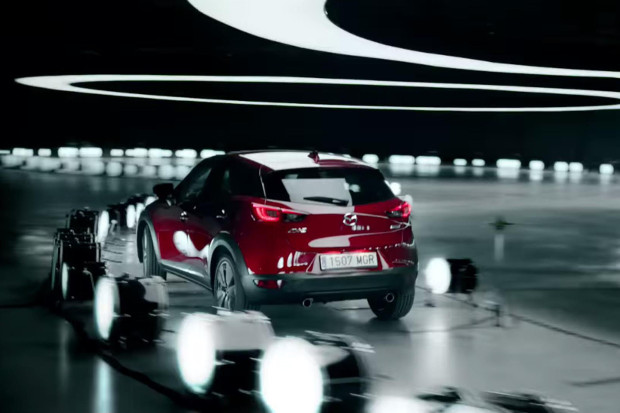 Now, with a car, a driver and the right drums and pedals, it all came together.
Click here for the video: http://www.mazda.ie/videos/mazda-stories/a-duet-of-drums-and-brakes-part-iii/
Watch the finished clip here: http://www.mazda.ie/videos/mazda-stories/silence/
__________________________
Information about all of the products we used is available here:
http://www.cameolight.com/en/products/led-flat-par-cans/flat-par-can-tri-3w-ir-7-x-3-w-high-power-tri-colour-flat-led-rgb-par-light-in-black-housing/
http://www.adamhall.com/en/Adam_Hall_Cables_3_Star_Series_-_DMX_Cable_XLR_male_to_XLR_female_1.5_m.html
http://www.adamhall.com/en/Adam_Hall_Cables_3_Star_Series_-_DMX_Cable_XLR_male_to_XLR_female_3_m.html
http://www.adamhall.com/en/Adam_Hall_Cables_8101_KC_0100_-_Extension_Cable_C13_-_C14_1_m.html
http://www.adamhall.com/en/Adam_Hall_Cables_8101_KC_0300_-_Extension_Cable_C13_-_C14_3_m.html
You can find all of the information available about the Mazda CX-3 here:
http://www.mazda.de/news/modelle/mazda-cx-3/