MMD Veranstaltungstechnik uses LD Systems equipment for cultural events
For several years, MMD Veranstaltungstechnik has been providing local cultural events with technical equipment and personnel. International and national performers demand the highest quality even when performing at smaller events. MMD therefore put their trust in LD Systems.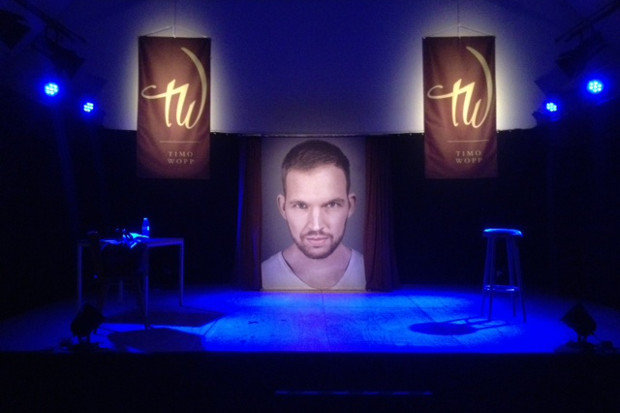 MMD technicians are impressed by more than just the LD Premium V10 speakers' subtle monitoring and quality of sound on smaller stages. The value for money they offer – a major factor for smaller events – also leaves nothing to be desired.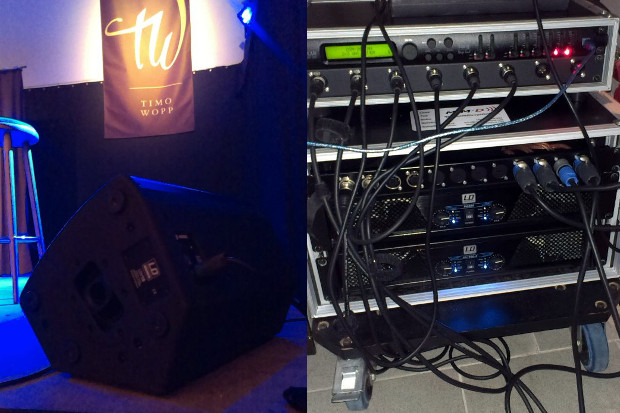 The Stinger 8G2 can also be used for nearfill when required. They can be used for public address systems at smaller locations for around 300 people and also as delay lines.
MMD technicians will continue to use LD Systems products in the future for larger events.
________________________________
Information about MMD Veranstaltungstechnik is available here:
http://www.mmd-online.net/index.htm
Information about the LD Systems products being used is available here:
http://www.ld-systems.com/en/series/premium-series/v-10-g2-10-inch-pa-speaker-passive/
http://www.ld-systems.com/en/series/stinger-g2-series/stinger-8-g2-8-inch-pa-speaker-passive/