Musical Distributors equip the Winter Music Conference with LD Systems
The RVDIOVCTIVE WMC Pool Party took place in Miami Beach on 24 March. Musical Distributors provided audio systems from LD Systems. The sound from the main stage was projected from the Maui 44, while the Maui 28 filled the air with music in other event areas.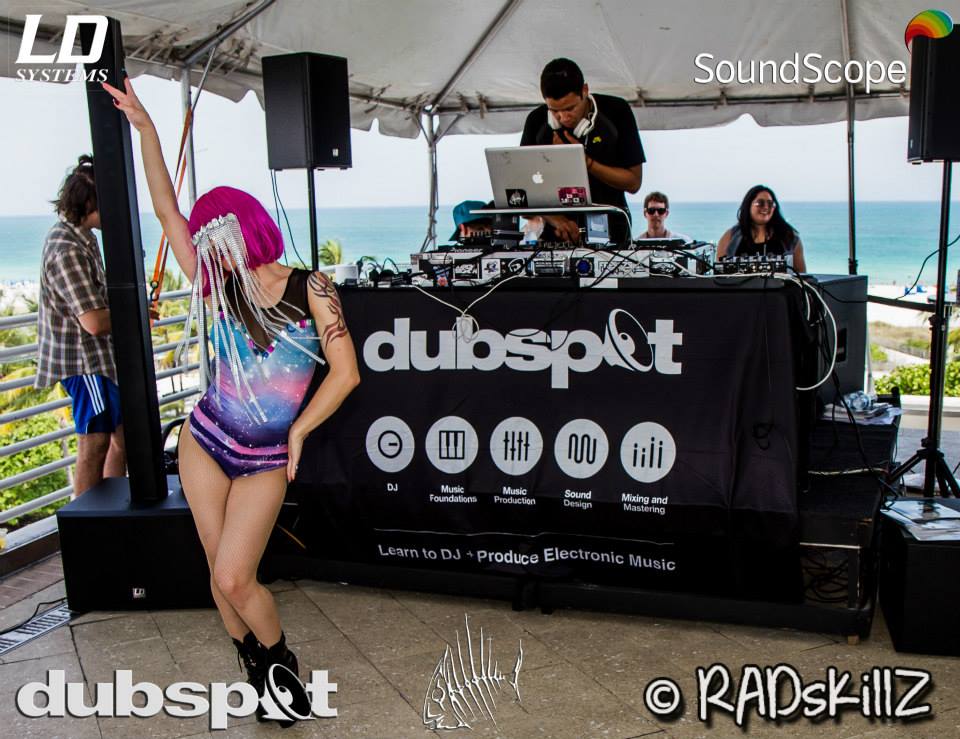 For 30 years, artists, DJs and music fans from over 70 countries have flocked to Miami Beach during the Winter Music Conference to take part in a rigid schedule involving over 400 events, parties, seminars and workshops.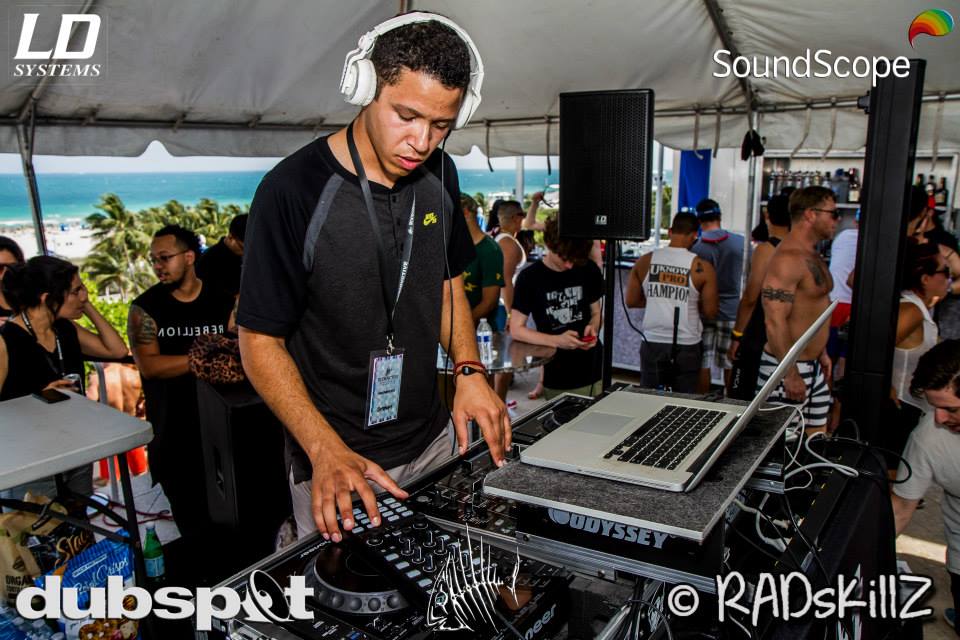 This year, a 15-hour pool party took place on the roof of the Congress Hotel. Several DJs provided the perfect sound with the aid of the Maui 44 and 28 from LD Systems.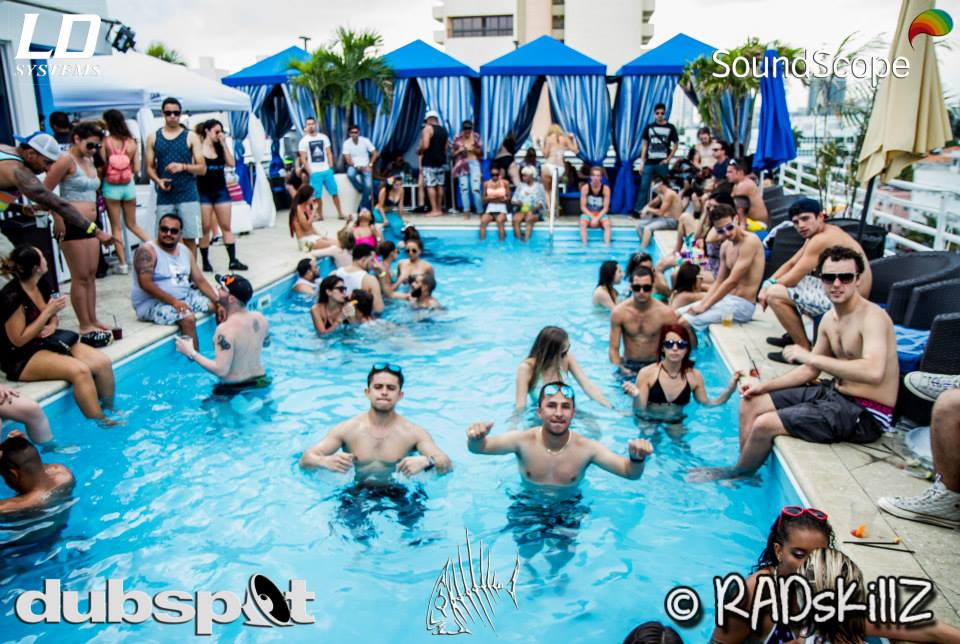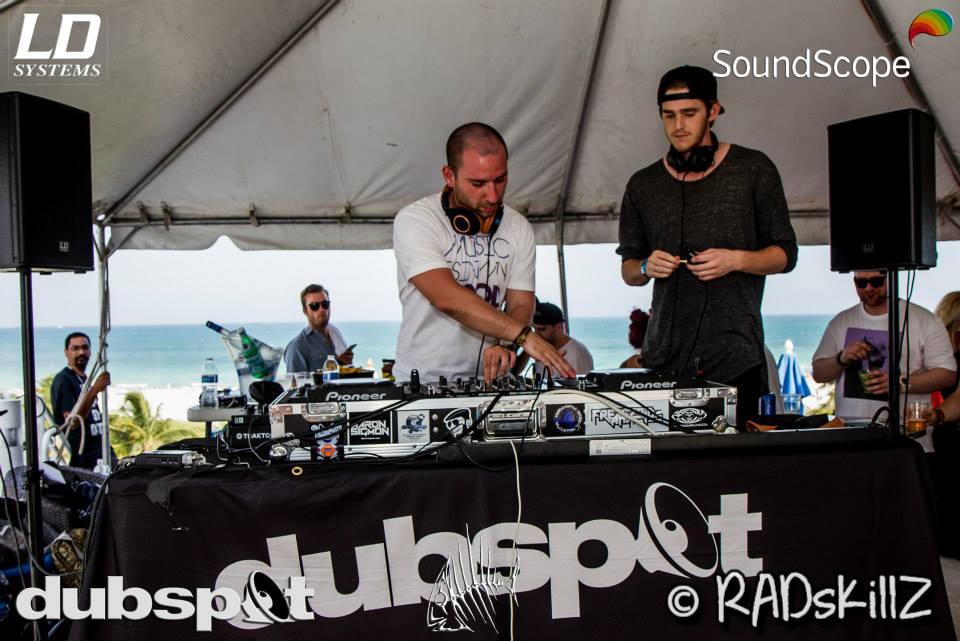 ______________________________________
Further information about the Maui 44 and Maui 28 from LD Systems can be found at:
http://www.ld-systems.com/en/series/maui-series/maui-44-column-pa-system-active/
http://www.ld-systems.com/en/series/maui-series/maui-28-compact-column-pa-system-active/
Further information about the Winter Music Conference can be found at:
http://wintermusicconference.com/