Africa at Lüneburger Heide – Adam Hall at the Serengetipark
The Serengeti Park in Hodenhagen (Lower Saxony) is a wildlife, safari and leisure park in Northern Germany. Since its foundation in 1974, conservation, research and sustainability play an important part in the philosophy of the operator, who depends on the reliability of the four durably installed mobile systems from Adam Hall. 
The Serengeti Park uses the PRE16, Audac CMP30 from Audac , as well as the LD WS1000G2 and LD DP1600 from LD Systems as a sound system for the entertainment of its visitors. In addition, two LD PN1522 mounted on tripods are used.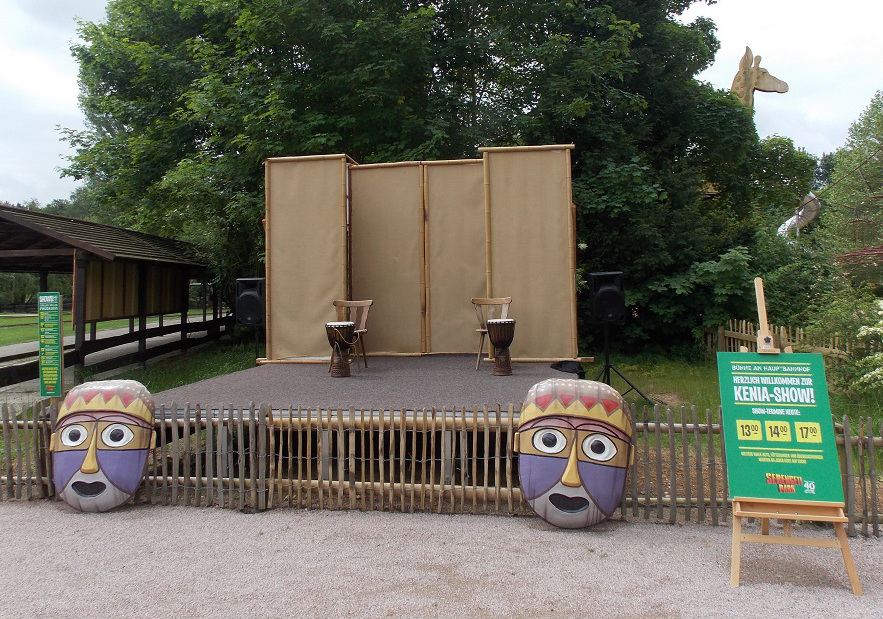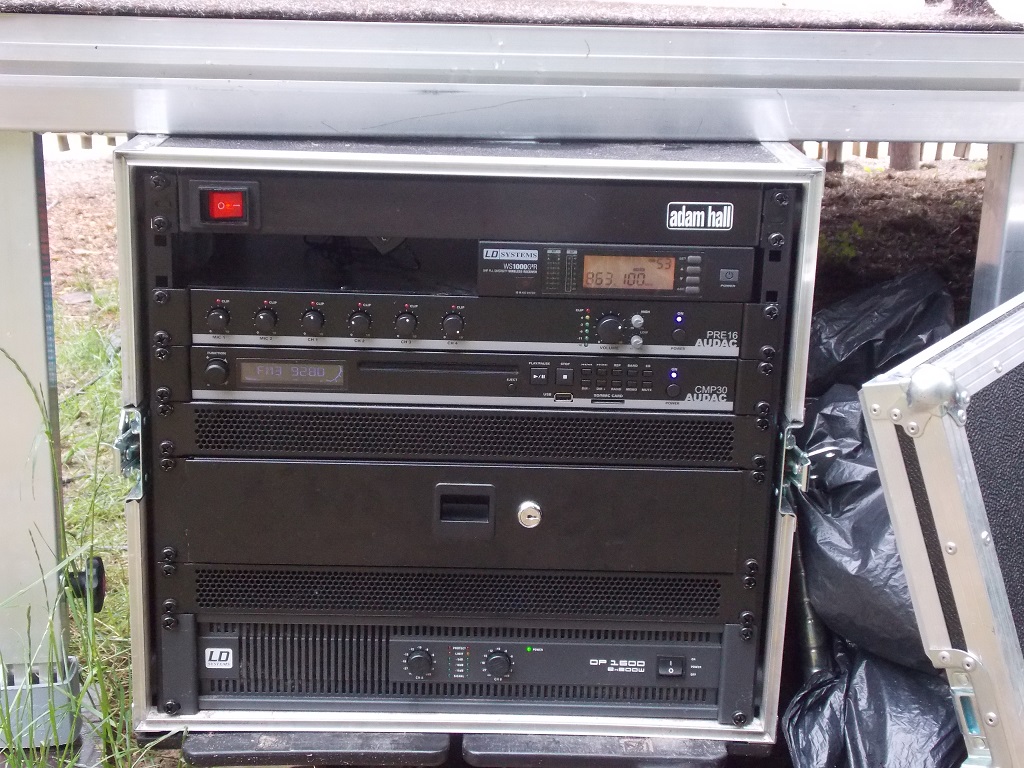 A mobile 4 m x 4 m stage from 2M with a permanent installation for sound (using the LD Systems products DP1600, V10G2 as well as SUB15G2) and light (Cameo CLPPST64Q8W) was added to the new set.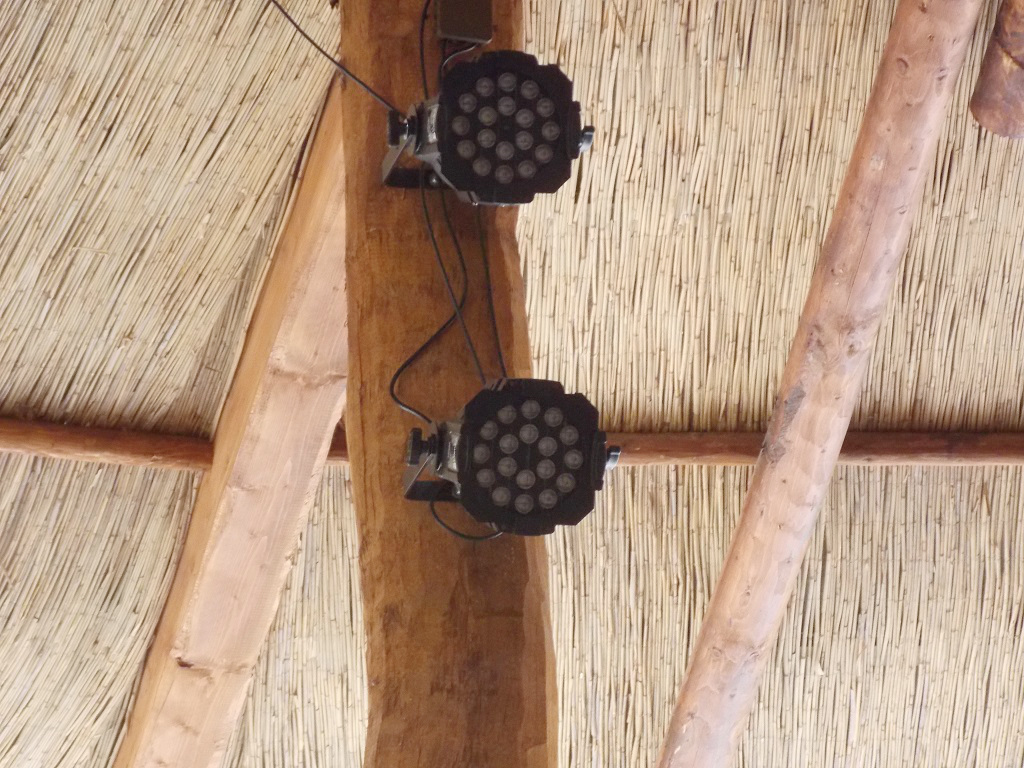 To learn more about these products, click here:
http://www.audac.de/
http://www.cameolight.com/en/home/
http://www.ld-systems.com/en/home/