Adam Hall Group Germany announces a significant investment to extend their Asia-Pacific activities
The Adam Hall Group, with Headquarters in Germany, has announced a significant investment in sales and customer service to extend their Asia-Pacific activities. The German Manufacturer of iconic Brands like LD Systems, Cameo Lighting, Palmer Audio and MI, Defender Cable Protection and Adam Hall Flightcase Material – to mention but a few – distributes professional Third Party Brands to supplement the offer as a full range Audio company, as well. As a 100% subsidiary of the Headquarters, Adam Hall Asia Pte Ltd has started in Singapore from September 1st.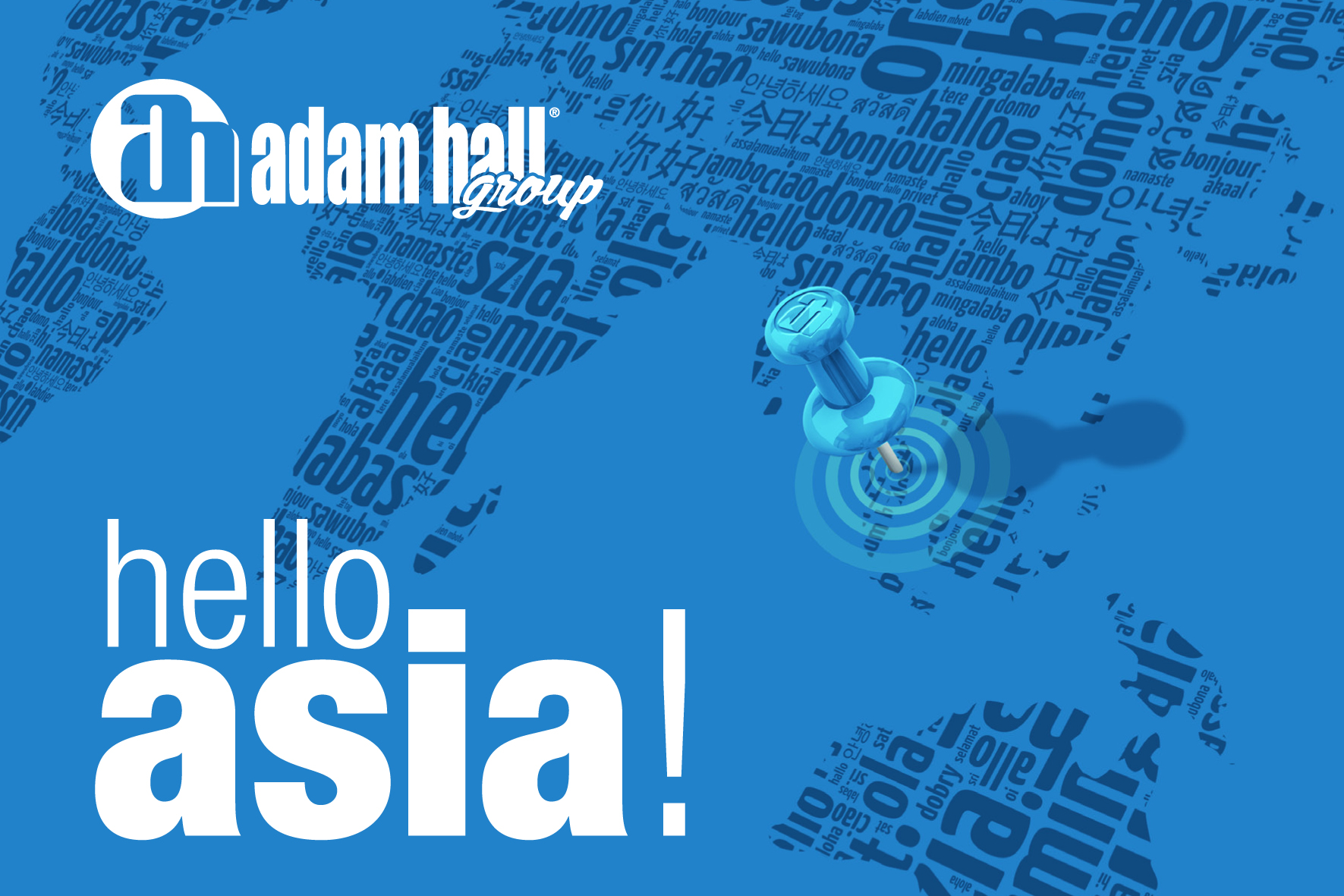 Renowned Singaporean industry figure S. Sajeev joined the Asia operation as a Director and Head of APAC Sales and will focus on extending awareness and adoption of the company's brands and the distribution lines all over the Asia region. Sajeev, who worked with companies like Sennheiser, Behringer and Audio Technica brings more than 25 years' experience in the audio industry and achieved best market experience in all major Asian countries.
"Sajeev has great opportunities to improve Adam Hall`s presence all over Asia, especially to grow in such countries as India, Indonesia, Thailand, Korea, Vietnam and at least in particular territories like China and Japan" commented Adam Hall`s CEO Alexander Pietschmann.
"Although Adam Hall is not a newbie in Asia and has some good collaboration with Distributors and Clients in Singapore, Malaysia, the Philippines and other regions, a regional office and a face in the market was the missing link," Bodo Falkenried, Business Development Manager, adds.
"I am delighted to climb a further step in my career and to be part of the Adam Hall family to spearhead and establish Adam Hall's product and services in the Asia Pacific region via a network of distribution partners who share Adam Hall Group's way of doing reliable long-term orientated business," S. Sajeev comments. "Some of my first official acts will be the appointment of distribution partners in some areas".
Adam Hall Asia Pte Ltd
14 Robinson Road, #13-00,
Far East Finance Building,
Singapore 048545
Phone: +65 6336 4031
asia@adamhall.com

Additional information is available at:
http://www.adamhall.com
http://blog.adamhall.com/en/