Reliable sound from LD Systems in support of the Protestant Youth Camp 2014 in Siegburg
3000 young people descended on the city of Siegburg from 19-22 June during the Youth Camp for the Protestant youth of the Rhineland. The Youth Camp takes place every four years and this year was the sixth anniversary; the program offered 400 activities across 31 venues. On the Siegburg marketplace alone, there were 38 information and participation booths as well as a large stage, equipped with numerous products from LD Systems.
This year's theme for the Youth Camp was "53721 – Yours", the number being the postal code of the venue, "Yours" meaning: "In 2014 Siegburg is yours, your guest home. Be welcome, and feel good", according to the organisers.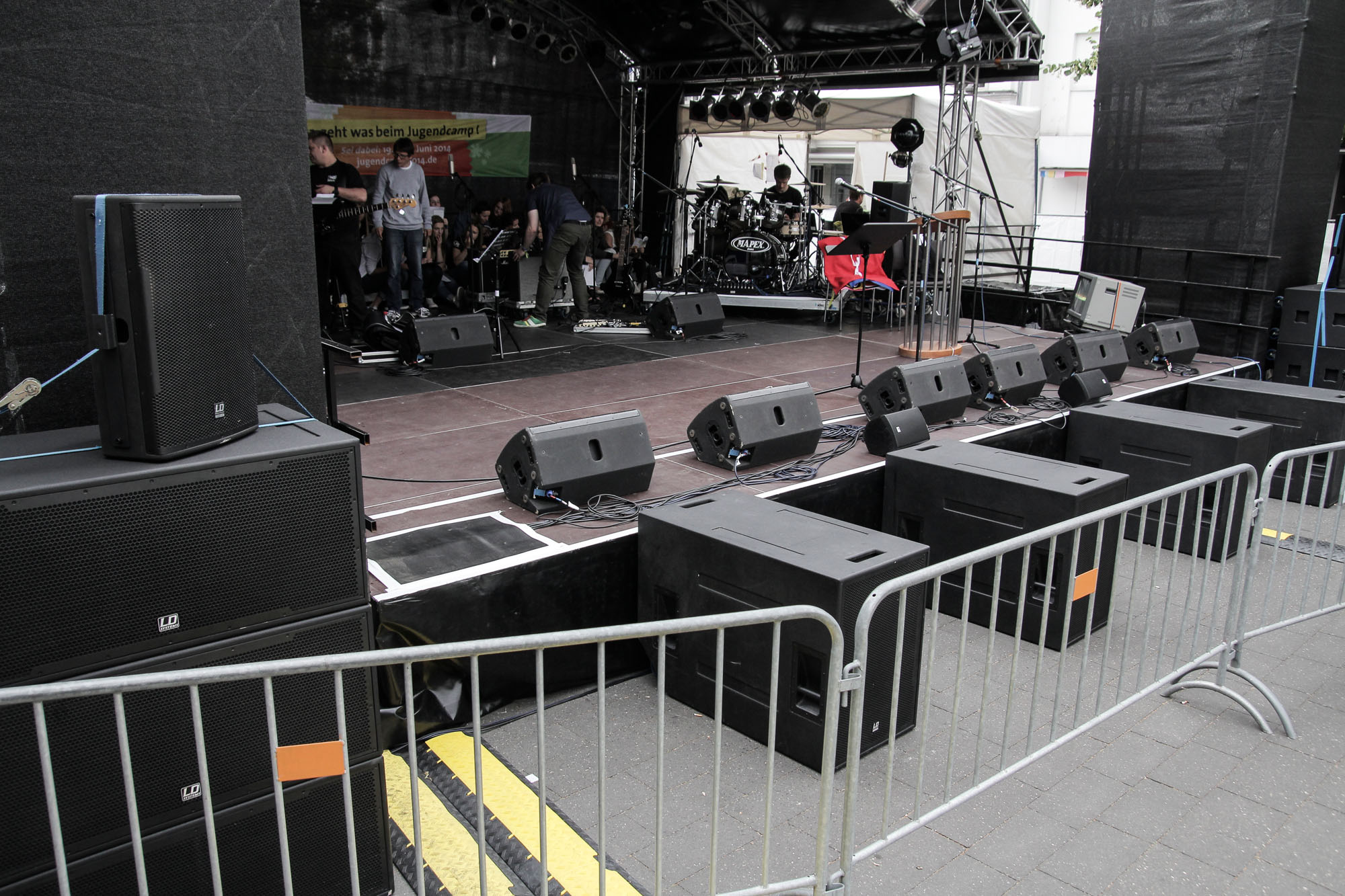 Mountain biking, football and a graffiti workshop were featured on the event list of the four-day youth camp. Various projects, religious services, discussions, sports and music events, as well as many other activities offered participants the opportunity to get to know each other, to exchange ideas and above all to practice the Christian faith together.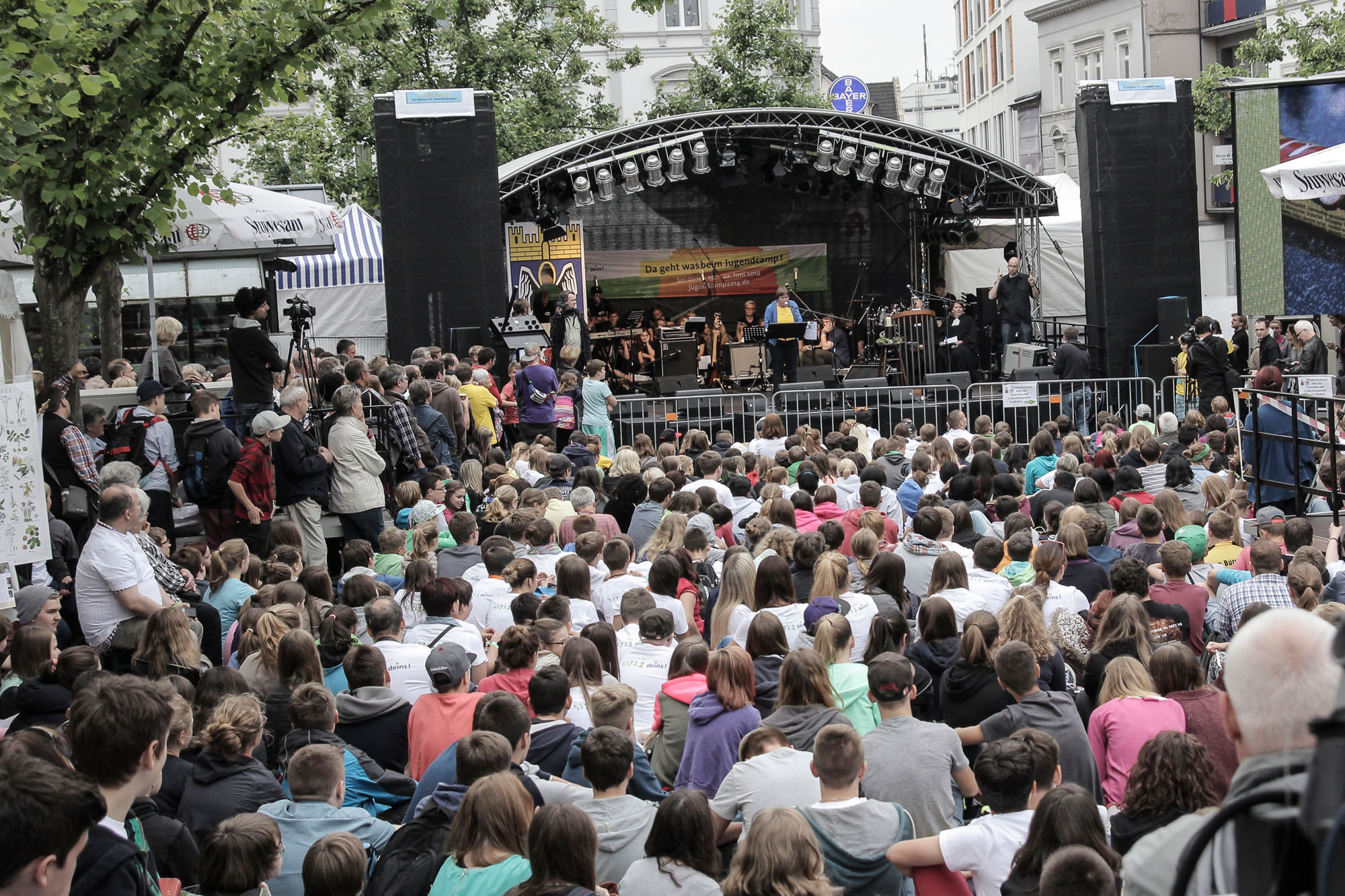 In professional cooperation with LD Systems, Audio Music has already staged many successful events. LD Systems products offer the optimal solution for every occasion. They were convincing in Siegburg, by professionally supporting the creativity of young people.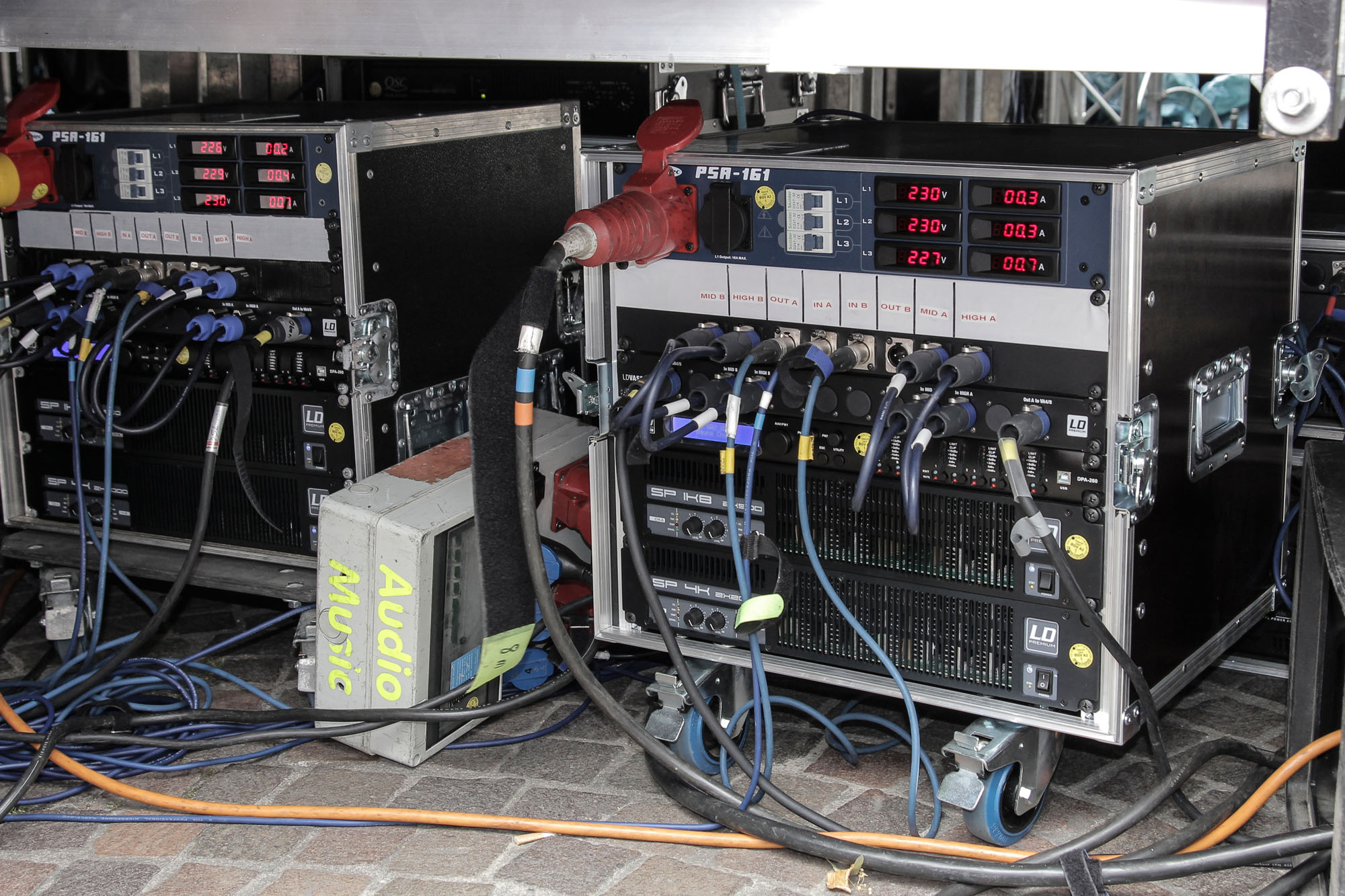 The high quality products from LD Systems also rose to the challenge of providing even sound coverage, and passed with flying colours. Gerald Albrich from Audio Music draws his conclusion:
"We chose the right products. Adam Hall simply offers a fantastic support!"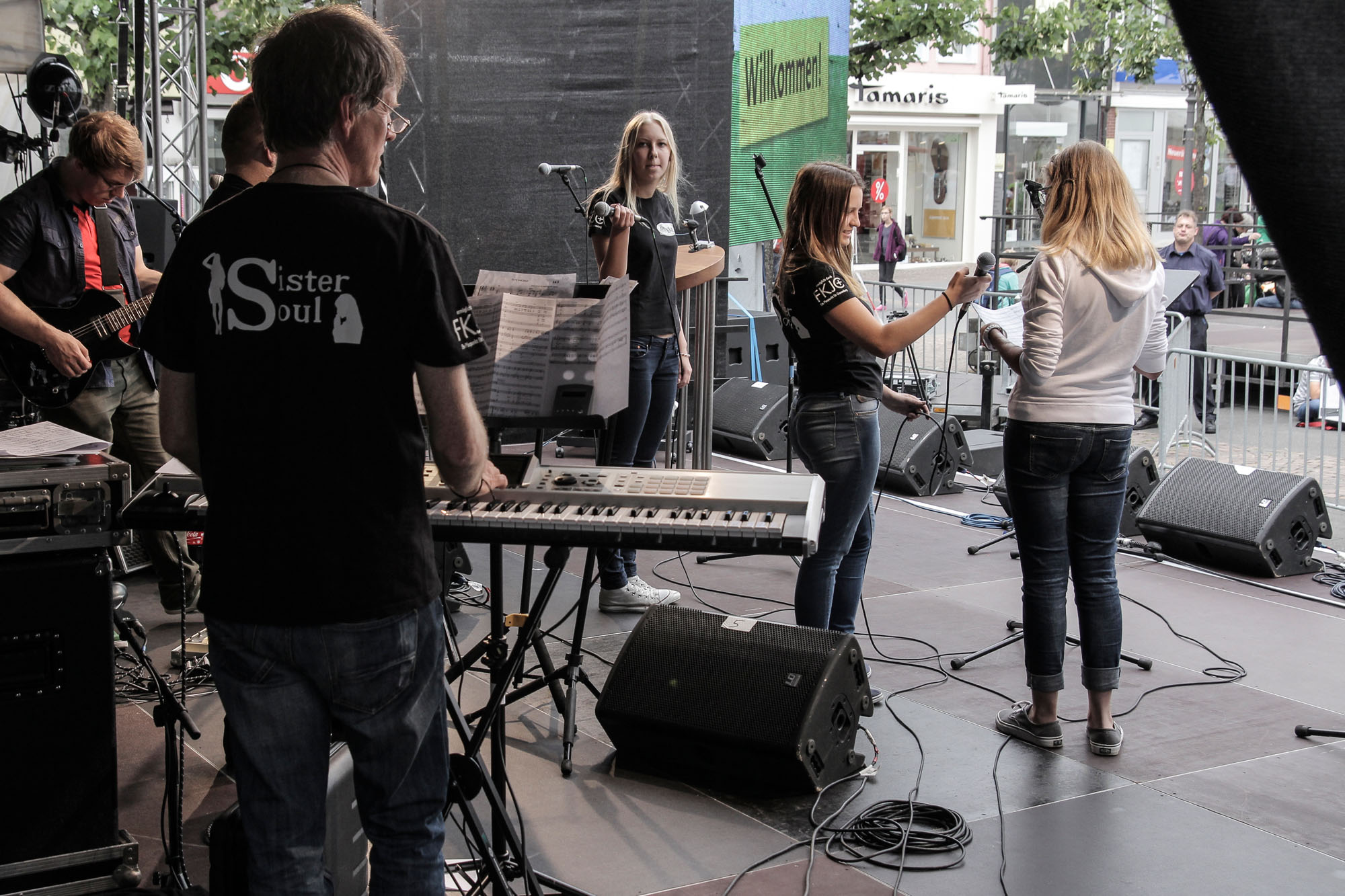 And our cable bridges in the Defender Series were also used in order to protect both the complex wiring from damage, as well as the many visitors from tripping hazards.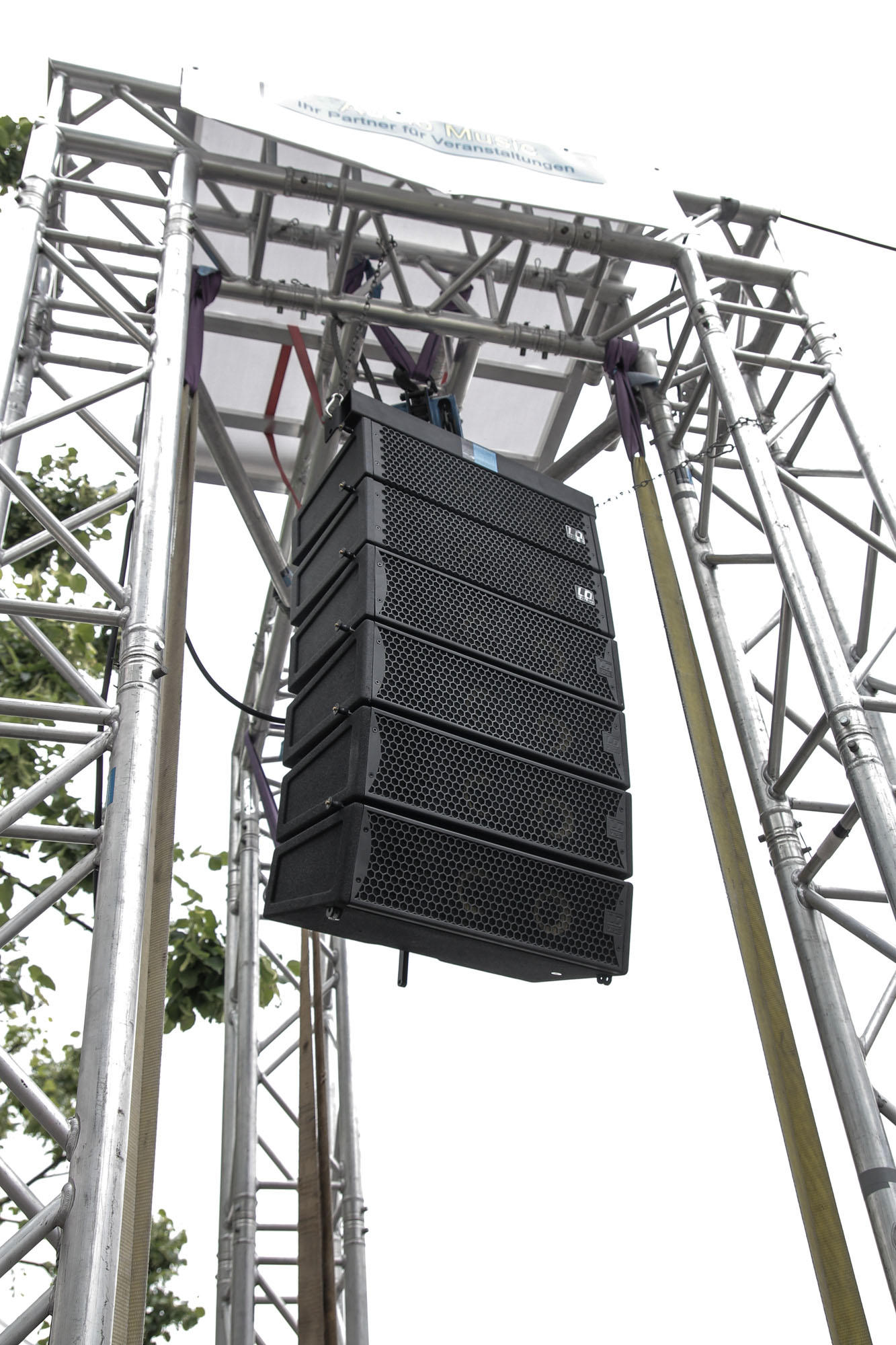 Source: Gerald Albrich, Audio Music Veranstaltungstechnik Audio Music has been offering technical support for all kinds of events for many years. They see themselves as a full-service contact providing technical solutions for small and large events.
Additional information about the products from LD Systems can be found at:
http://www.ld-systems.com/en/home/
For more about the products in the Defender series:
http://www.defender-protects.com/1-1-home.html