For flightcases with split caps and hoods, Adam Hall now provides a new butterfly latch. The Split-Lid Butterfly represents a major simplification in case construction, but is also easier to handle.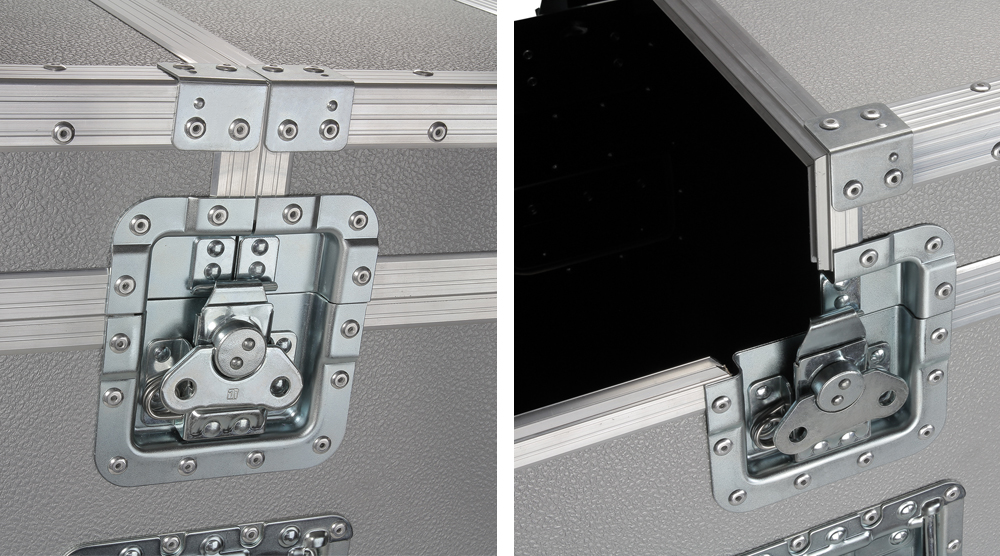 Thanks to the small split half of the cranked, 14 mm deep dish, only two instead of four fasteners are needed in many cases and the labour-intensive closing profile transition at the corners becomes unnecessary.
Opening and closing is also more comfortable with the Split-Lid Butterfly and the integrated Push Flat function ensures that the latch does not stand out from the dish further than necessary.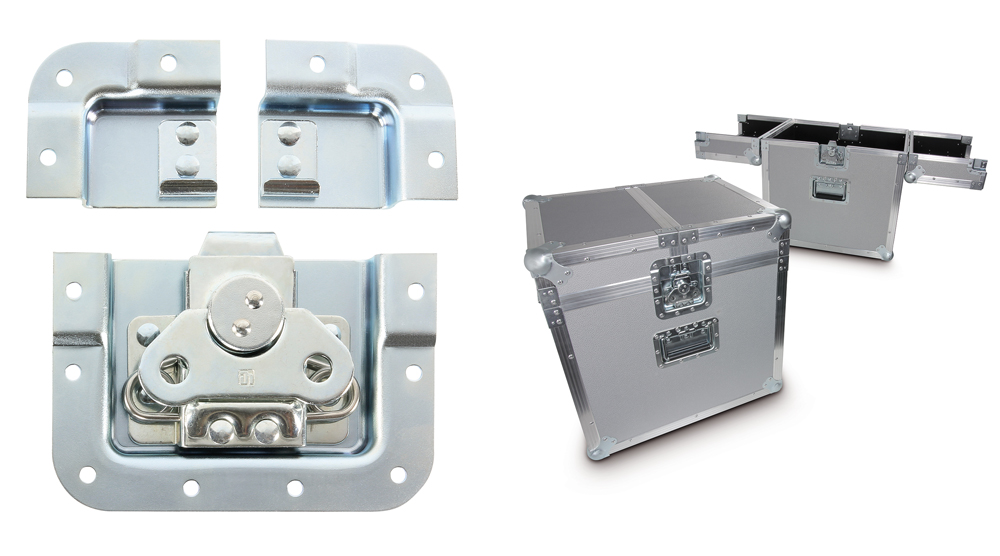 Click here for more information about this product:
http://www.adamhall.com/en/Adam_Hall_Hardware_SPLIT-LID_-_Butterfly_latch_short_cranked_14_mm_deep_with_split_dish.html
Click here to download the Press Package (Press release in Word format in 4 languages + pictures and logos) !