Rolling Stones Cables® – concert tickets winner went to see the Rolling Stones in Dusseldorf
For the launch of the new Rolling Stones® cable series, Adam Hall offered tickets for the Rolling Stones Tour which had already sold out within a few minutes. In June, several prize draws were held for Berlin, Dusseldorf, Vienna, Paris, and Madrid. The lucky winner of the tickets was Stefan from PPV Medien, who recounts his experience in a report.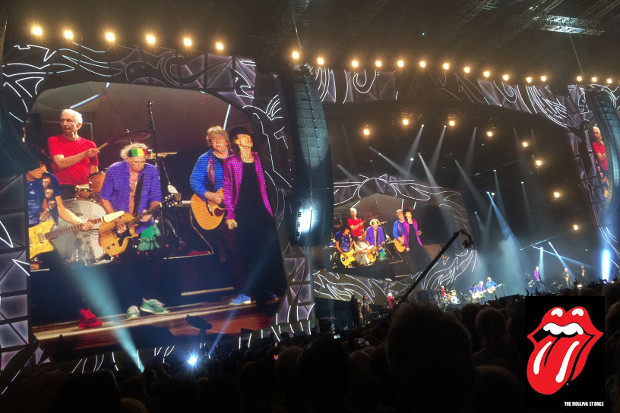 The tickets were a stroke of luck for Stefan, as he was in hospital during the pre–sales. Thanks to his win, he got the chance to see the Rolling Stones with a friend, along with other friends who had already managed to secure tickets.
"The concert itself was a fantastic show. The sold-out Esprit Arena Dusseldorf was packed with 45,000 fans. The audience was widely mixed and all age groups were represented. A buzz of excitement and an electrifying atmosphere filled the venue until the first chords of Keith Richards 'Jumping Jack Flash' completely tore people off their seats."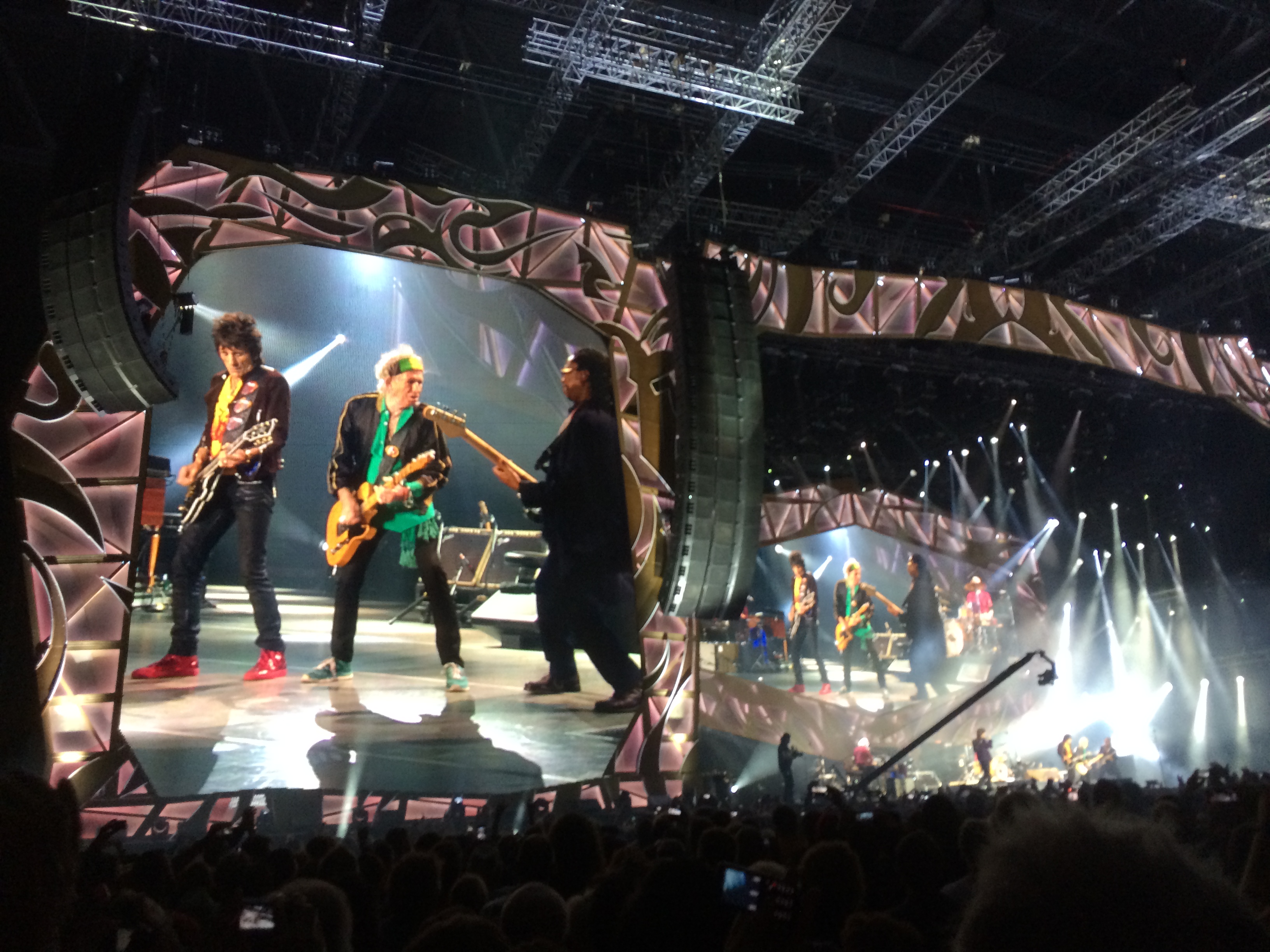 "One highlight after another, and the hits just kept on coming. 2 solo songs from Keith Richards and a guest appearance from Mick Taylor for 'Midnight Ramble' improvising with Mick Jagger on harmonica – what a treat! Backing singer, Lisa Fischer, had a first rate solo on 'Gimme Shelter', which gave me goosebumps."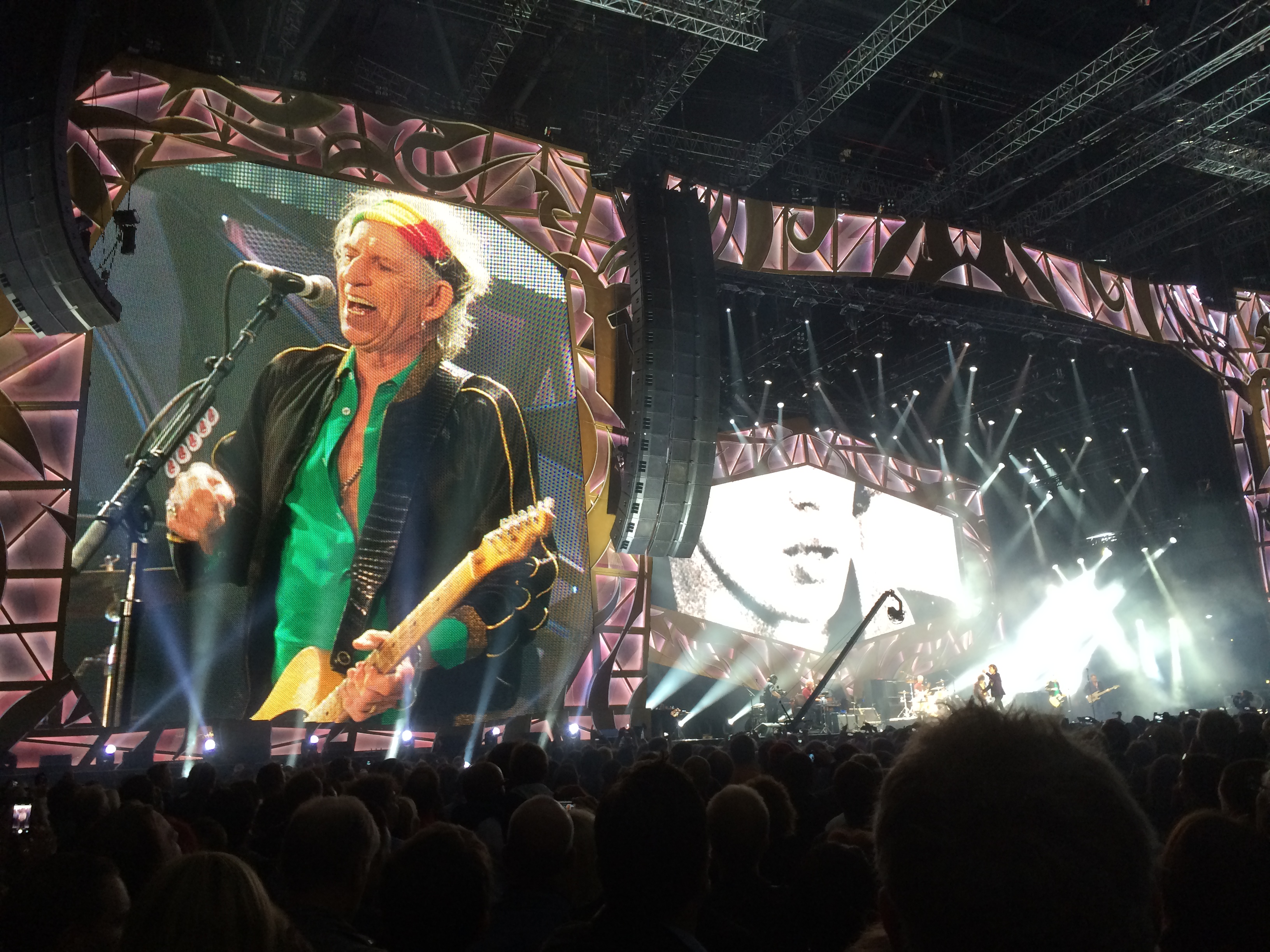 "As an added bonus, a choir from Detmold sang the intro of "You can't always get what you want' acapella, and it was the perfect finale to a fantastic event, which won't come round again any time soon"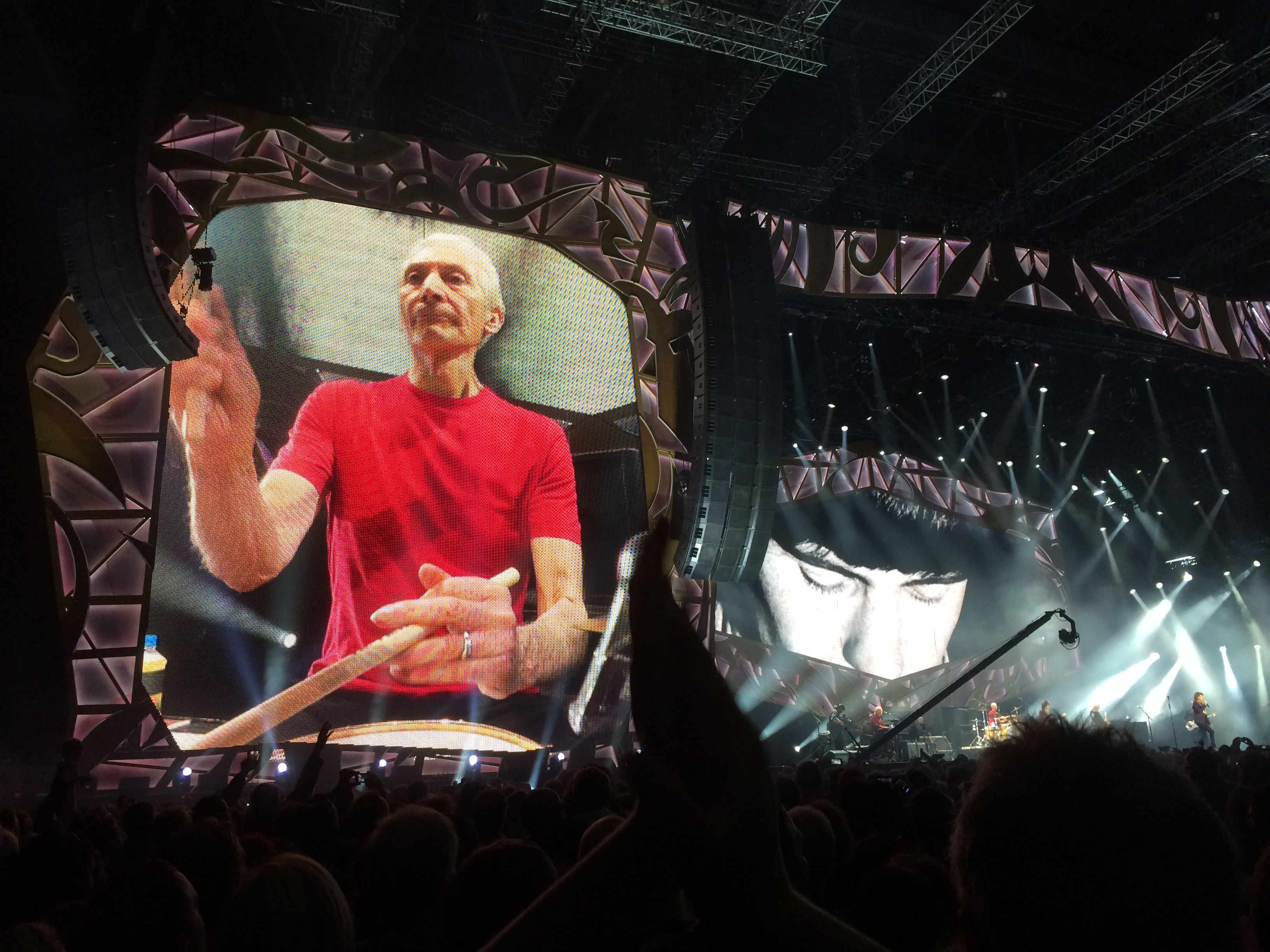 "Thank you again for a great evening with the Rolling Stones!"
Source: Stefan Leimbach
For more information on the new Rolling Stones Cable Series:
http://rollingstones.adamhall.com/