Audac towering above the roofs of Frankfurt – ALEX Skyline Plaza Frankfurt
"ALEX" invites visitors for food and drink in a relaxed atmosphere on the roof of the Skyline Plaza in Frankfurt. AUDAC products are used as the sound system. ALEX District Manager Sebastian Meyer and Bernard vom Bauer from Atmosphere Veranstaltungstechnik reflect on their experiences and approach for the installation and use of AUDAC products.
ALEX is operating in a unique terrace setting, located on the fifth floor of the "Skyline Plaza" shopping centre in the heart of Frankfurt's new European quarter – the central meeting place in Frankfurt. In the "heart" of the centre, within a roof garden planted with trees, and next to an exclusive spa area, ALEX operates on approximately 1600 sqm of indoor and outdoor space.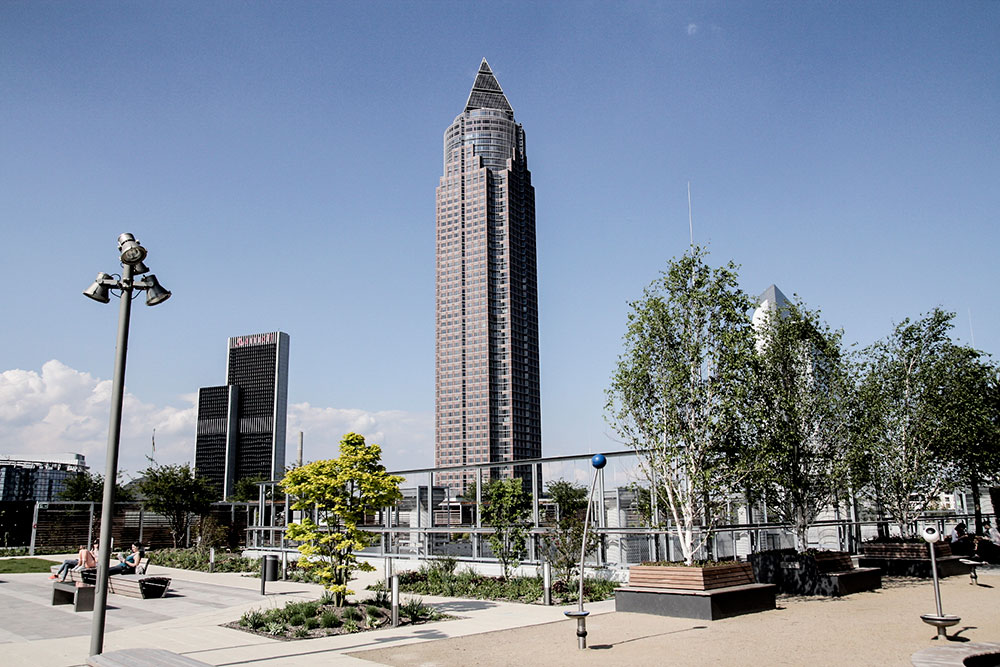 A long-standing relationship with Adam Hall led to the sound system for the restaurant using AUDAC products; "we are very pleased with the AUDAC products, especially with the support," says Bernard vom Bauer. The District Manager Sebastian Meyer notes that the option of using the virtual service (apps) to access the controls of the sound system, to customise the individual areas makes it a breeze to operate. Therefore, the employees can concentrate directly on the needs of the guests.
The all-day restaurant operation, from early morning until late at night, calls for among other things, pleasant background music during readings, parties and corporate events. Meyer considers it a big advantage to customise the sound in separate and large areas of the ALEX – so the products of AUDAC provide a high level of flexibility. Vom Bauer describes the use of the Ateo series; it stands out due to the little effort required during installation. The challenge was to provide adequate sound at different volumes for the large, irregular shaped venue. In this configuration, a zone control such as the M2 audio matrix from AUDAC is particularly useful.
The project manager from Atmosphere Veranstaltungstechnik UG points out how easy it is to train the employees.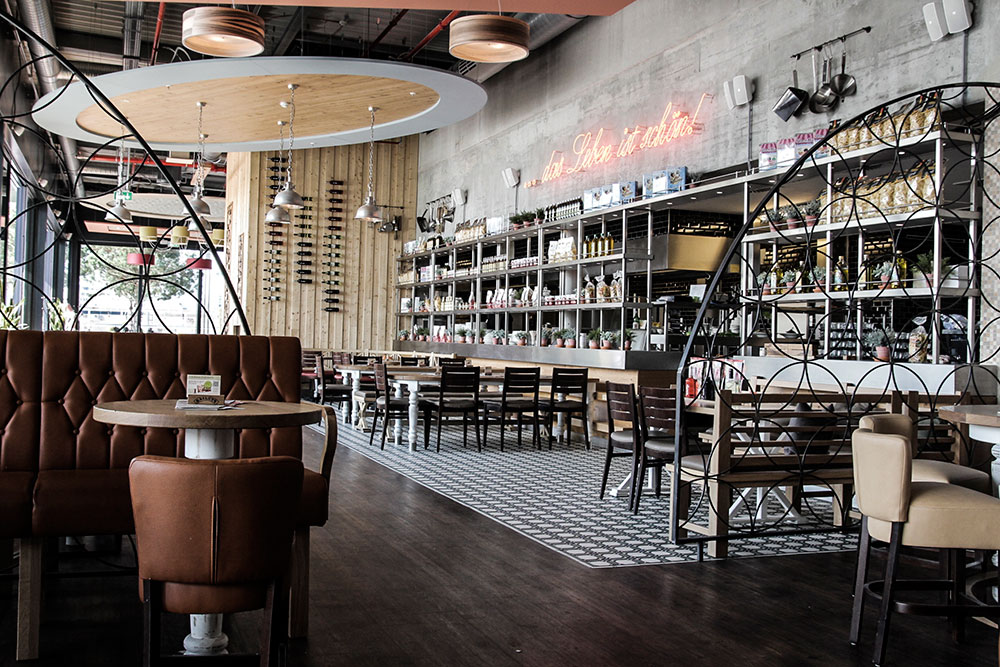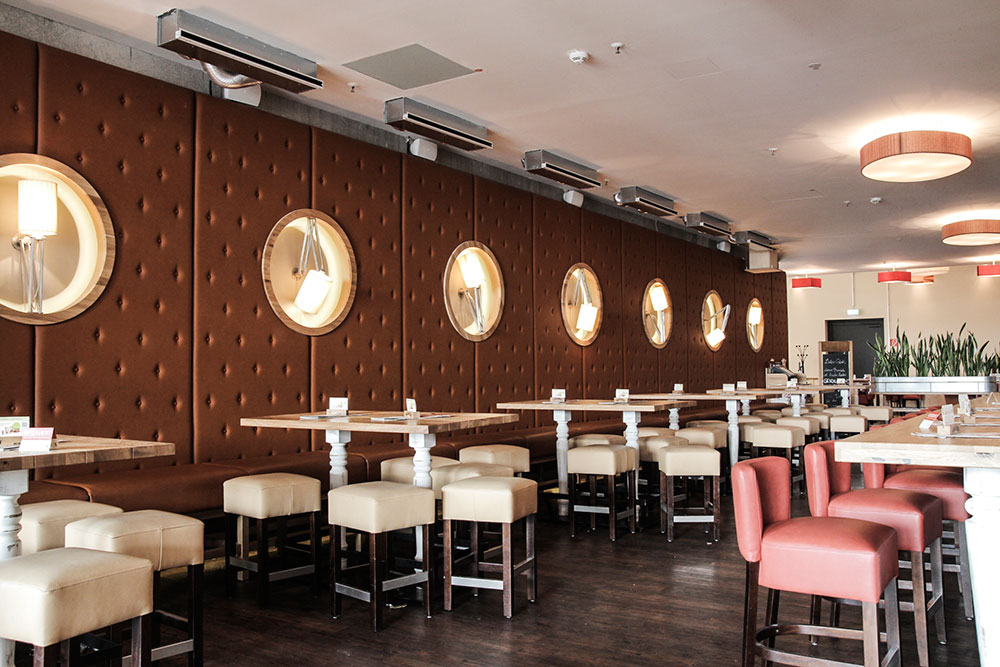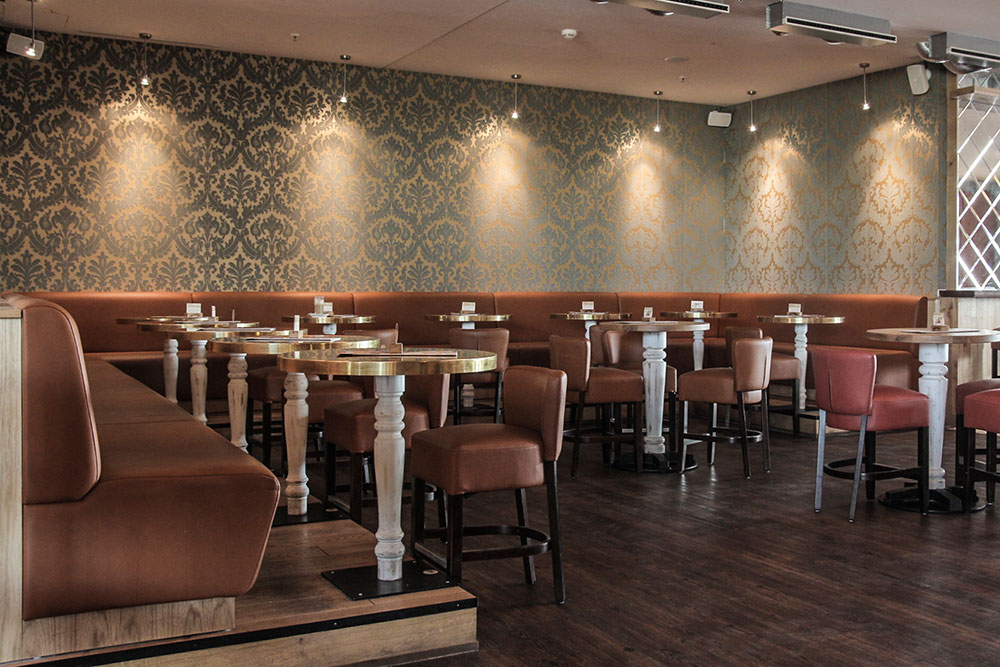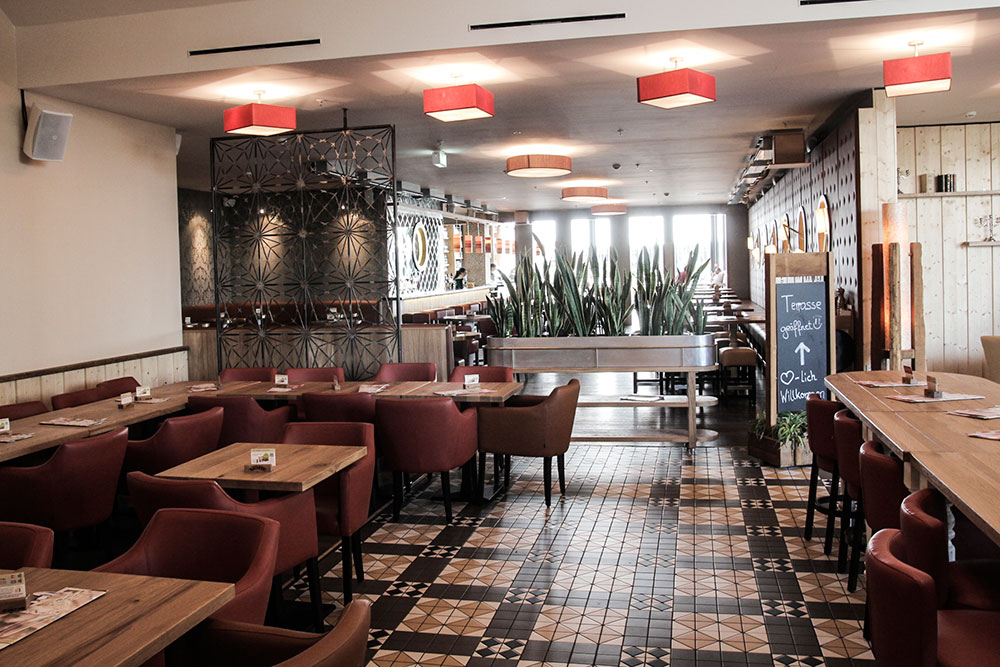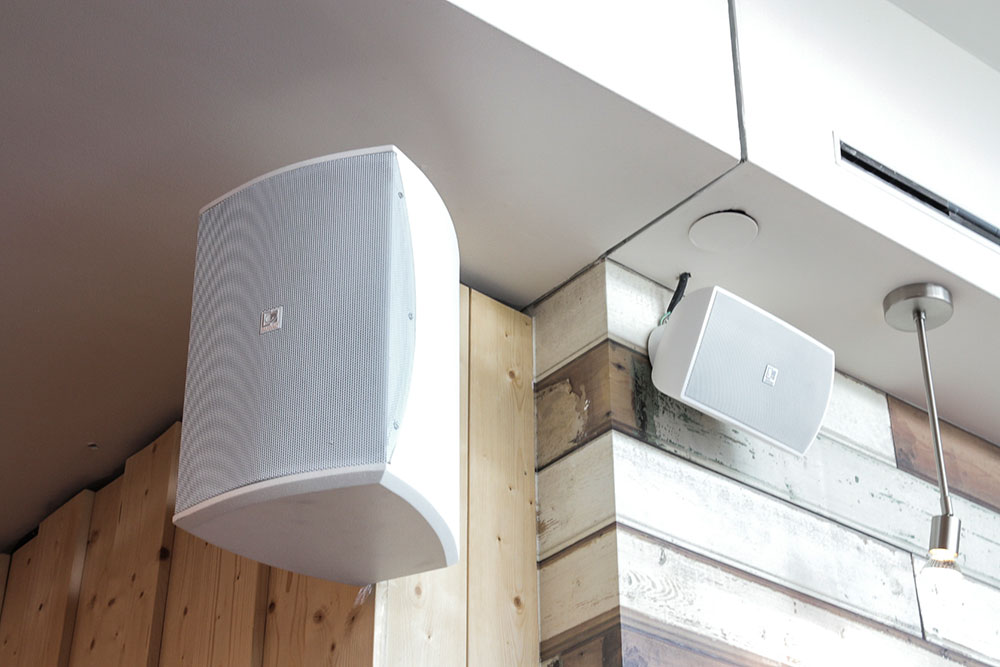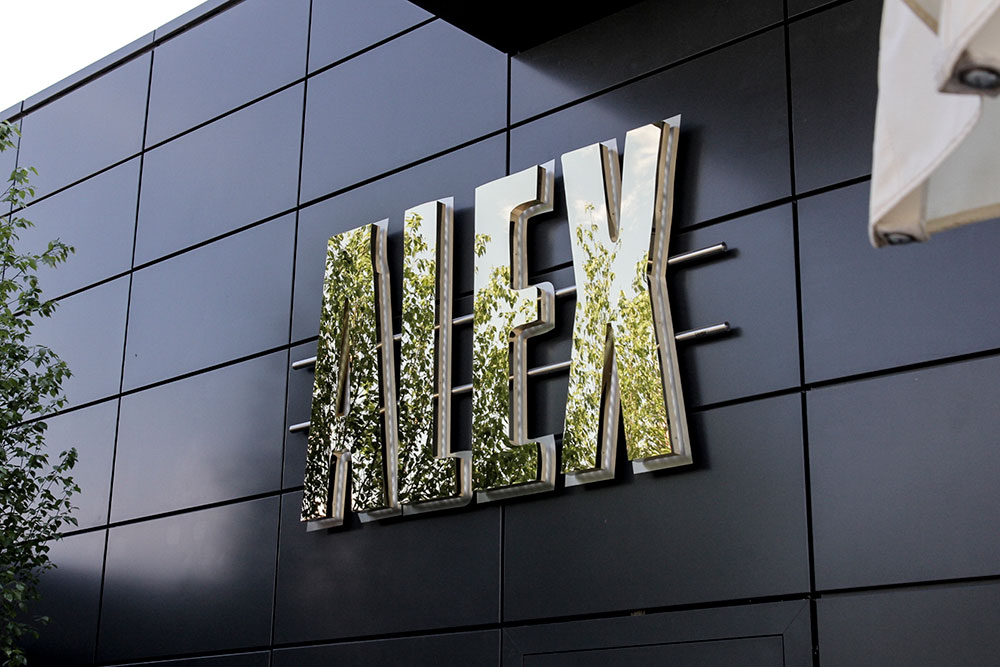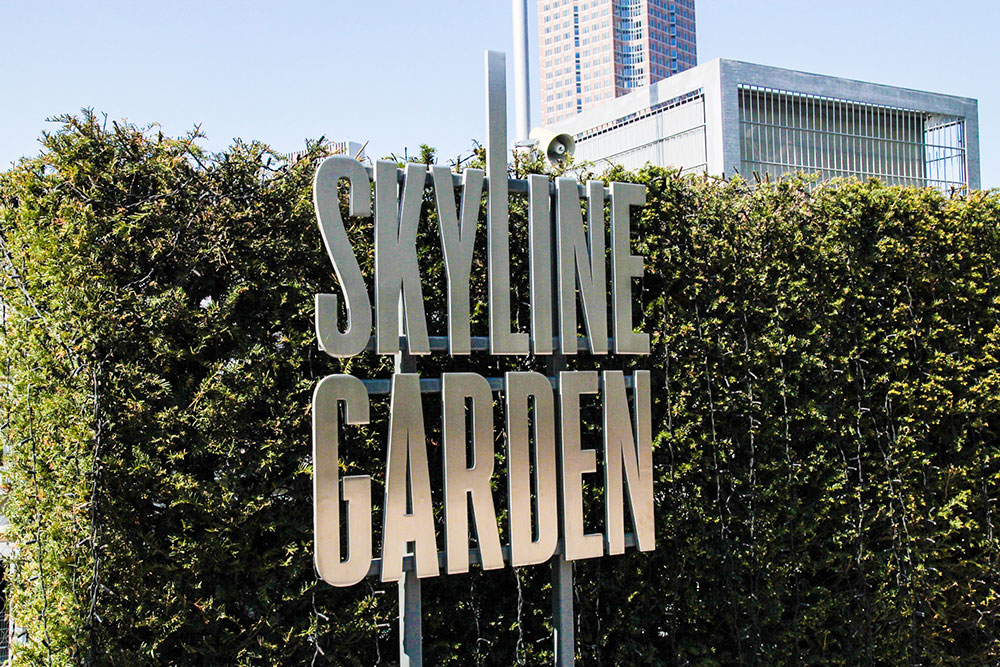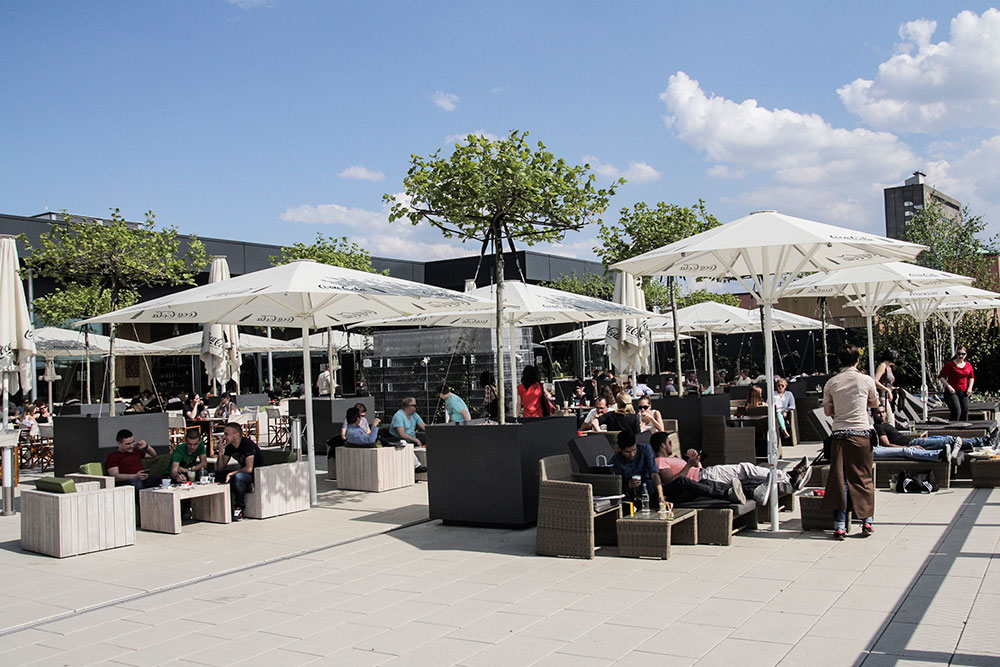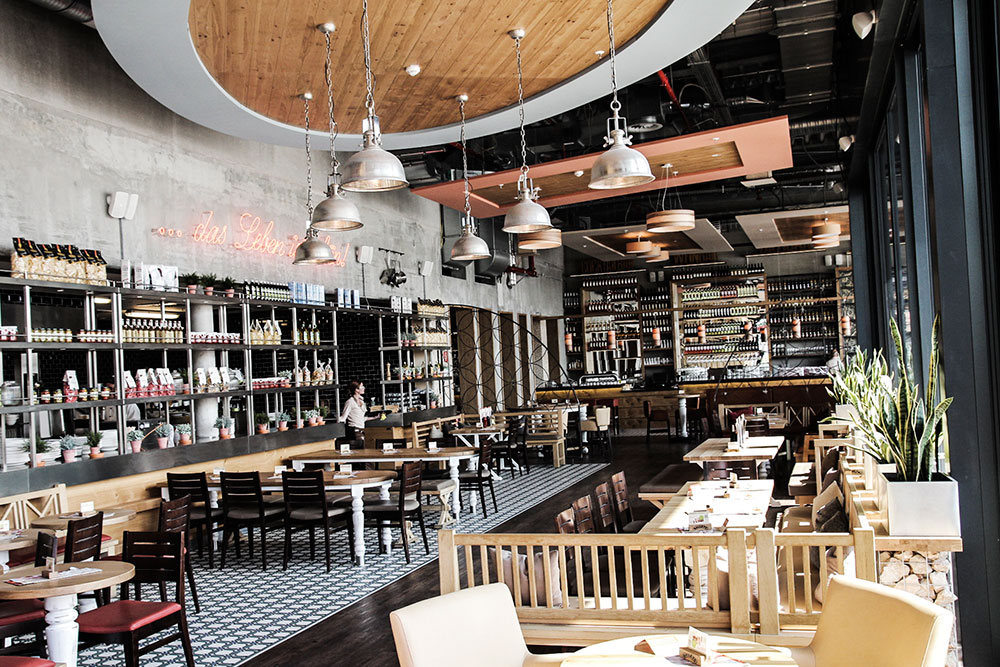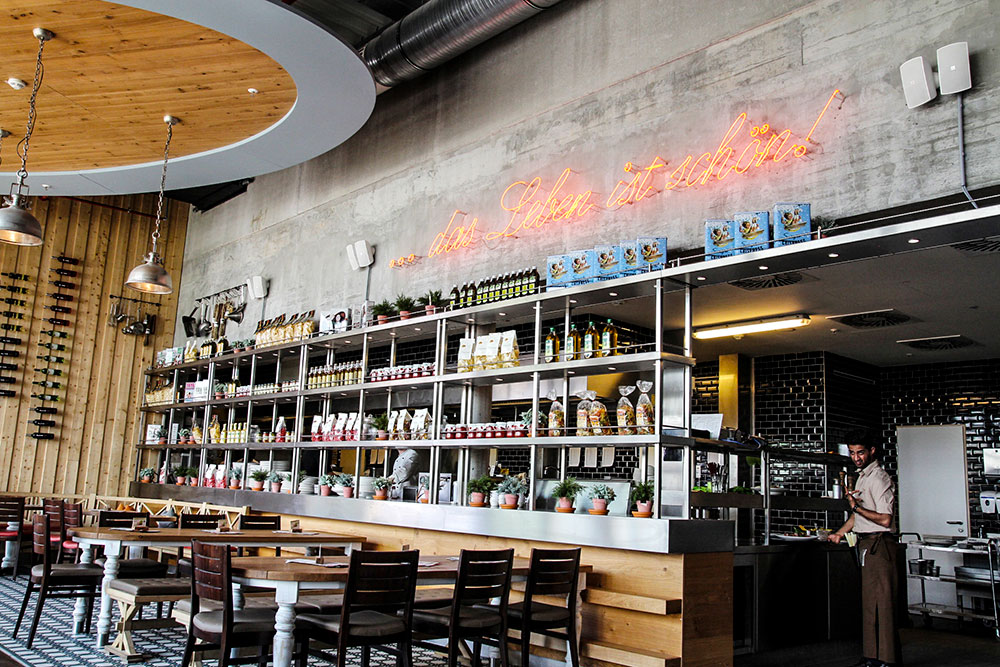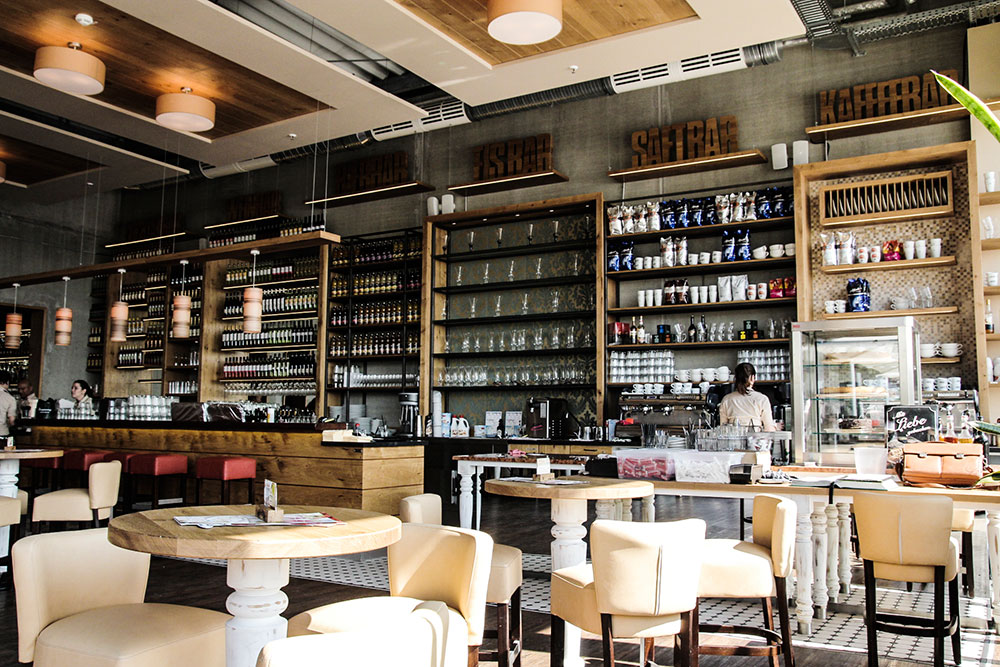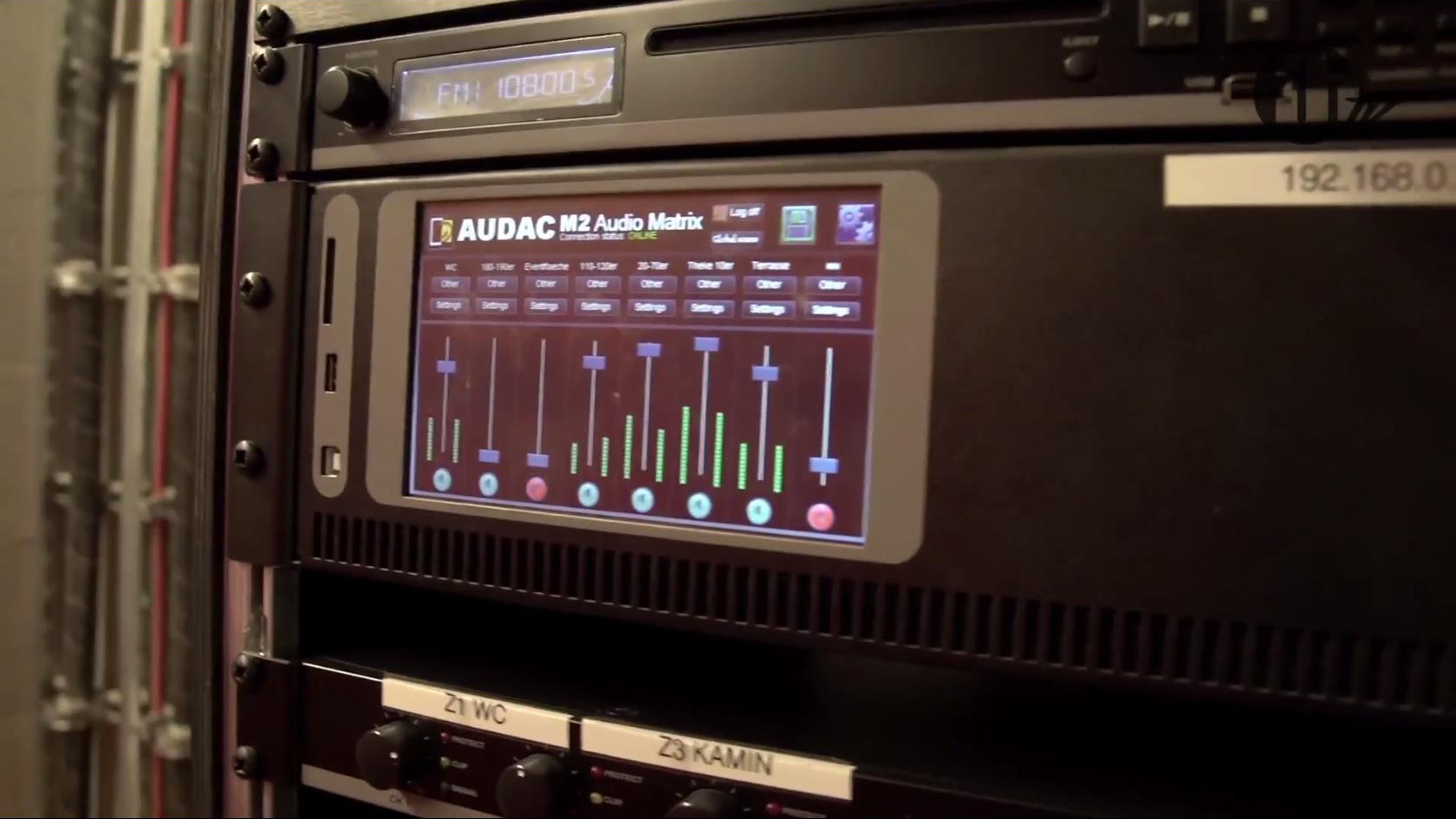 For more information on the AUDAC products , visit:
http://www.adamhall.com/en/Audac_Installation_Equipment.htm