Audac products provide the sound for the football field of the Sportunion Greisinger Münzbach
The municipality of Münzbach is located in the Lower Mühlviertel, in the administrative district of Perg in Upper Austria. Adam Hall customer Musikhaus Eisserer equipped the football field of the Sports Union Greisinger Münzbach with Audac HS 212 and Audac WX 802 OB speakers. Furthermore, an Audac PRE 26 Preamp and an Audac SMQ 500 power amplifier were also deployed.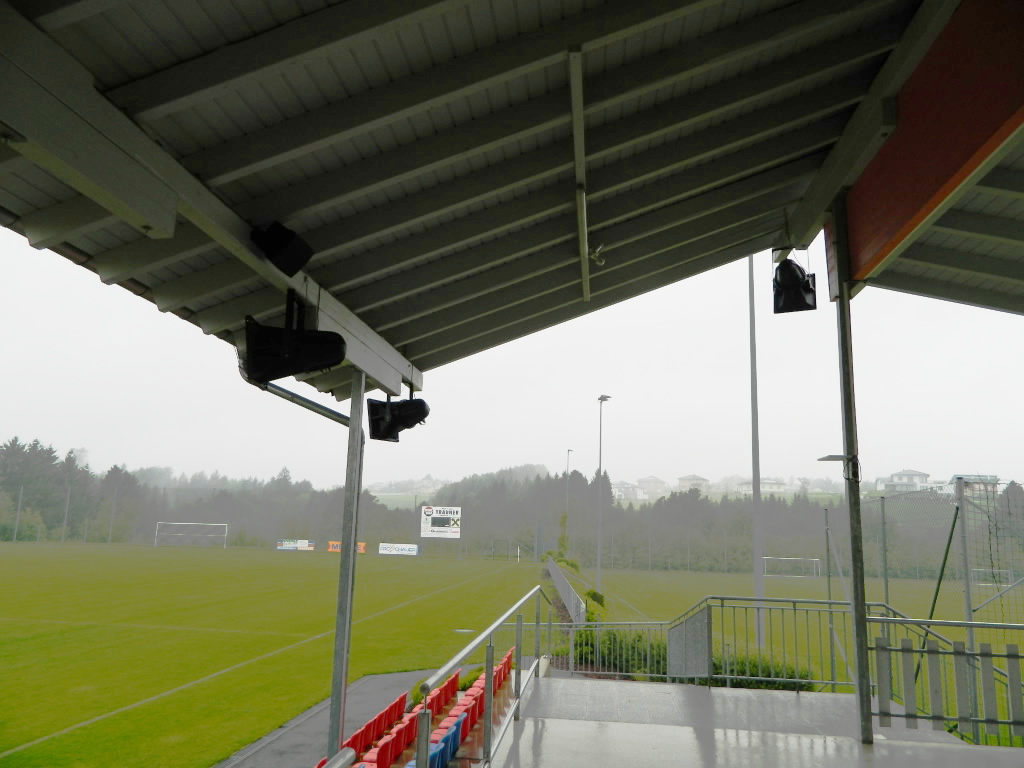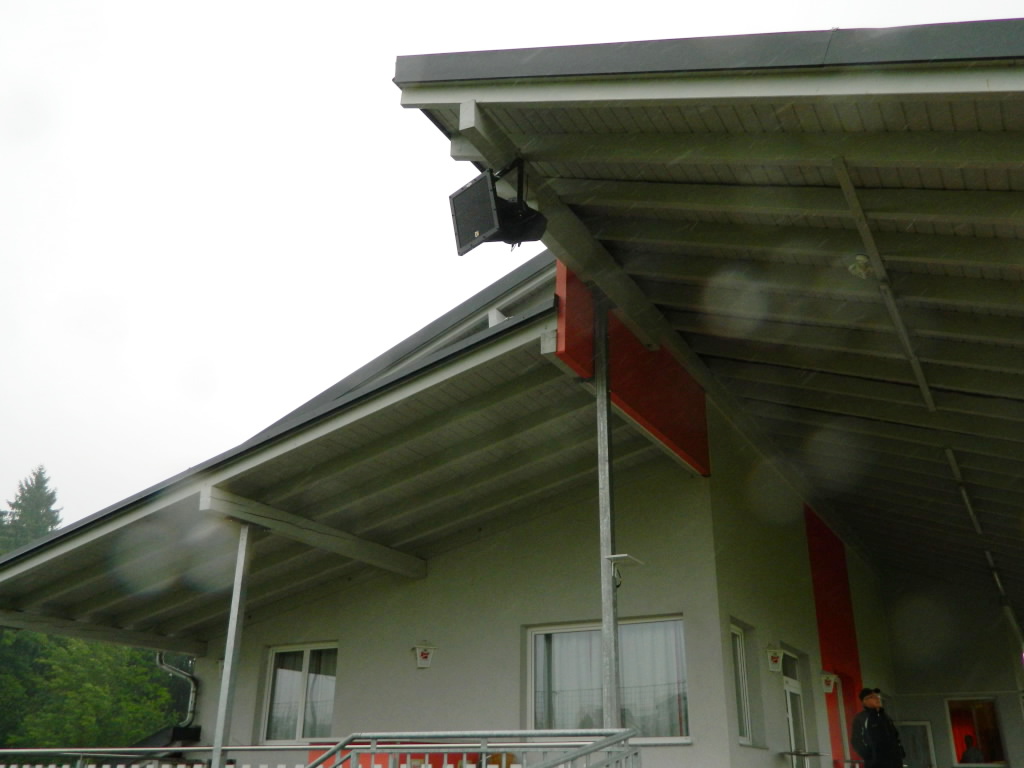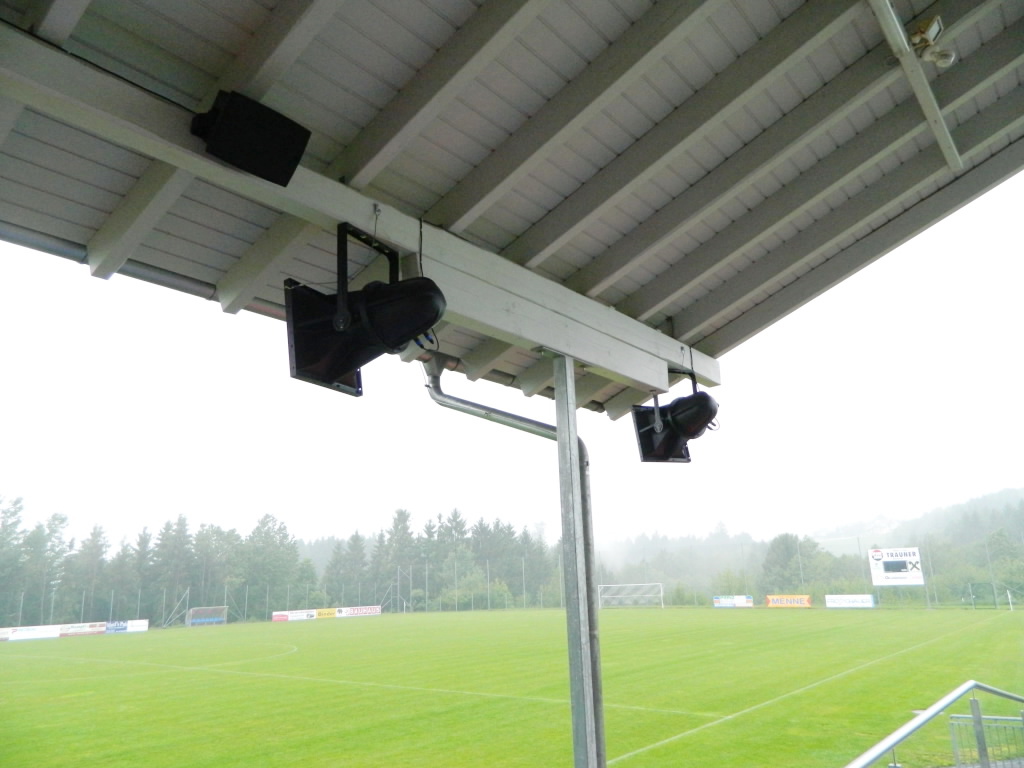 The football section of the SU Greisinger Münzbach was founded in 1966 under the motto "football – the greatest pastime in the world". A great community with six teams and roughly 100 active players has grown today from just two teams and 30 active players. Promoting the enjoyment of football, helping the young people in the community to spend their leisure time in a positive and useful way has always been the goal of the association.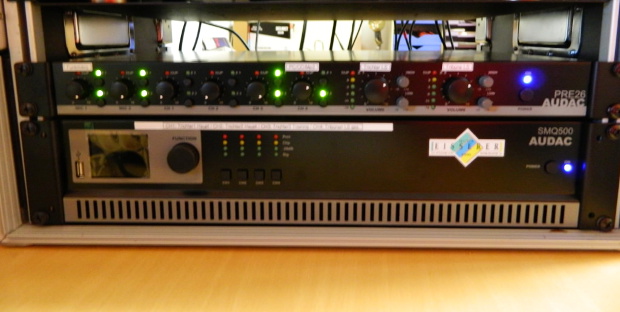 For more information about the products, visit:
http://www.adamhall.com/en/Audac_Installation_Equipment.htm
Source: Oliver Eisserer, Musikhaus Eisserer
Musikhaus Eisserer is a family-owned business, which has been selling a wide selection of musical instruments for over 35 years. At Musikhaus Eisserer, you will only find products that have been carefully inspected for quality and function by a team of music enthusiasts.