Show's over for Afial 2014 in Madrid
An exciting trade fair with numerous interested visitors and many engaging discussions at our booth is now behind us. The whole team at Adam Hall would like to thank all those who have generously supported us. For those who could not take part and come to the fair, we put together the following highlights: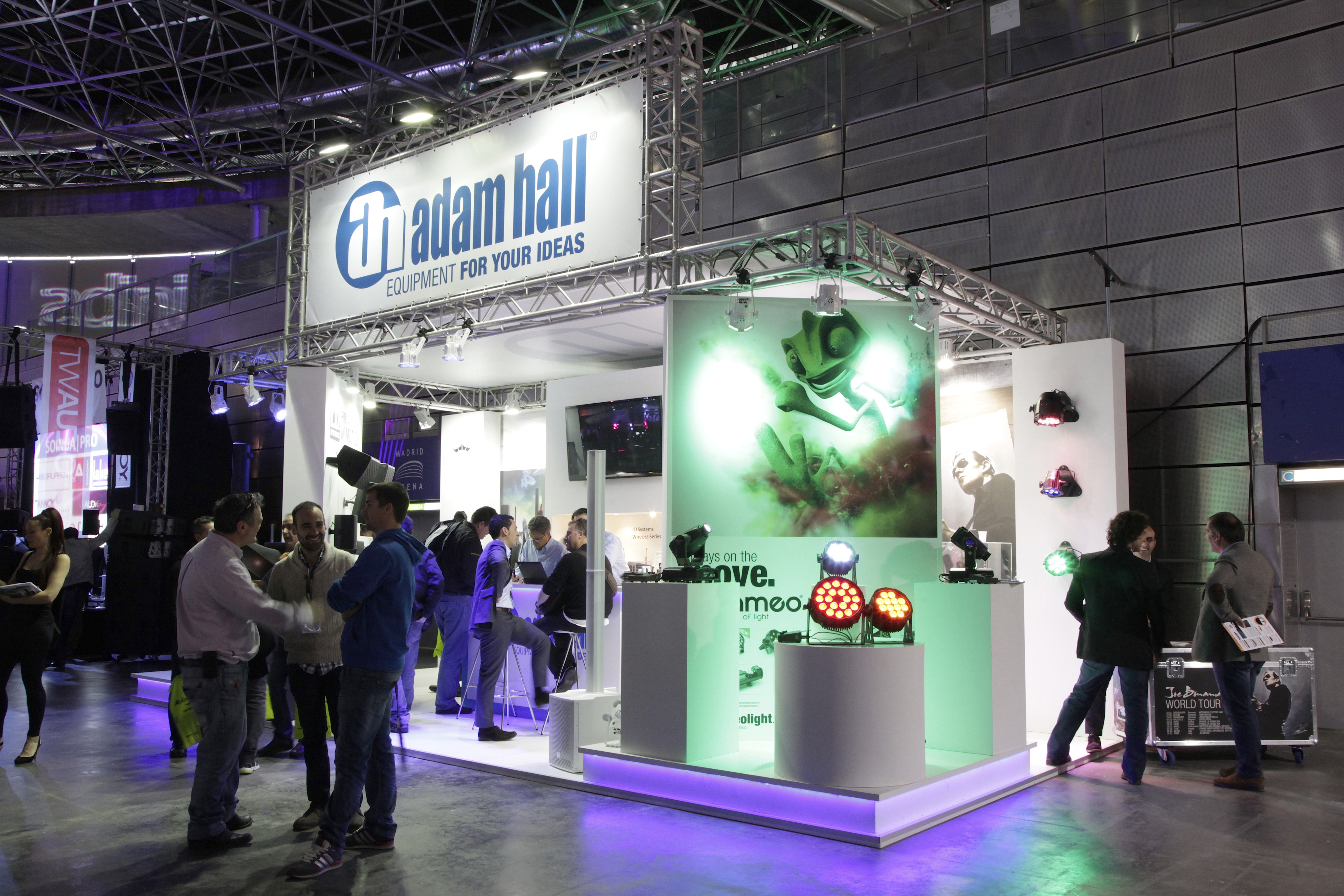 During the Afial show in Madrid from 25 -27 March 2014, Adam Hall presented a special selection of the latest developments and trends of all brands from and distributed by Adam Hall.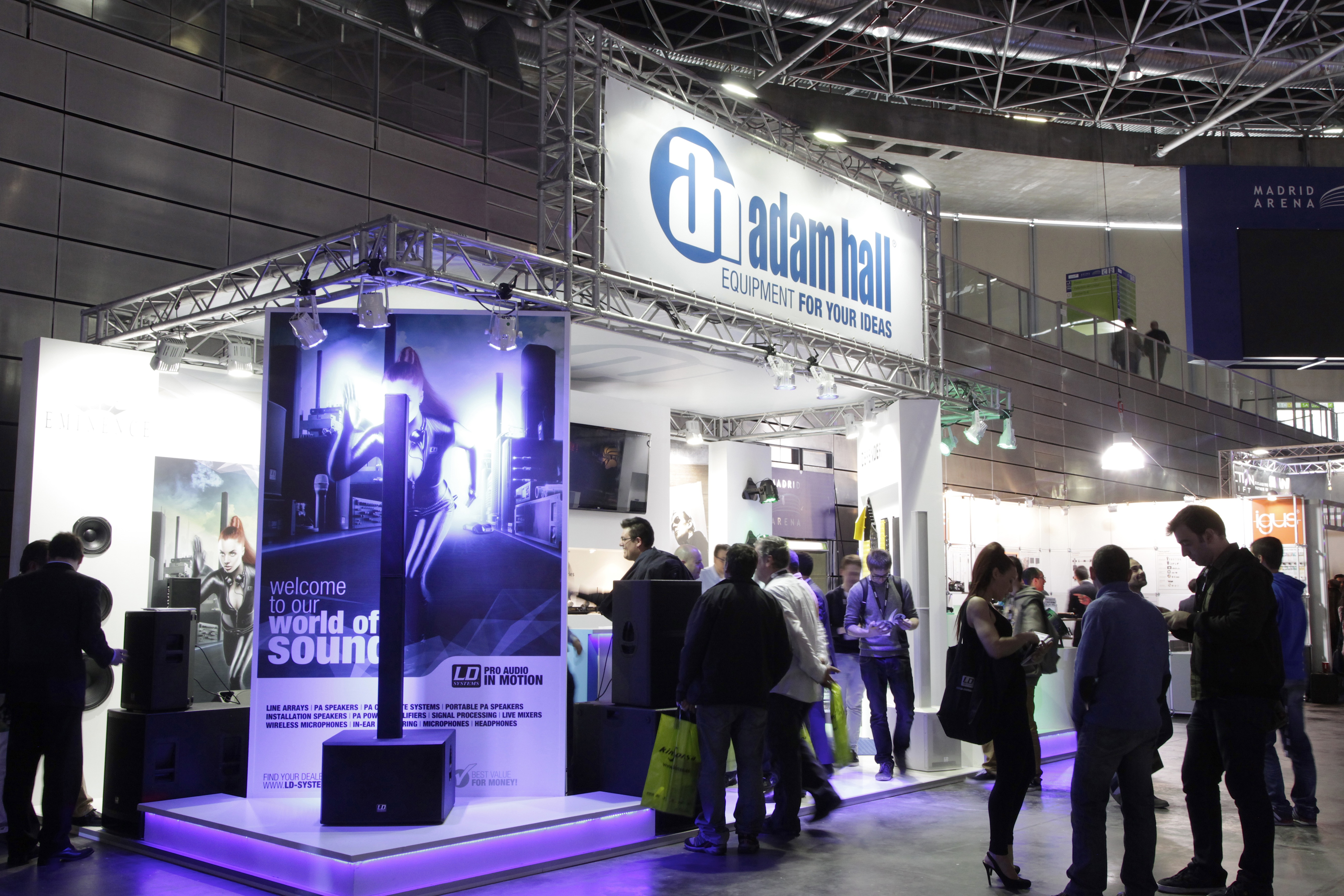 The Afial – Salon del sonido, la iluminacion y tecnologias audiovisuales – is a trade fair for sound, lighting and audiovisual technologies. It is one of the most important fairs of its kind in Spain. Here, exhibitors show raw materials as well as the latest products, solutions and technologies. In addition to the exhibition, various conferences on the topics of sound and light were held. The fair takes place every 2 years and is only open to trade visitors.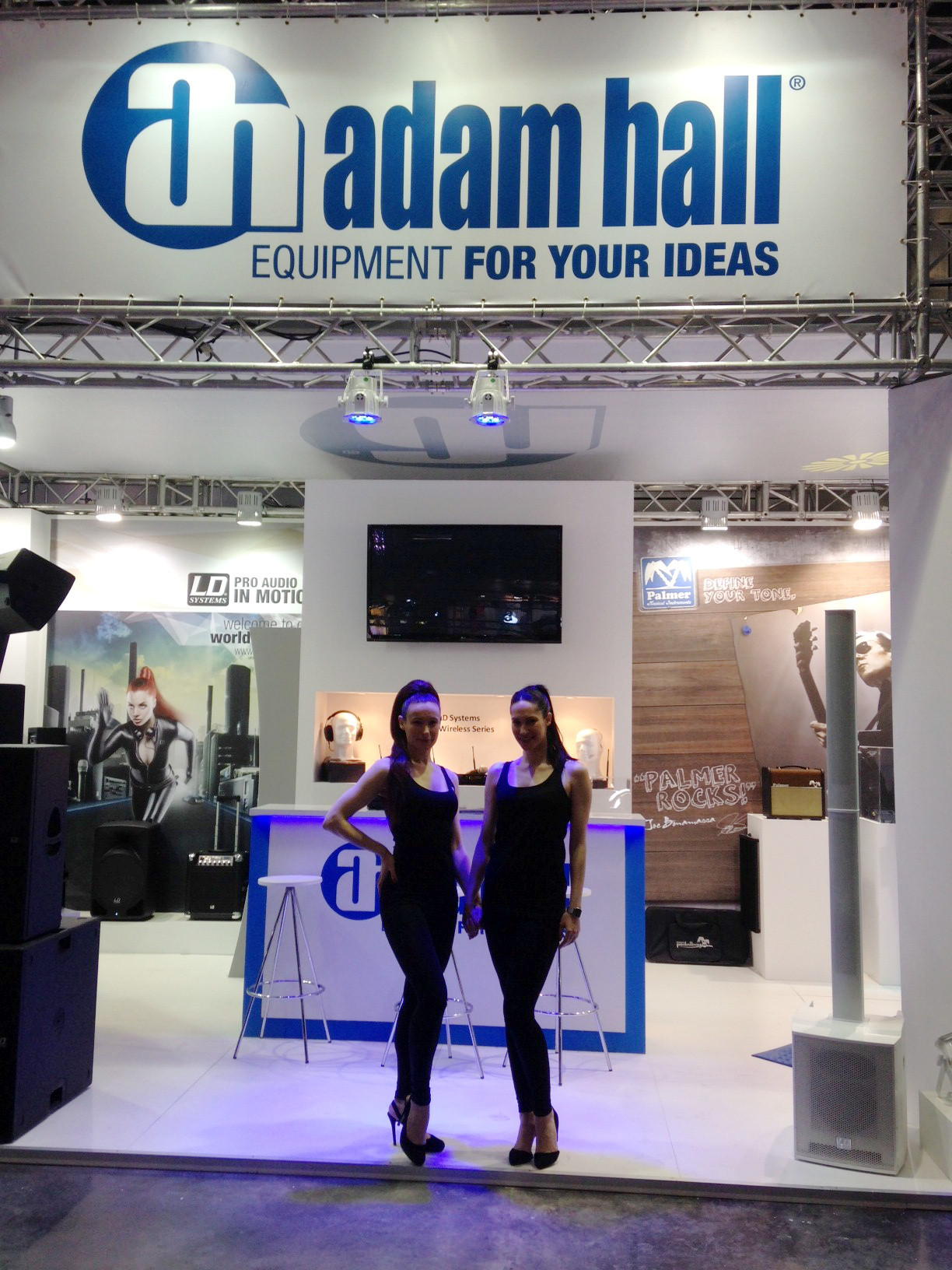 For more information, visit: 
http://www.adamhall.com/de/
You will find a video of Afial show 2014 here: http://youtu.be/g-W0GukCgDQ
To showcase our ever-growing range of Adam Hall products, we are pleased to welcome you to the next Afial show to be held from 25 to 27 March 2016 in Madrid.