LD Systems & SLB-acoustic Trier provide professional sound for swaying, dance and drama
On February 15, a carnival meeting of the society KG Heuschreck (locust in German) under the motto "Horror Show" took place in the Europahalle in Trier. The Carnival Society's colourful program wowed its audience and provided rich contributions from dance groups and speakers, kicking off the "fifth season" with a bang; the event owed its success, in no small part, to the high quality professional equipment provided by LD Systems.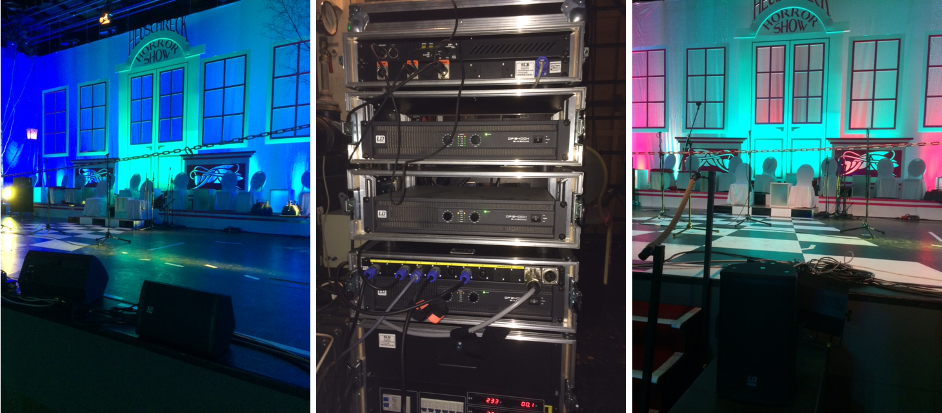 LD Systems' premium series of Fullrange speakers is designed for professional requirements and is available both in active and passive options. The strong performance, wide dynamic range and punchy, ever balanced sound is very convincing when it comes to mobile application as well as fixed installations.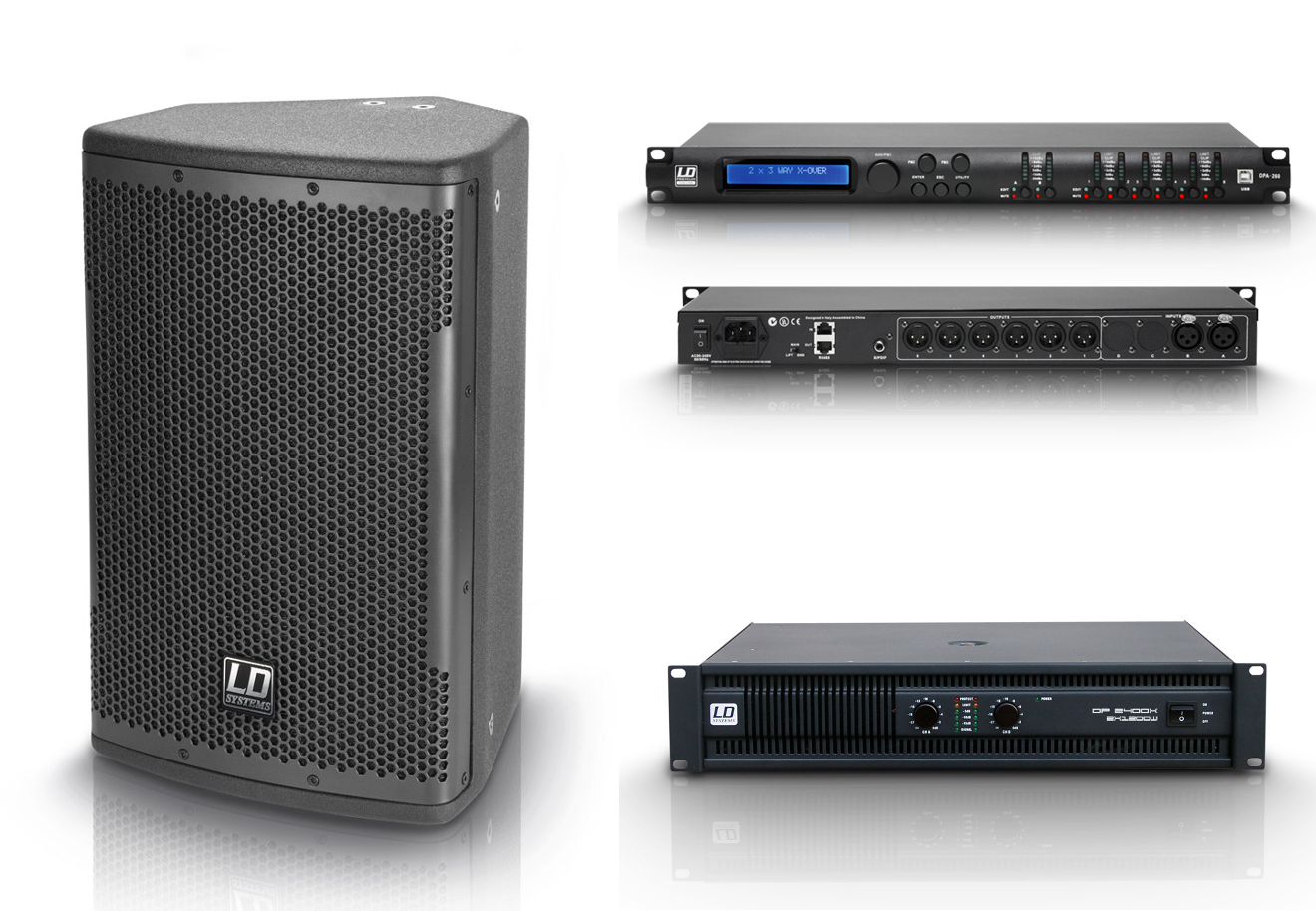 The new DEEP2 power amplifier series consists of four Class-H power amplifiers with toroidal transformer with power ratings of 2 x 400 W or 2 x 810 W at 4 ohms. During development, priority was given to dependability and service life of the power amplifiers in continuous operation. The power amplifiers provide a dynamic and clear sound and are well suited for subwoofer applications, as well as for driver amplifier in multifunction boxes.
You will find further information on LD Systems at:
http://www.ld-systems.com/en/home/
Source: Christian Reichert, SLB-acoustic Trier
SLB-acoustic Trier is a professional distributor of sound and lighting equipment, as well as pyrotechnic effects for stage and theatre.