LD Systems in action – the swimmer Lotte Friis Experience
At an indoor event held on 16/12/2013 in the Danish city of Rødovre, the audience was wowed by both Danish swimmer Lotte Friis as well as the professional equipment from LD Systems.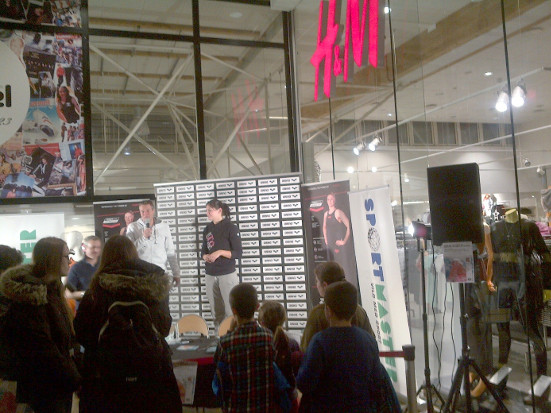 As well as a European Swimming Championships medalist in freestyle, Friis won a bronze medal in this discipline at the Olympic Games of Beijing 2008. A European champion in 800 and 1500 metres freestyle, she was also Denmark's Sportswoman of the Year 2009.
The first-class music and stage equipment provided by ADAM HALL GmbH impressed with its product variety and professionalism in a wide range of applications.
Additional information about the products from LD Systems can be found at:
http://www.ld-systems.com/