New Showroom and Open Day 2013 at Adam Hall Poland
On the 11 September 2013 we had second dealer meeting in Adam Hall show room in Kluczbork. During that time we hade great opportunity to present our newest products to numerous clients from all over the Poland. We look back on a successful and exciting event.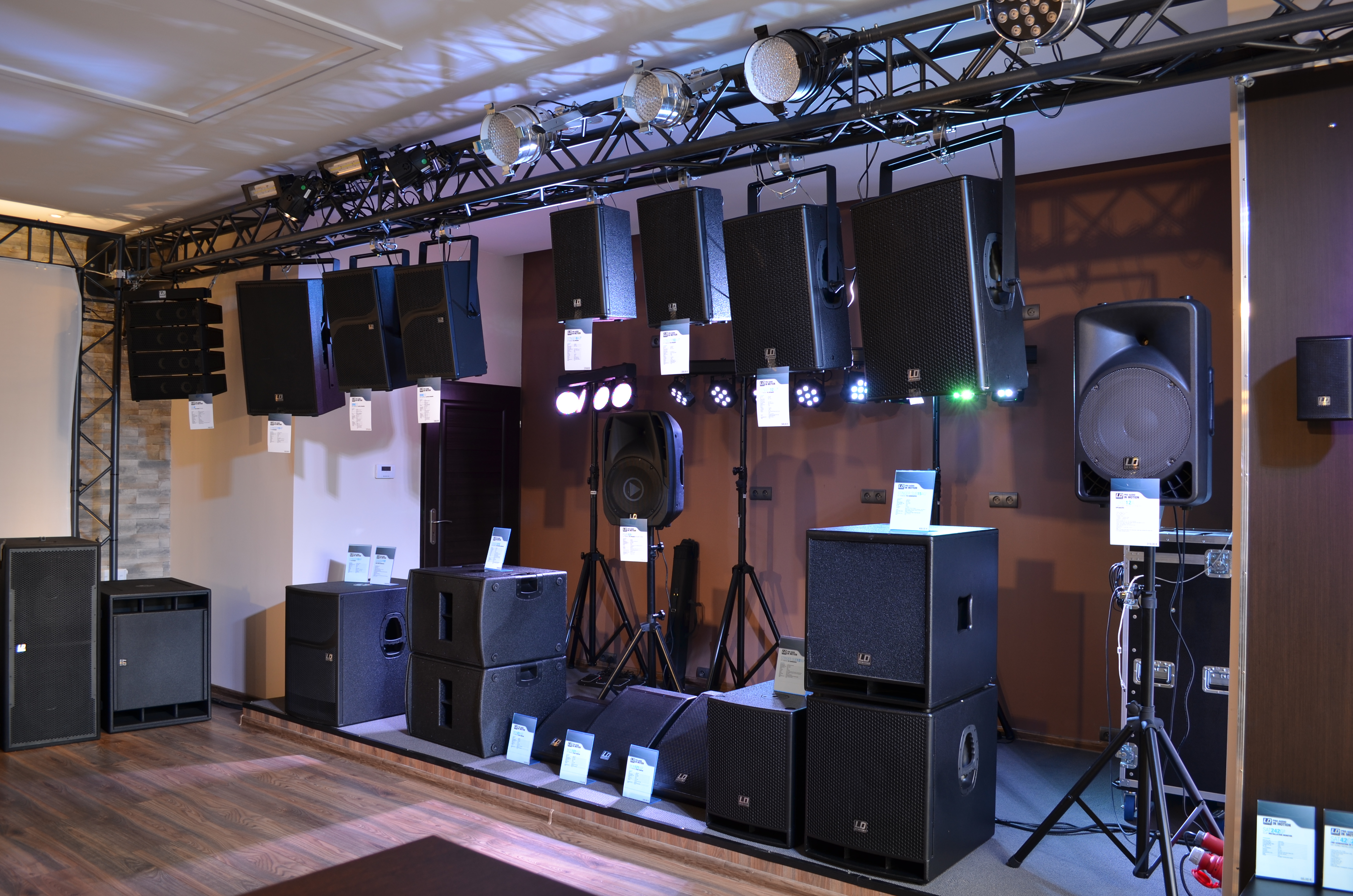 We have started with live presentation of new products from LD SYSTEMS, they biggest success had our newest DDQ series presented in our show room and in action on the field.

After that thanks to kindness of Sławomir Papiś we had a great Palmer presentation and workshop with live instructions on different Palmer applications.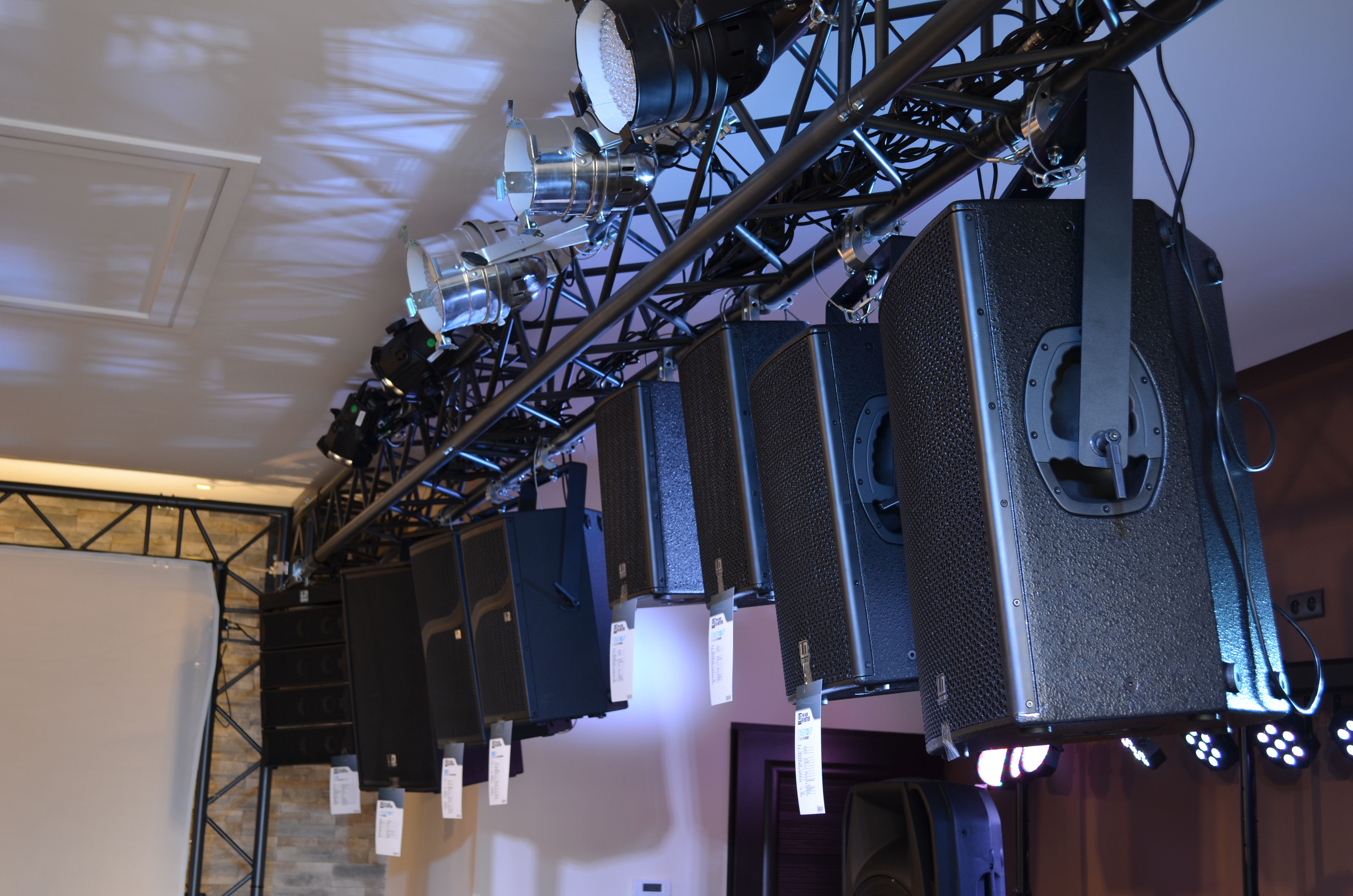 In the evening we have started Cameo presentation which was a blast for our clients! Every one could see newest baby in action. We have showed variety of LED Pars, LED Moving Heads, LED Strobe, Scanners and Effects. Fantastic opportunity to show our strong side in new market.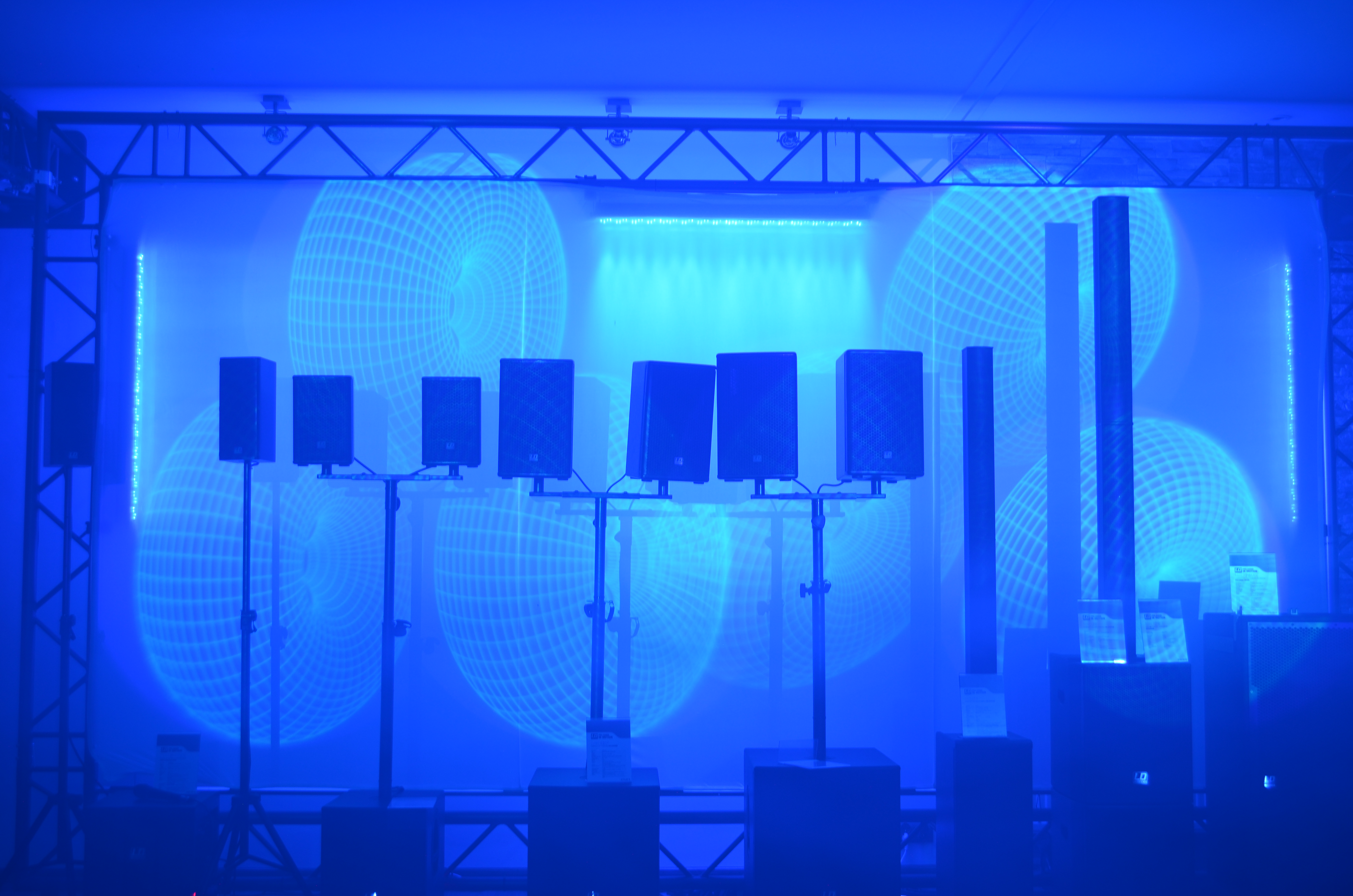 Our clients had a chance to test individually all presented equipment with the full support of our technician.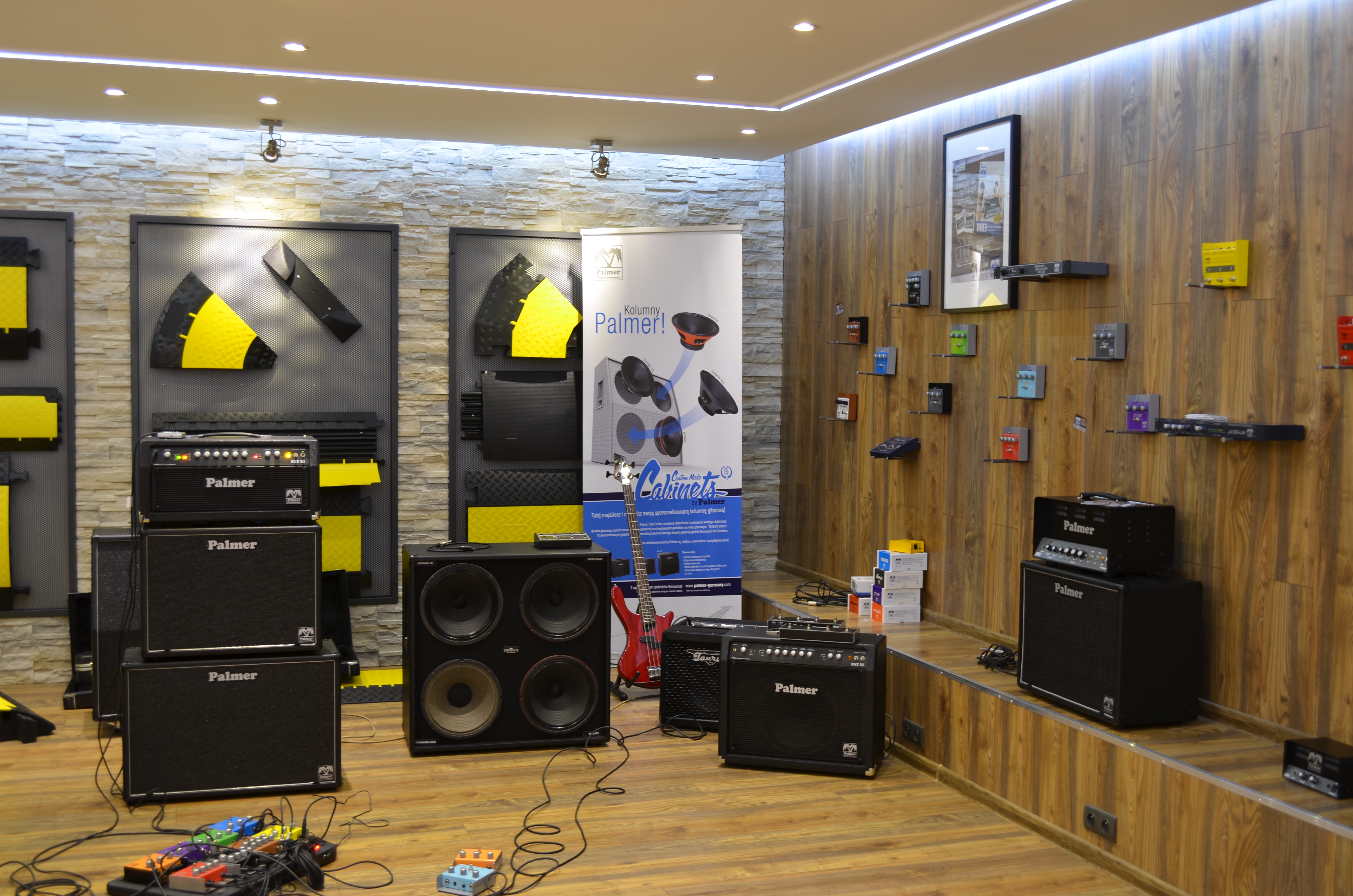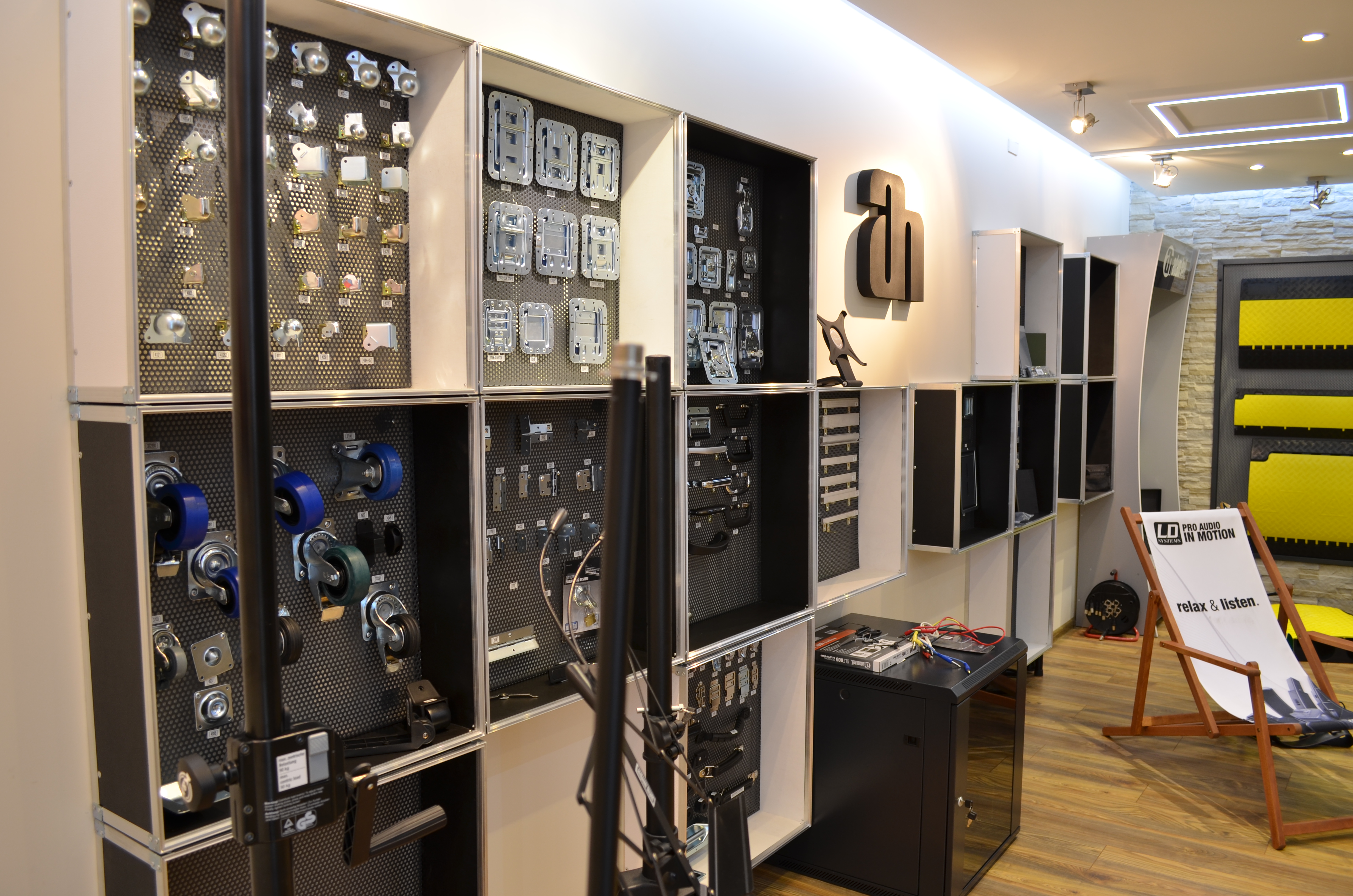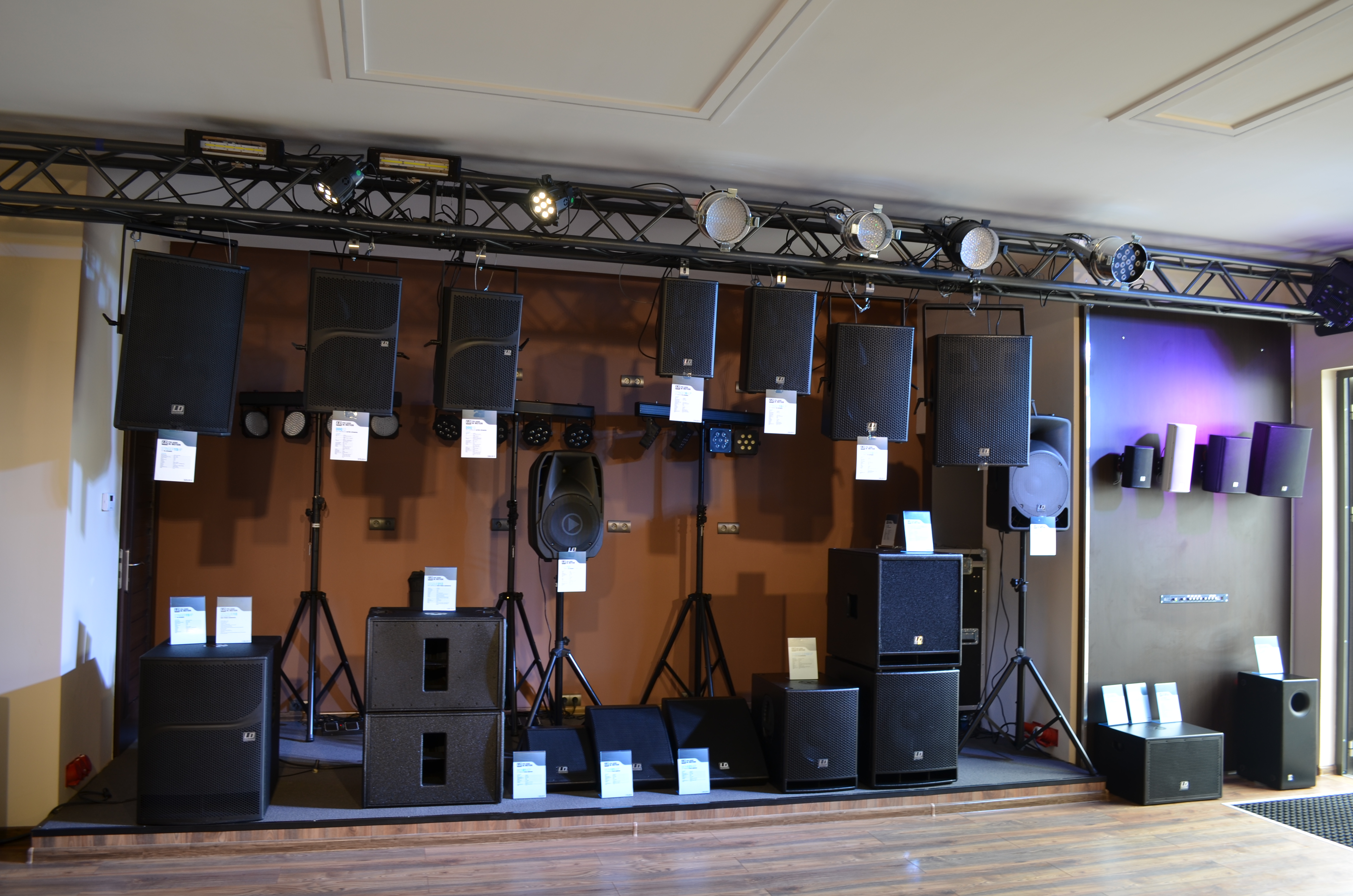 We look back on an interesting day with extensive program, many new releases and application-oriented product demonstrations over the entire product portfolio.
Here you can find out about all new products at Adam Hall:
http://www.adamhall.com/en/New_Products.html
Your contact for Adam Hall Poland:
Dagmara Majewska
Mobile: +48 782 510 410
Tomasz Majewski
Mobile: +48 668 519 979
http://www.adamhall.com/en/Poland/Team.html
Adam Hall GmbH
Ul. Byczyńska 31
46-203 Kluczbork
http://goo.gl/maps/GLPY
Opening hours: Mo.- Fr.: 8.00 am – 5.00 pm
If you would like to see a demonstration of Adam Hall products at our showroom in Poland, we will be happy to schedule an individual appointment with you.