DEFENDER Cable Protectors "Around The World" – Lionel Richie Concert at the Frankfurt Festhalle
The Defender MIDI was spotted at the opening concert of Lionel Richie's German tour in Frankfurt's Festhalle. One of the most popular and highly honoured contemporary artists enthralled the audience with ballads such as "Easy" or "Hello". The Defender cable protectors provided optimal protection of the complicated system of cables in front of the stage and eliminated potential tripping hazards for concert-goers.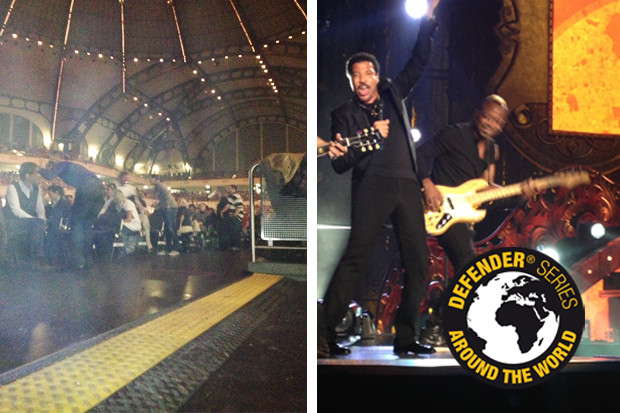 Adam Hall has been developing and manufacturing the DEFENDER Series for fifteen years now. The success story of the cable protectors is attributable not only to increasingly stringent safety standards and the general professionalization in all industries, but also the low cost of the products by virtue of their long service life and high degree of flexibility.
All information about the DEFENDER MIDI is available at:
http://www.defender-protects.com/6-1-midi-cable-crossover.html
————————————————————————————————————————————
If you see DEFENDER cable protectors in use, send us a picture at miriamclemens@adamhall.com. Ideally, include a brief description of where you photographed the cable protectors.
If your photo is published on the Adam Hall Blog, you will receive one of our limited "Defender" t-shirts!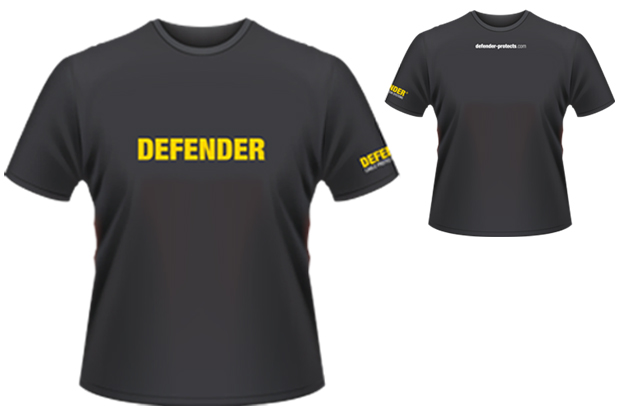 We look forward to your numerous submissions! Good luck!
All information about DEFENDER cable protectors is available at:
http://www.defender-protects.com/1-1-home.html