LD Systems in the Wild West – the Karl May Festival 2013 in Pluwig
Every other year, Pluwig, in the Trier Saarburg area in the Rhineland-Palatinate, becomes the meeting place for all Karl May fans. The performance of Winnetou I already proved to be a crowd puller in 2003. With approximately 100 actors in authentic costumes, 30 horses and a great backdrop, the Karl May friends Pluwig e.V. offered a high quality Wild West event, which utilised the speakers from LD Systems, distributed by SLB-acoustic Trier.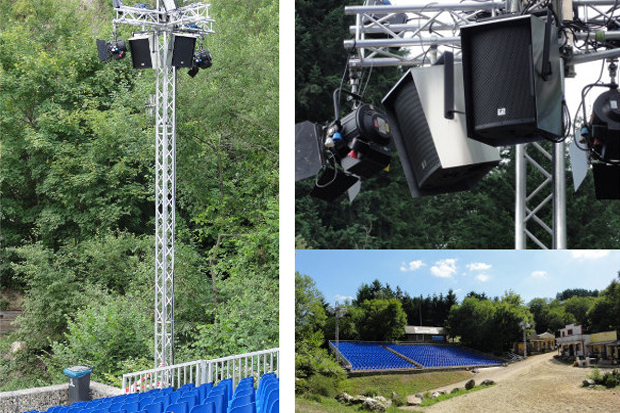 Over 10,000 spectators were thrilled not only with the acting quality the Wild West adaptation, but also with the high quality products from LD Systems, that were used in the stands, inter alia.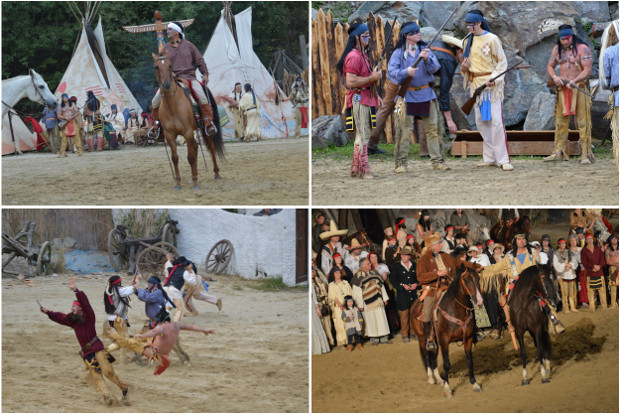 For more information on LD Systems, please refer to:
http://www.ld-systems.com/en/home/
Source: Christian Reichert, SLB-acoustic Trier
SLB-acoustic Trier is a professional distributor of sound and lighting equipment, as well as pyrotechnic effects for stage and theatre.