The Devil is in the Details – Flightcase Parts by Adam Hall
For more than thirty years, Adam Hall has stood for quality and innovation in the manufacturing of professional flightcase material. Adam Hall, Europe's biggest wholesaler and manufacturer, offers numerous solutions for flightcase manufacturers and home building with some 800 products.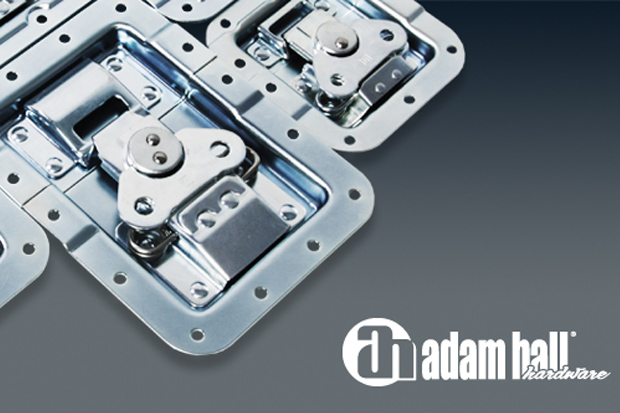 It is the optimal interaction of individual components that makes a flightcase what it should be: the best possible protection for your equipment during transport. In this connection, the details are especially important. The components can be assembled so that they specifically meet the demands of subsequent use. There are contact persons for flightcase manufacturers and dealers in more than fifteen European countries.
The Adam Hall Flightcase line includes a wide range of products. These include hardware such as feet, handles, casters and butterfly clasps, aluminium extrusions, and wooden and plastic panels. All of Adam Hall's solutions are brand-name products that offer substantial added value thanks to continuous quality control. Besides the Adam Hall Hardware and the Adam Hall 19″ parts, the range includes a large selection of other professional brands, for example, casters by the French company Guitel or German manufacturer TENTE.
The basis for the quality of Adam Hall products is the high standard applied to the materials and workmanship used. That way, customers can rely on innovative products and solutions for building flightcases. The high availability of all products ensures fast delivery in all European countries.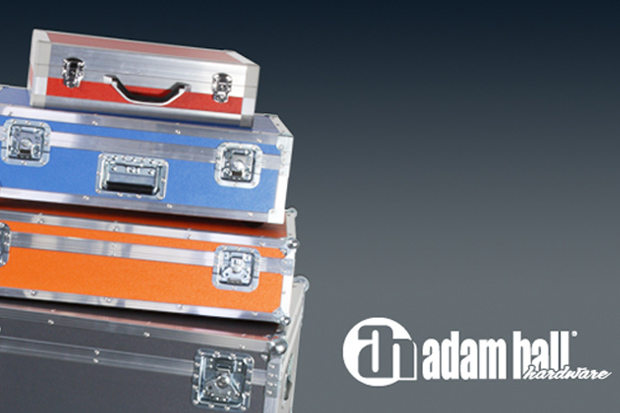 "In addition to good components, a lot of know-how and often heart and soul go into sophisticated, one-off production of the type frequently encountered in case building. That's why I think it is important to offer not only good products, but good service as well, maintain close contact with customers, and very specifically address their wants and needs. Of course, we are also helped by the fact that we have competent and dedicated contact persons in so many different European countries," says Martin Bitterlich, Product Development Hardware.
See for yourself – here you can find out all about flightcases:
http://www.adamhall.com/en/Flightcase_Material.html