Balanced sound by LD Systems – Rock and Pop on the Rhine island Langenau
On 1 May and on Ascension Day, it gets a little noisy and turbulent on the country estate of Langenau. Cool rock music, oldies of the 70s and 80s but also smoother sounds fill the courtyard and halls, echoing up through the meadows and pastures of the island on the Rhine. About 3300 listeners were impressed with the balanced sound supplied by the LD Systems speakers.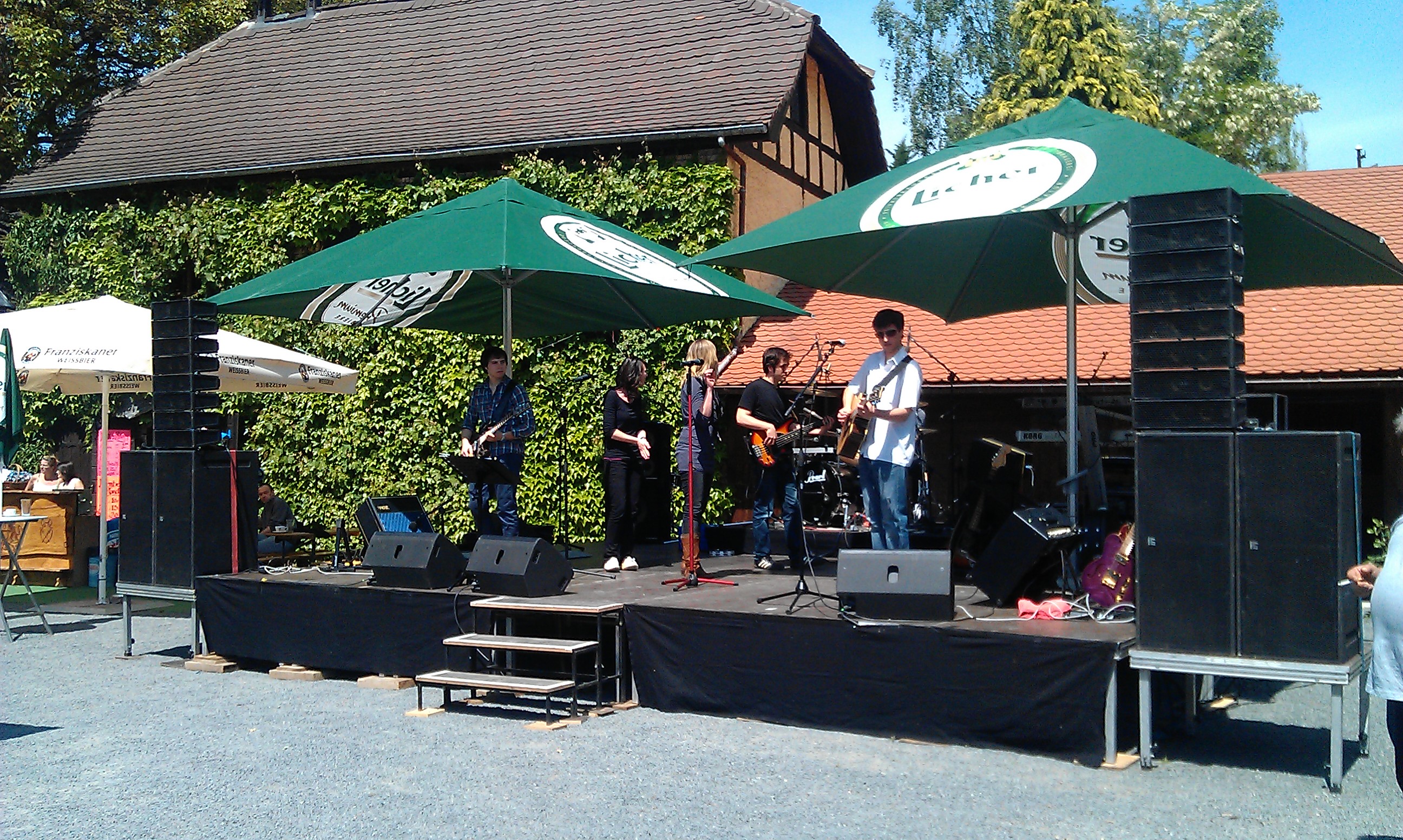 Speakers from LD Systems were used to provide the sound: besides the eight LDVA4 loudspeakers, four V215B subwoofers on stage pumped out the powerful, but always well defined bass. They were supported by four LDV12 speakers and LDSP6K, LDSP1K8, LDSP4K amplifiers and a LDDPA260 processor.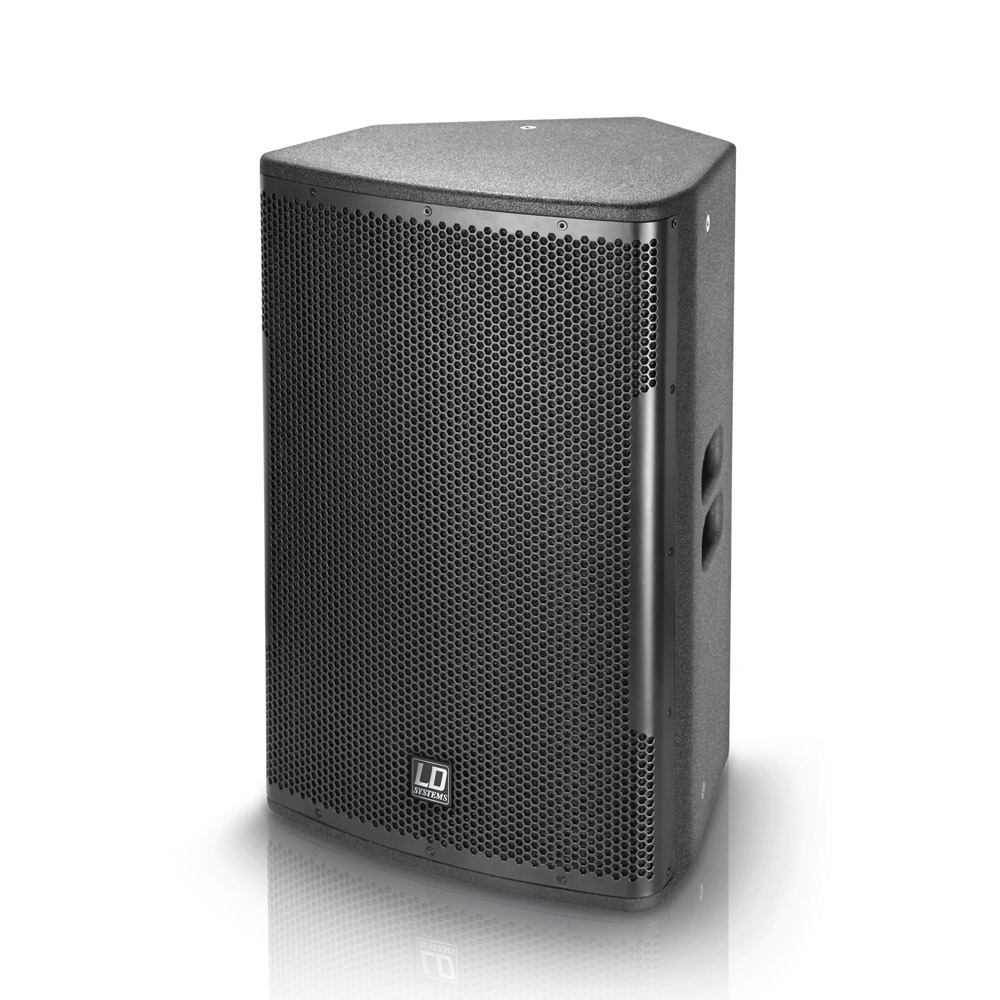 For more information about the products, visit:
Source: Jens Buchholz, JB-AUDIO
JB-AUDIO was founded in Griesheim in 1993 and manages, among other things, major events such as the Show & Event Exhibition or the Frankfurt Marathon. Responsibilities of JB-AUDIO include all areas of event technology including setting up stands with multimedia solutions and distribution of professional show technology and sound systems, fixed installations and case construction.