LD Systems demonstrates innovation and quality at Boot Düsseldorf 2013
The world's biggest yacht and aquatic sports exhibition, which provides information about yacht premieres, new aquatic sports equipment, and trends in water-based tourism, defied ice, snow, and a strike to host more than 226,000 visitors. The German boat and aquatic sports market wasn't the only source of inspiration at the nine-day exhibition, which was held 15 – 27 January: in dizzying heights here, LD Systems demonstrated innovation and quality with high-quality speakers.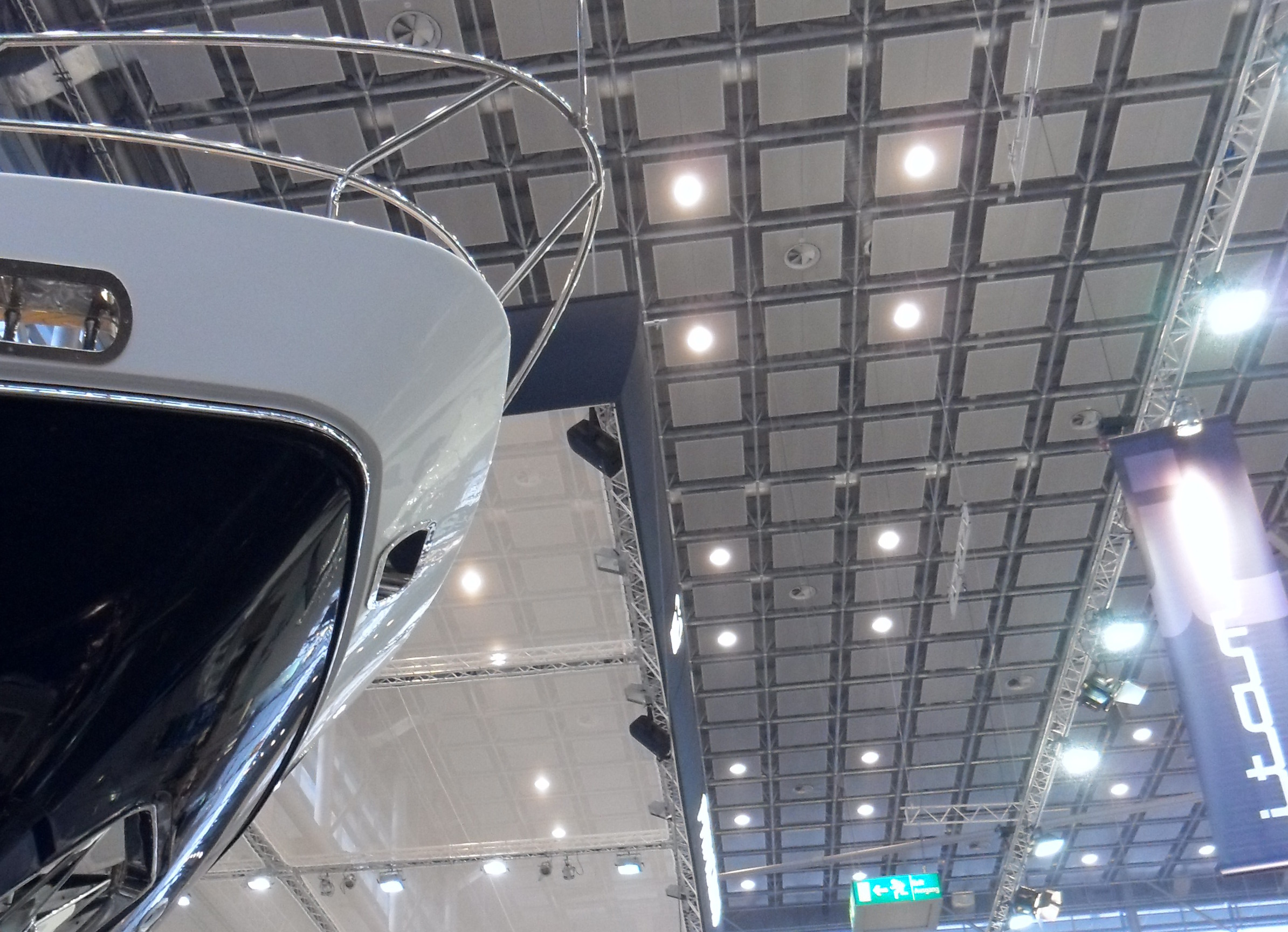 The multifunctional PA speakers from LD Systems
In various series, LD Systems' active PA speakers always offer the perfect solution for all music, multimedia, and speech applications whether in mobile or fixed installations. The active multifunctional LD Systems full-range speakers are available in the sizes 8", 10", 12", and 15" with ratings ranging from 80 to 800 Watts RMS, extensive connection and control capabilities and all important protection circuits.
For use as satellites, LD Systems' active and passive subwoofers with up to 1000 Watts RMS make a good supplement. All active PA speakers are available with plastic and wooden cabinets and feature high-quality power amps, e.g., by B&O and Hypex, and speakers by Eminence USA, FAITAL Pro, and BMS Deutschland or chassis and tweeters developed especially for LD Systems. Many models are equipped with DSP.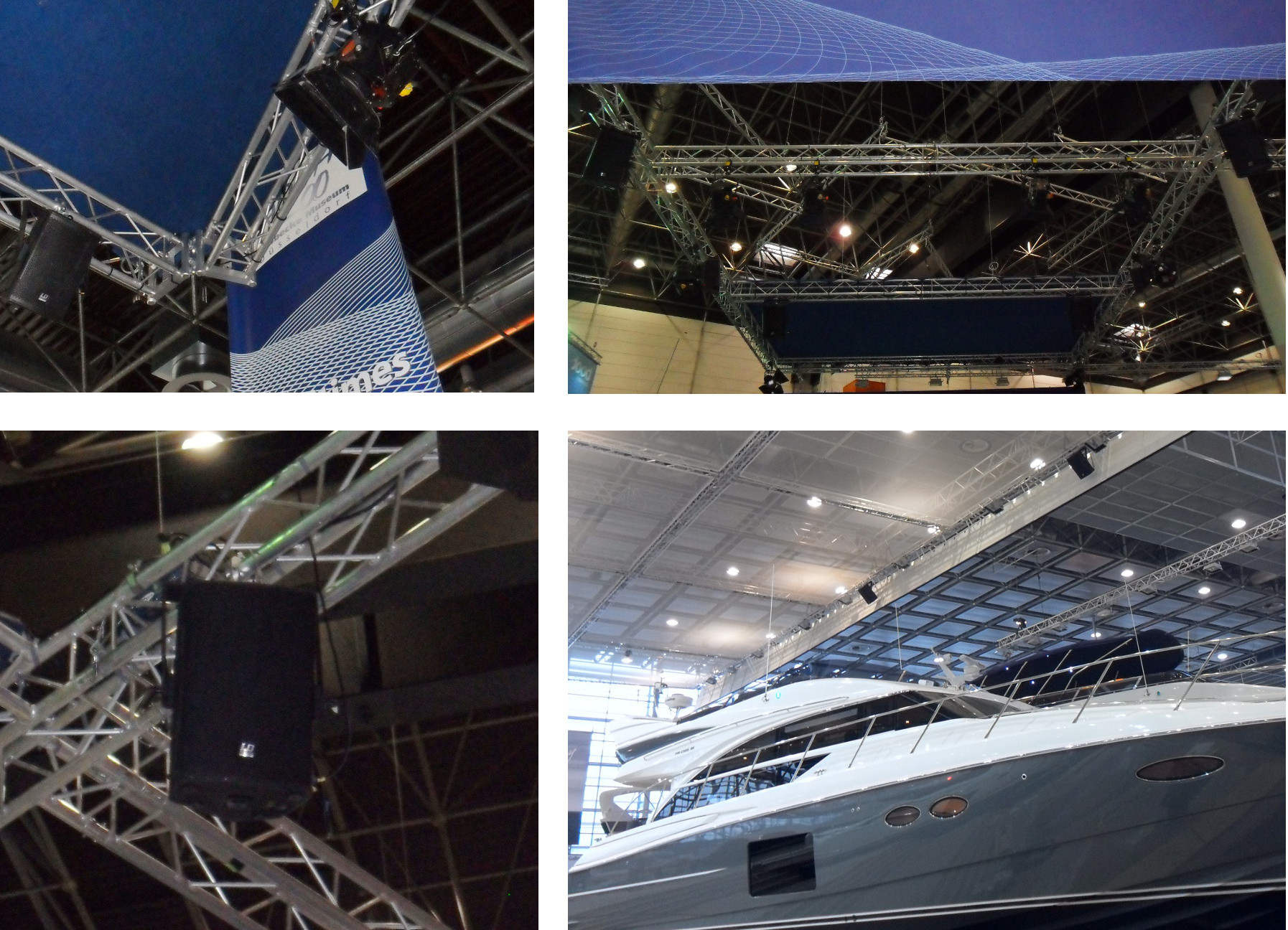 For more information about LD Systems products, go to:
http://www.ld-systems.com/en/multifunctional-pa-speakers/