It really rocks! – Cameo & LD Systems Set Up for "Charisma"
For the past 10 years, CHARISMA have been inspiring audiences with a rock show that combines musical quality, all-time favourites and innovative tunes. In addition to the hottest party hits in rock history, fans are treated to a spectacular live show.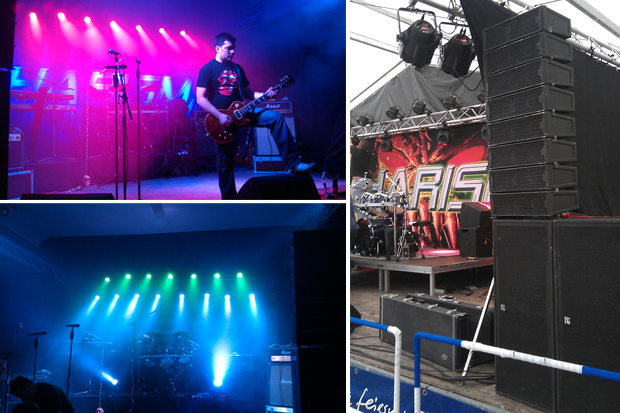 The first-class music and stage equipment from Adam Hall impressed not only with its diversity, but also with its professionalism and versatile applications.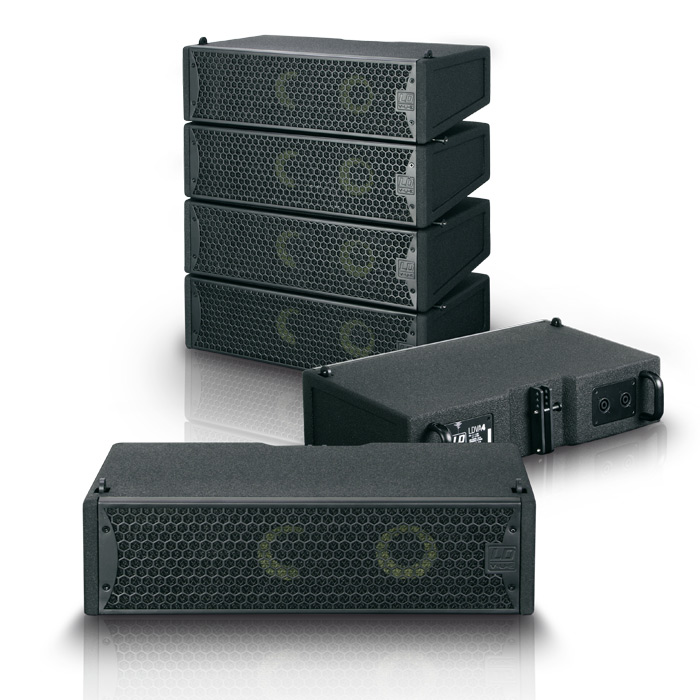 Speakers from LD Systems were used as the sound system: besides the sixteen LDVA4 loudspeakers, four V215B subwoofers on stage pumped out the powerful, but always well defined bass. They were supported by four LDV12 speakers and LDI02 boxes.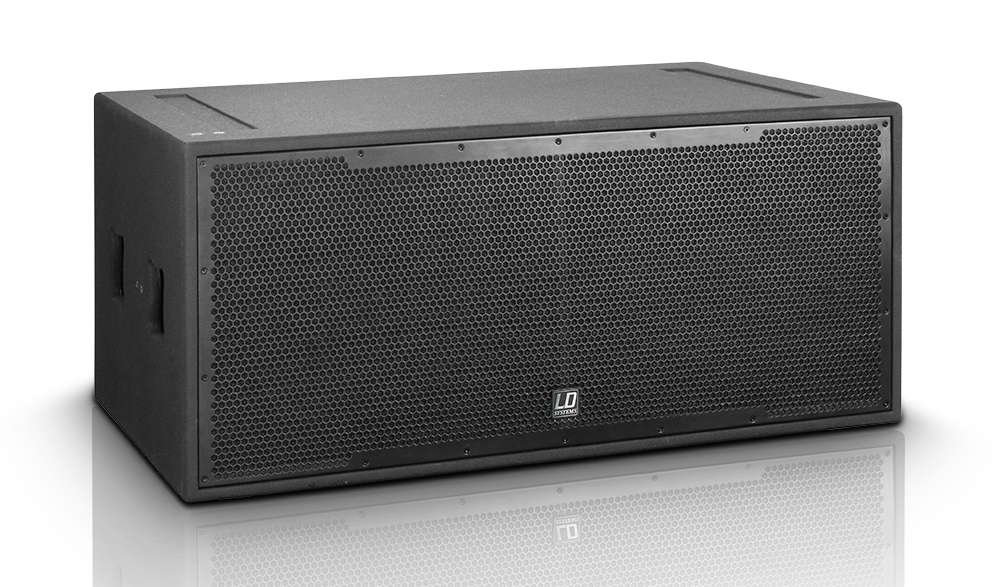 The stage itself was equipped with a Cameo set-up, which consisted of eight CLPSTMINITRI3W at the back and four CLPST64TRI3W projectors to ensure that musicians were cast in the right light.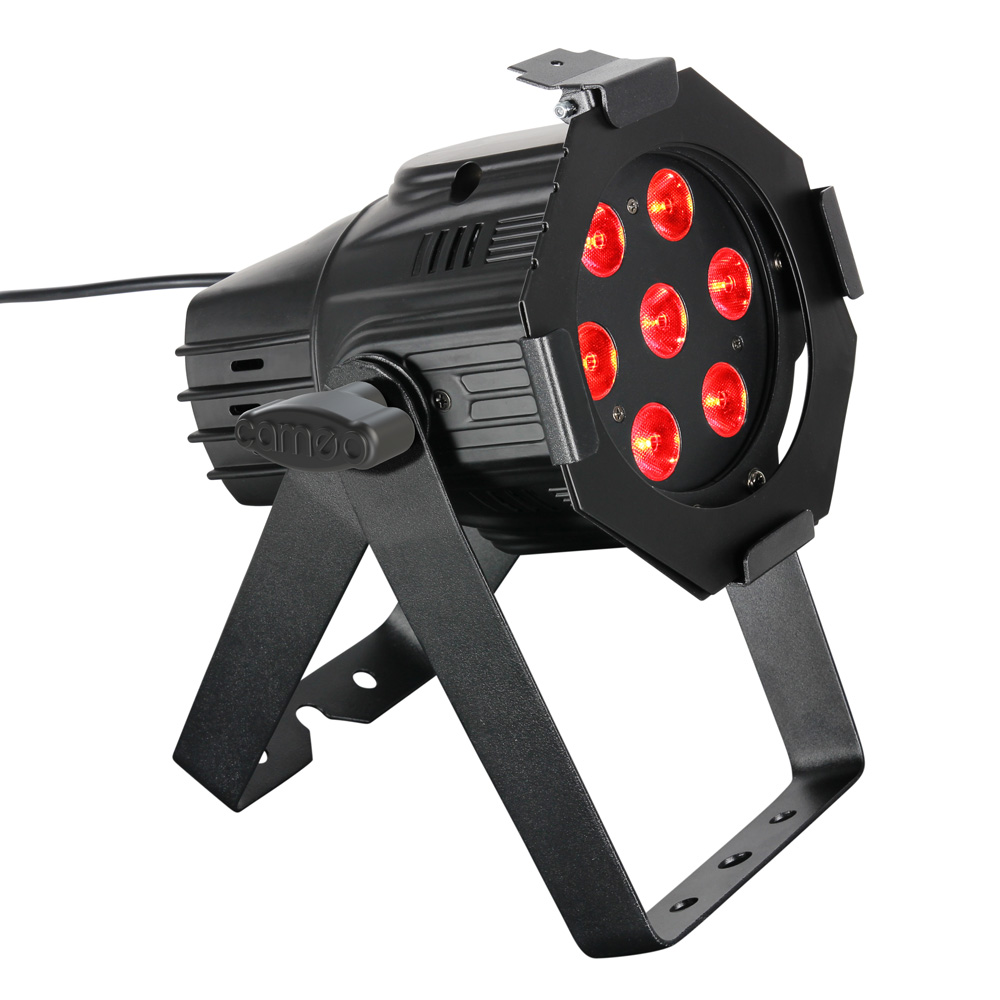 For more information about the products, visit:
http://www.ld-systems.com/
http://www.cameolight.com/
Source: Jens Buchholz, JB-AUDIO
JB-AUDIO was founded in Griesheim in 1993 and manages, among other things, major events such as the Show & Event Exhibition or the Frankfurt Marathon. Responsibilities of JB-AUDIO include all areas of event technology including setting up stands with multimedia solutions and distribution of professional show technology and sound systems, fixed installations and case construction.