The new 2013 catalogues have arrived – LD Systems
Effective immediately, the new LD Systems product catalogue is available for downloading free of charge. Now you can find out all about our new products for 2013. Alternatively, you can also request a catalogue at no cost or obligation to you.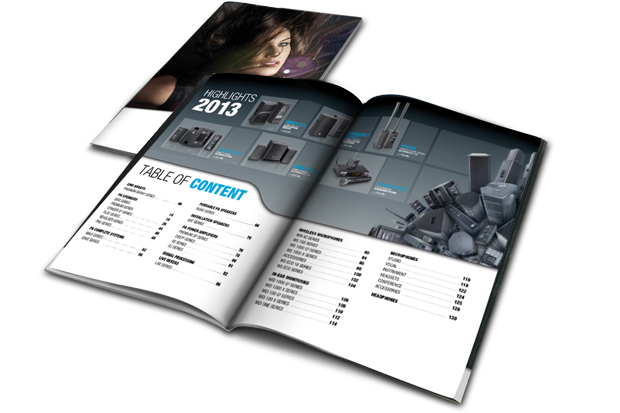 The new catalogues, a version with prices in Euros and an international version in English without prices, are available effective immediately. Learn all about the latest products and matching accessories.
The LD Systems catalogues are available at:
LD Systems International :
http://goo.gl/hqSiE
LD Systems €uro version:
http://goo.gl/jTfcM
For more information about LD Systems, go to:
http://www.ld-systems.com/1-1-home.html