Win Phil Elter's new solo album "TRAVEL"!
Phil Elter is a French bassist who has just released an explosive solo album that you really need to hear. In his highly personal universe, he combines jazz, world music, rock, experimental music …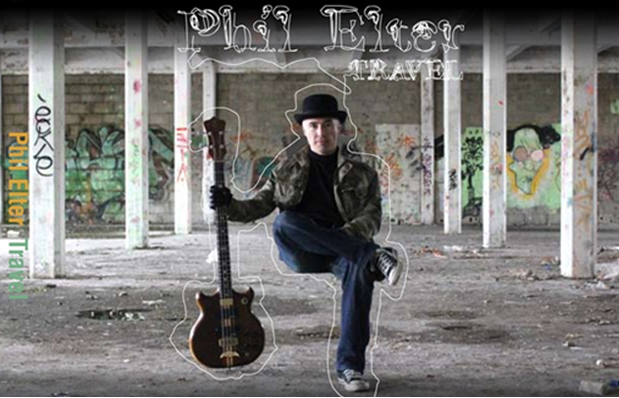 He plays alongside Morgan Agren, Christophe Godin, Derek Sherinian, Jeff Watson, Dominique Di Piazza, and many others. He takes his listeners along on a virtuosic exploration of the bass in all of its diversity with a magnificent sense of musicality. You absolutely must hear this!
His music is highly sophisticated, direct, and unconventional, but still remains accessible. This is music that simply speaks to the heart. He always relies on a few of our Palmer Root effects. Our products are extremely sophisticated and technical, but we always make certain to keep them simple and intuitive in order to make space for nature and creativity.

We are giving away 10 brand new "Travel" albums by Phil Elter!
If you want to win one of them, "like" our post and simply send us an e-mail at miriamclemens@adamhall.com from this blog post with your e-mail address, postal address, and mobile phone number, as shown in this example – good luck!
Deadline for entries: 11 November 2012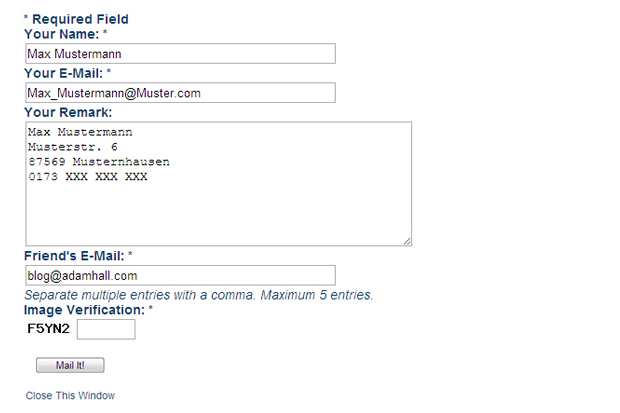 More information about Phil Elter is available on the Palmer website at:
http://www.palmer-germany.com/mi/en/Artists/Phil-Elter.htm