The winners of the "Show us your ears" photo contest have been chosen! Backstage PRO and Adam Hall gave away in-ear monitors by Earbombz™
The high quality in-ear monitors from the Pro Series for you and your band – if you show us your best "ear photo"! And you did. The winners Paul Sailer of My Glorious and Matthias Diener of Mind The Gaep impressed the jury.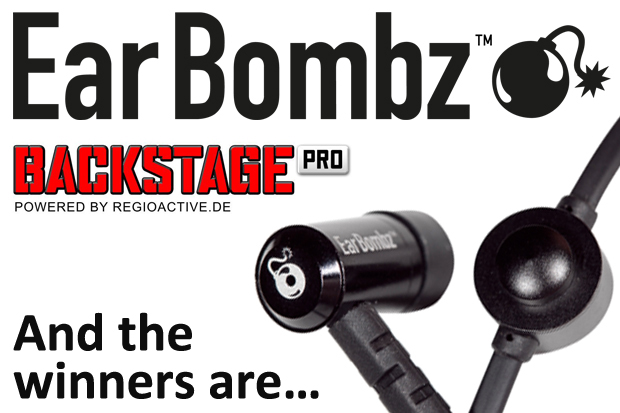 First prize, and thus a complete set for the entire band, goes to Paul Salier of My Glorious:
The well-deserved second place goes to Matthias Diener of Mind The Gaep for this photo: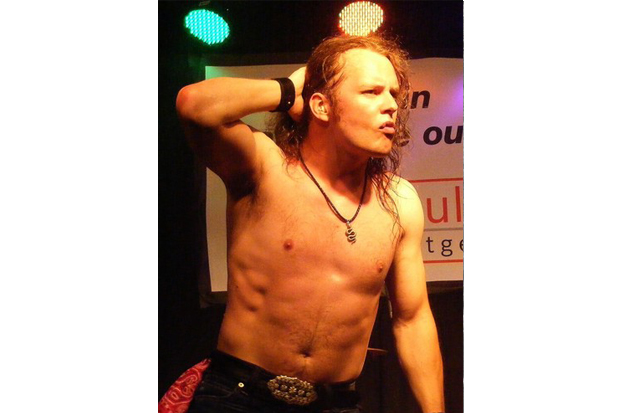 We congratulate the winners and hope they will have a lot of fun with the new EarBombz™.
The EarBombz™ series encompasses three professional in-ear monitor systems for tablets, smart phones, music players and computers as well as for in-ear monitoring on stage and in the studio. The in-ear monitors are painstakingly crafted using extremely high-grade metal and the finest components. The unique acoustic chamber design permits an astounding depth of audio field and note-by-note clarity when listening to music.
The premium models in the EB Pro Series combine outstanding audio reproduction with superior wearing comfort, excellent noise isolation, and rugged workmanship. The in-ear monitors, which are available in four colours, come with silicon cushions in three sizes as well as a practical aluminium designer pouch. The sophisticated driver design and the unique tubular pressure chambers ensure a frequency response curve with extended bass, warm mids, and crystal clear treble. The flat cable used in the EB Pro Series reduces twisting during transport.
More product information is available here:
www.adamhall.com/en/EARBOMBZ_Headphones.htm