LD Systems Maui28 – "The best I've ever heard!"
Always interested to know how users feel about our products, we visited Marcel Kuipers at the Floriade in Venlo, Holland today.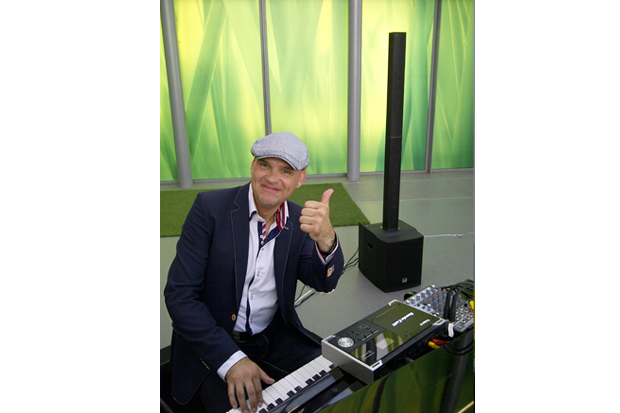 "The best I've ever heard!" was Marcel's reaction when we asked about his experience playing the LD Systems Maui28.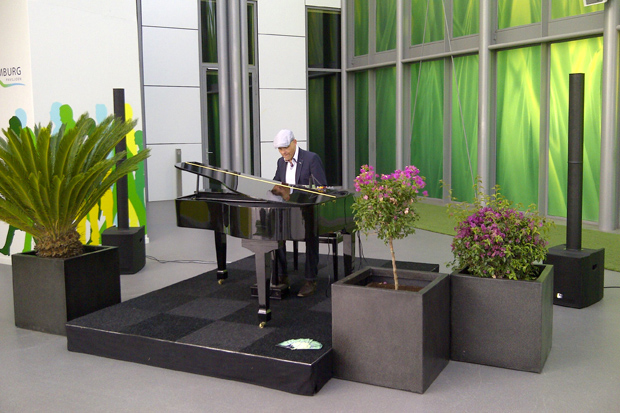 Marcel is currently playing at the Floriade in Venlo, Holland 6 days a week from May until October 2012. Each day thousands of people are visiting the Floriade listening to his music.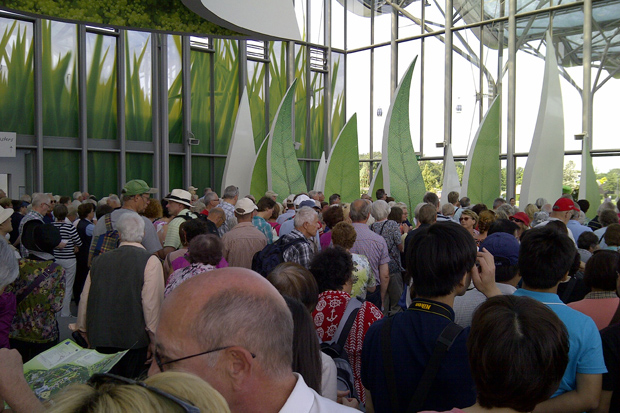 Marcel is 44 years old, and he started to work as a professional musician when he was 22. He has been a full-time pro for most of the time. When Marcel decided to buy a new sound system he visited  the music shop Hans van Bree Muziek in Venray www.hansvanbree.nl asking for the best solution for his numerous gigs at dinner parties, receptions and, of course, the six month residency at the Floriade.
With the positive response from his Maui28 customers Hans van Bree Muziek were convinced that the LD Systems Maui28 would be the ideal solution for Marcel as well, and "they were right", says Marcel.
Besides the great music Marcel is playing the great performance of the Maui28 system is a big part of his success creating a warm and clear sound that you can experience at any distance and position in the listening environment.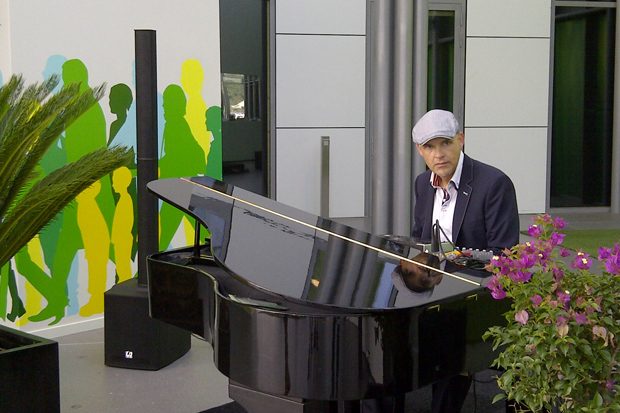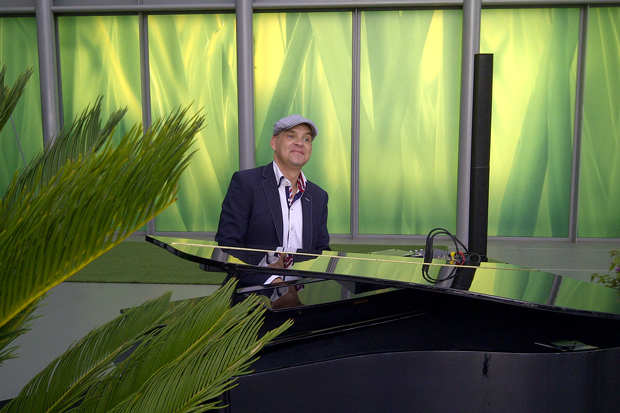 Marcel, thank you for your hospitality!
LD Systems and Hans van Bree Muziek wish you all the best for your career.
More Info: http://ld-systems.com/370-1-ld-maui-28.html
Further Information about the Floriade: www.floriade.com/