Time to Cover Your Ears – Adam Hall now distributes EarBombz by MultiSonus Audio
Adam Hall's Europe-wide distribution of EarBombz by MultiSonus Audio marks its inclusion of yet another professional brand. These high-quality and long-lasting in-ear monitors meet the standards of demanding private users and professional performers, recording engineers and music producers.

The new brand available from Adam Hall includes three different product series. For individual intended uses and budgets, EarBombz provide innovative solutions:
EB Pro Series -Professional Studio Quality In-Ear Monitors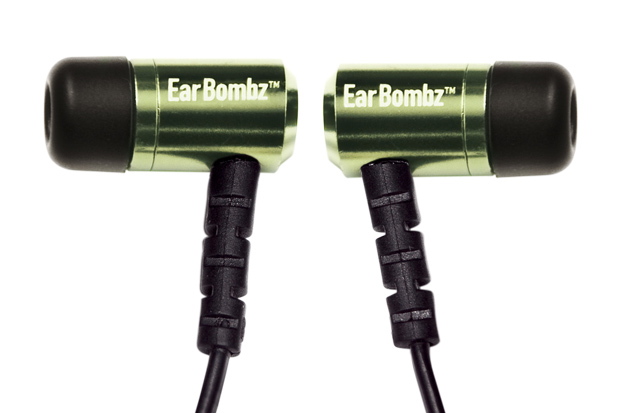 EB-Pro in-ear monitors are made with incredible meticulousness using the highest-grade metal and best quality components. The unique design of the acoustic chamber enables almost unimaginable depth of sound and a note-for-note crystal-clear musical experience.

H-Bombz – High-Definition Sound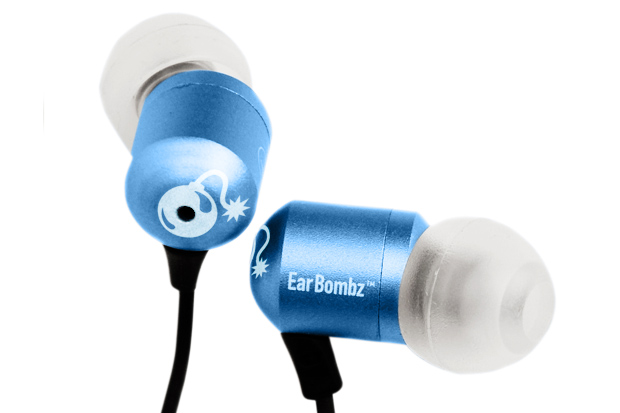 With its extremely dynamic 10mm transducers, H-Bombz deliver explosive highs, defined mid-ranges and rumbling basses for a perfectly balanced, fully-immersive audio experience.
A-Bombz – Absolute Audio Resolution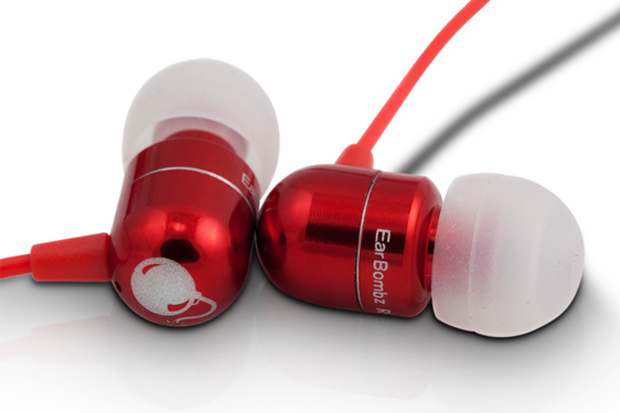 Enhanced, 9mm matched transducers deliver superior audio detail with powerful bass resonance for a unique listening experience
Each product has been developed and produced using the latest technology and innovative and high-performance components. Whether as performers, recording engineers or music producers, the MultiSonus Audio team has over 50 years of experience and knows how in-ear earphones should sound. Its high demand for quality and its ambition to meet its customers' expectations motivates the team to produce the best earphones on the market.
For demanding ears at an affordable price – EarBombz™ are the bomb!
*Exclusive sales in Switzerland, Turkey and the EU (excluding UK).
Further information at:
http://www.adamhall.com/en/EARBOMBZ_Headphones.htm